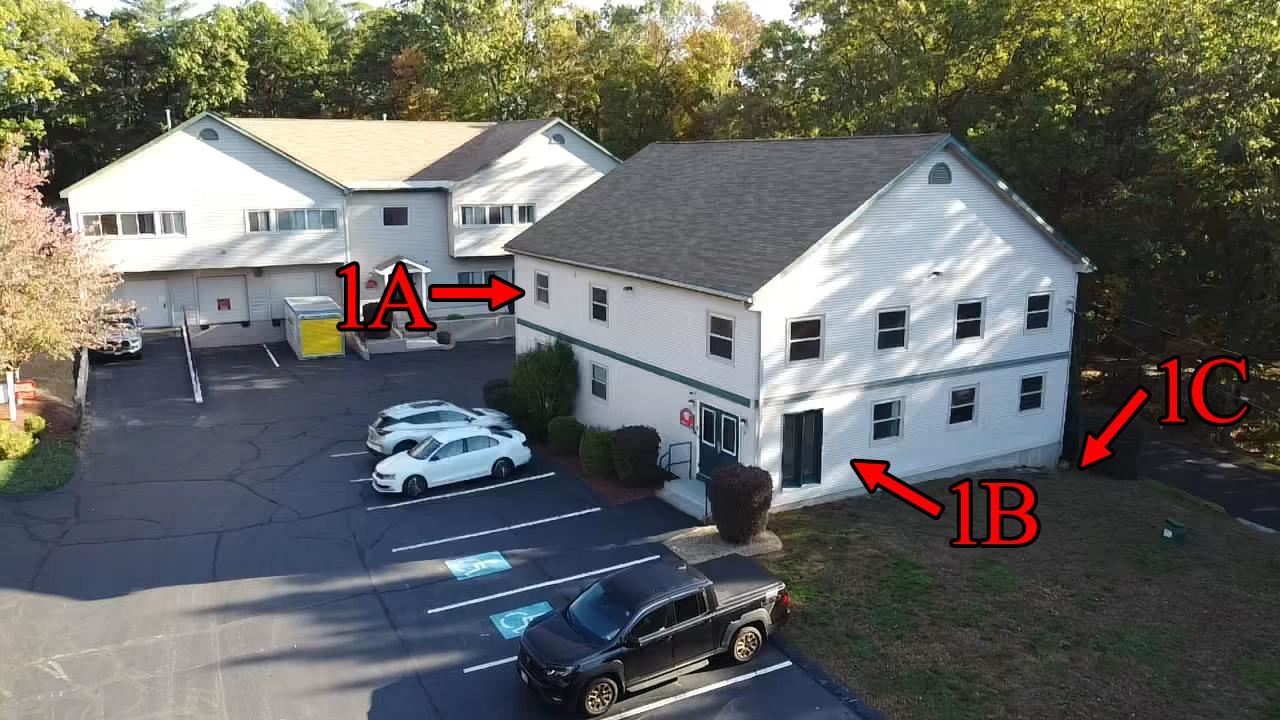 Asking Price: $685,000
Type:
Sub-Type: Industrial, Investment, Office, Other, Retail
Status: Act
Days-On-Market: 134
Listing Date: Mar 14, 2023
Updated: Mar 14, 2023
Sq Ft: 5,392
Acres: 1.48

Three commercial condos for sale (must be sold together). 3 legal condos in stand-alone building. Purchase for business use, investment or combination. Can even purchase all 3 & then lease or sell one or more separately at a later time for additional income or profit. Units in excellent location just off of Rte 3. Condo 1A & 1B are 2,219 each & Condo 1C is 954 +/- SF. 5,392 -/+ SF in total. 1A is located on upper level w/numerous private offices, 2 restrooms, kitchen area, & utility area(s). 1A available for immediate occupancy by buyer or tenant. Unit 1B located on middle level w/direct ground floor access to parking area & is leased to longer term tenant. 1B is an open concept w/2 private bathrooms & kitchen area. 1C is on 1st level also w/direct access to ground level & has open areas & private offices plus private bathroom & kitchen area. 1C leased to tenant on shorter term. Plenty of parking/signage on street. Low condo fees. $685,00 for all 3 condos. Do not contact tenants.