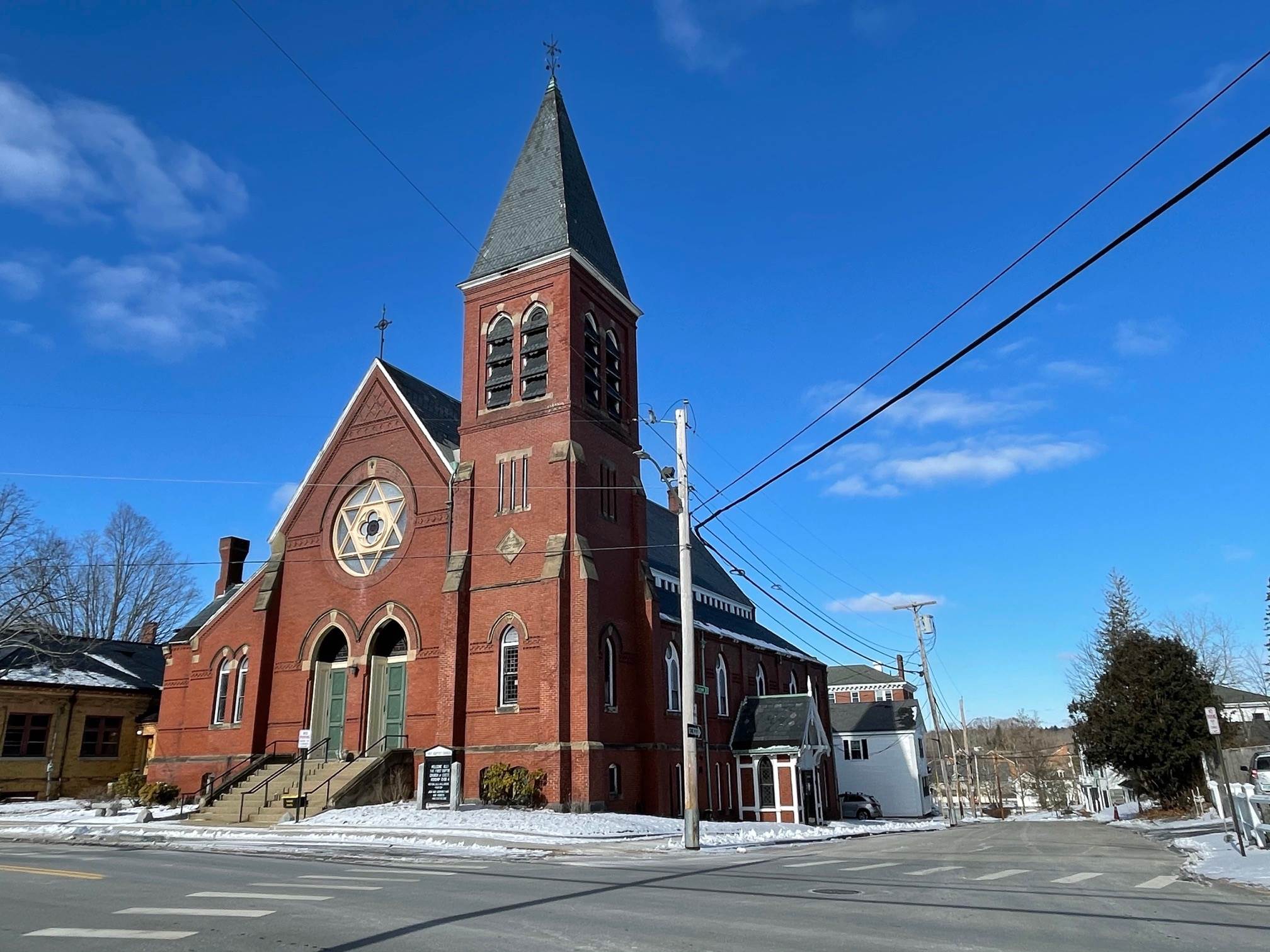 Asking Price: $549,900
Type: Commercial Sale
Sub-Type: Other
Status: Act
Days-On-Market: 1
Listing Date: Feb 10, 2021
Updated: Feb 11, 2021
Sq Ft: 10,732
Acres: 0.22

Located on a corner lot near downtown Exeter, this Church was built in 1875 with impressive original woodwork and stained glass windows. Approximately 10,000 square feet. Contingent upon the majority of the Congregation approving the sale within a 14 day window to include two Sundays. Release and Hold Harmless Agreement is required to be signed prior to viewings due to mold issue. Driveway for 2 cars.