Stratham NH School Information
Stratham is a town in Rockingham County, New Hampshire, United States. The population was 7,255 at the 2010 census. It is bounded on the west by the Squamscott River. The town is the home of the only U.S. Lindt & Sprüngli factory and the headquarters of the Timberland Corporation.
History
Stratham was settled in 1631 and incorporated in 1716. The area, called Winnicutt by the Pennacook Indians, was known as Squamscott Patent or Point of Rocks because of its location between Great Bay and the Squamscott River. The sixth town in the colony to be incorporated, the town was named for Wriothesley Russell, Baron Howland of Streatham, a friend of Massachusetts Royal Governor Samuel Shute, when New Hampshire was still a part of that colony.
The town is unusual among New England settlements of its size in having been comprehensively mapped in 1793 by Phinehas Merrill. It is therefore possible to identify how many of the extant buildings of the town predate the map.
Each summer the town hosts the Stratham Fair, held at Stratham Hill Park.
Notable inhabitants
David Barker, Jr. - congressman
Josiah Bartlett, Jr. - physician and congressman
Daniel Clark, senator
Julie Dubela - local singer known in Boston area for her performances of The Star-Spangled Banner
Maurice J. Murphy - senator
Samuel Lane (1718–1806) - diarist
Thomas Wiggin (1592–1667) - the first governor of the Upper Plantation of New Hampshire which eventually became the Royal Province of New Hampshire in 1741
Paine Wingate (1739–1838) - served in the Continental Congress, U.S. Senate and the U.S. House
Geography
According to the United States Census Bureau, the town has a total area of 15.5 square miles (40 km2), of which 15.1 sq mi (39 km2) is land and 0.4 sq mi (1.0 km2) is water, comprising 2.39% of the town. Stratham is drained by the Squamscott River, a tributary of the Piscataqua River. The highest elevation in town is 290 feet (88 m) above sea level, found on the summits of Stratham Hill and neighboring Jewell Hill.
Stratham is crossed by New Hampshire Route 33, New Hampshire Route 108 and New Hampshire Route 111.
Demographics
As of the census of 2000, there were 6,355 people, 2,306 households, and 1,743 families residing in the town. The population density was 420.6 people per square mile (162.4/km²). There were 2,371 housing units at an average density of 156.9 per square mile (60.6/km²). The racial makeup of the town was 97.97% White, 0.16% African American, 0.05% Native American, 0.83% Asian, 0.14% from other races, and 0.85% from two or more races. Hispanic or Latino of any race were 0.65% of the population.
There were 2,306 households out of which 40.7% had children under the age of 18 living with them, 67.5% were married couples living together, 6.0% had a female householder with no husband present, and 24.4% were non-families. 18.5% of all households were made up of individuals and 4.9% had someone living alone who was 65 years of age or older. The average household size was 2.76 and the average family size was 3.18.
In the town the population was spread out with 29.1% under the age of 18, 4.2% from 18 to 24, 32.4% from 25 to 44, 25.5% from 45 to 64, and 8.9% who were 65 years of age or older. The median age was 38 years. For every 100 females there were 94.9 males. For every 100 females age 18 and over, there were 91.4 males.
The median income for a household in the town was $76,726, and the median income for a family was $81,391. Males had a median income of $53,271 versus $36,759 for females. The per capita income for the town was $33,270. About 0.5% of families and 1.2% of the population were below the poverty line, including 1.1% of those under age 18 and 1.1% of those age 65 or over.
Politics
In 2004, 1,832 Stratham residents were registered Republicans, and 1,167 voters were registered as Democrats. On June 2, 2011, Governor Mitt Romney officially opened his presidential campaign in Stratham.
Education
Stratham is home to the Cooperative Middle School, 100 Academic Way and Stratham Memorial School, 39 Gifford Farm Road.
External links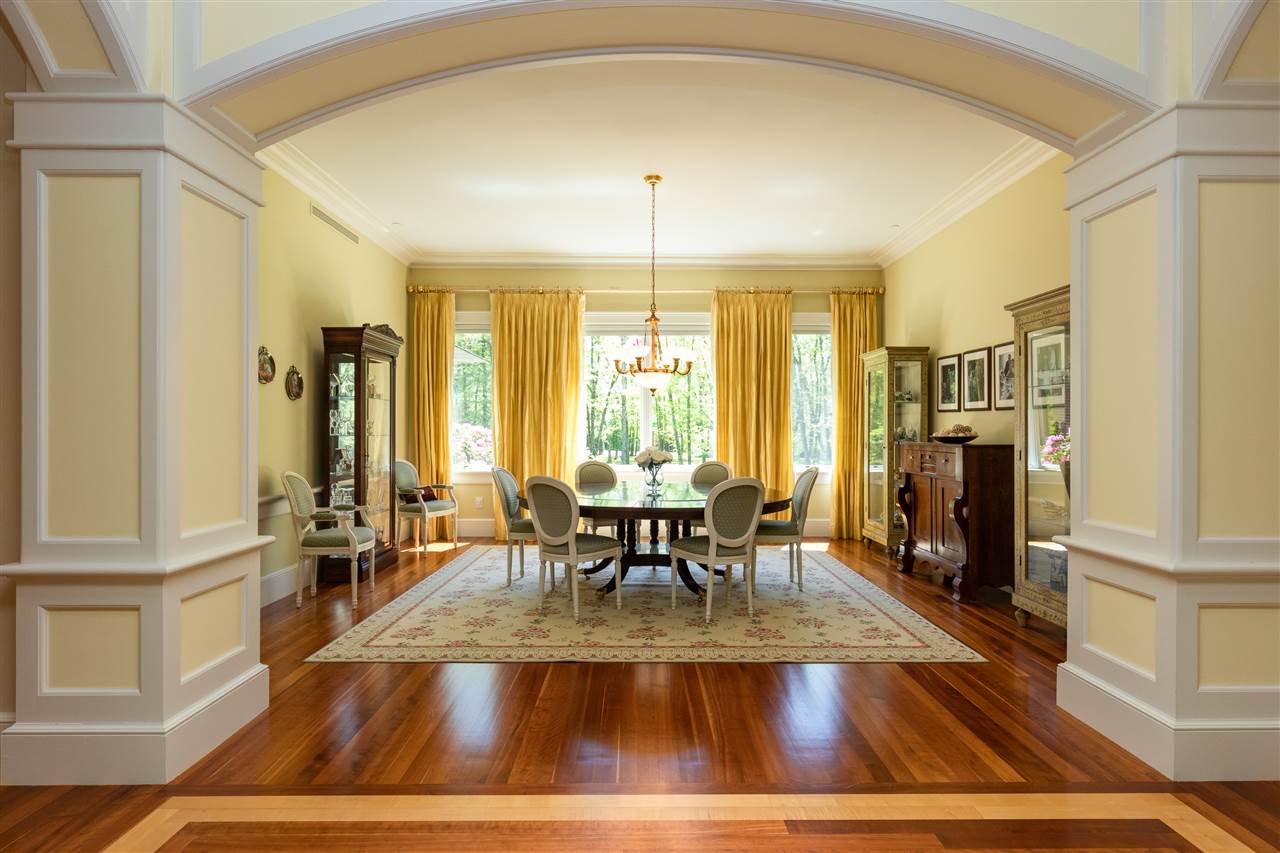 Stratham NH
$1,950,000.00
Situated on a private five-acre lot, this exquisite home is rich in architecture and elegance. From the grand marble foyer, two-story great room, large elegant dining room, and a c...
NH MLS Info
Stratham NH
$1,200,000.00
Your private oasis on 9+ acres with 500+ ft of water-frontage along the Squamscott River. Are you, or do you want to be a boater? If so this deep water dock with access out to th...
NH MLS Info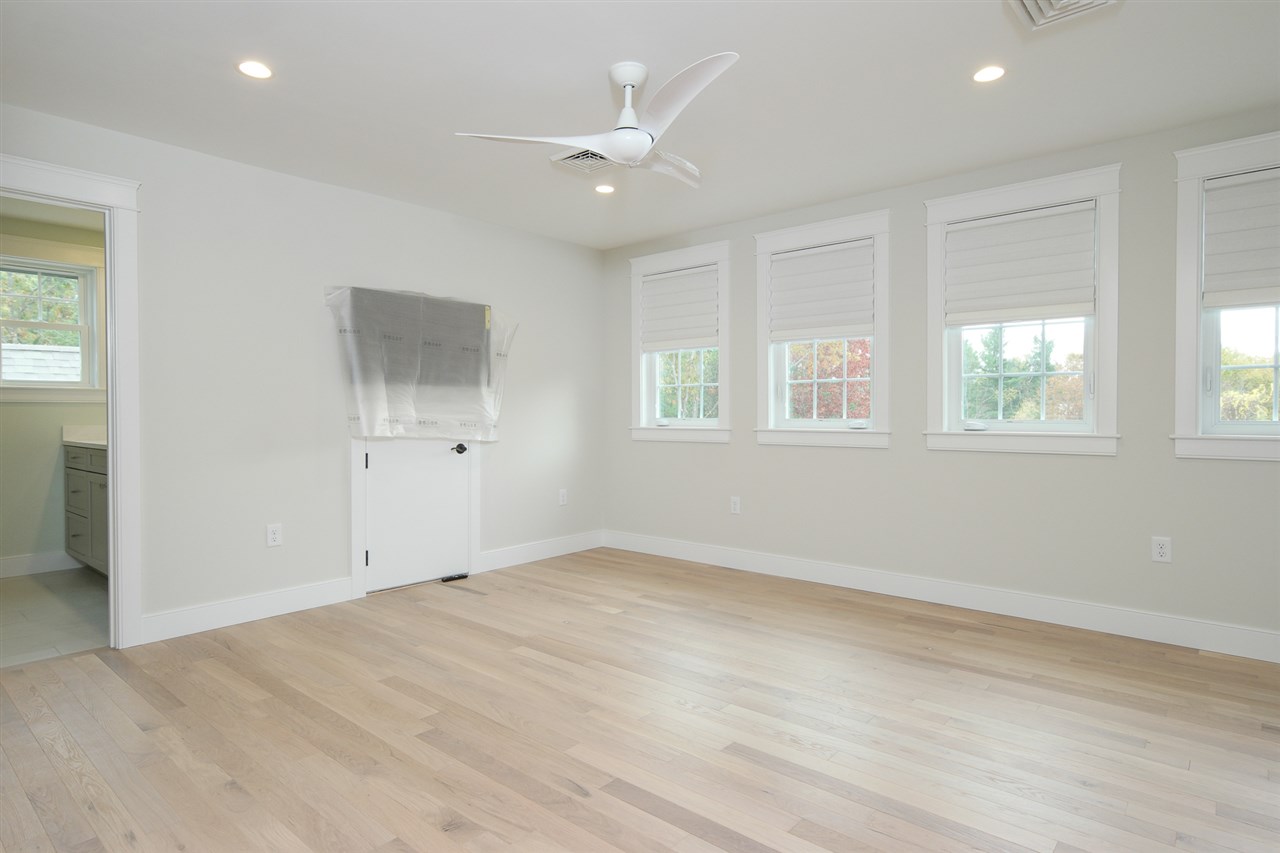 Stratham NH
$1,048,710.00
Beautiful custom home built by Persimmon Homes LLC 3 car attached garage with direct entry to large mudroom and main house 2 first floor master suites large kitchen/dinning room 2 ...
NH MLS Info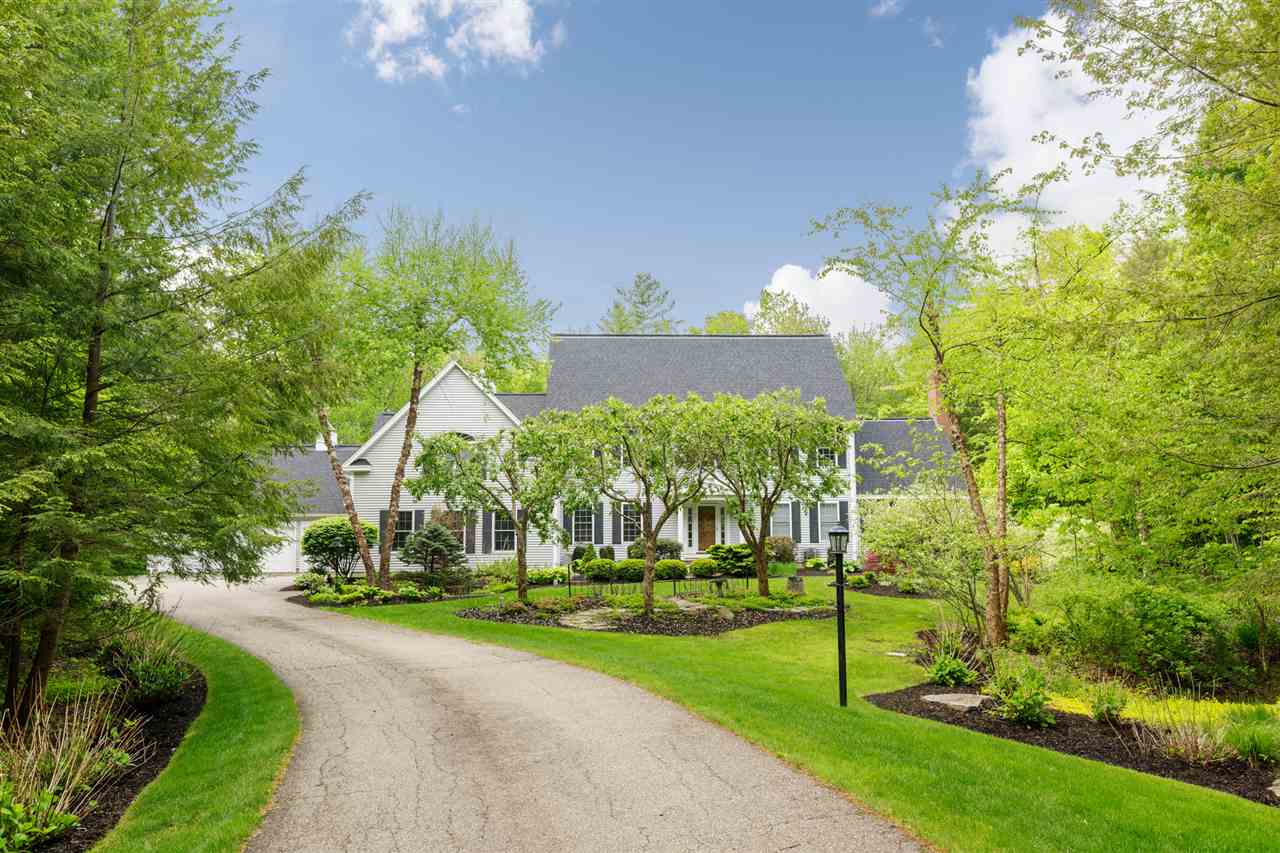 Stratham NH
$998,000.00
A quality gem of a home not easily replicated at this price point. Located on 3.27 acres at the end of a cul de sac and abutting conservation land. Property is landscaped with in...
NH MLS Info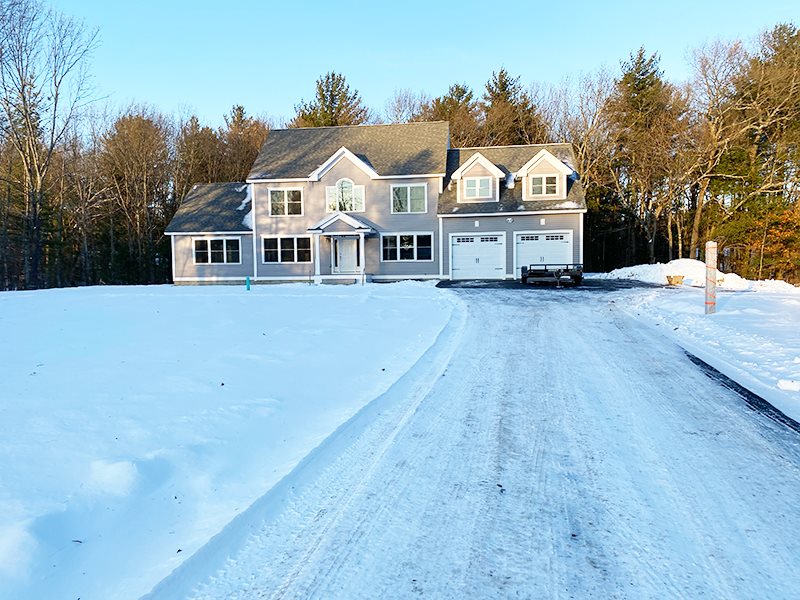 Stratham NH
$923,275.00
Custom built by Persimmon Homes LLC. Modern Colonial featuring 4 bedrooms, 3 baths with 2 car attached garage. A 4 season sun room adds additional sq. footage and a great space to ...
NH MLS Info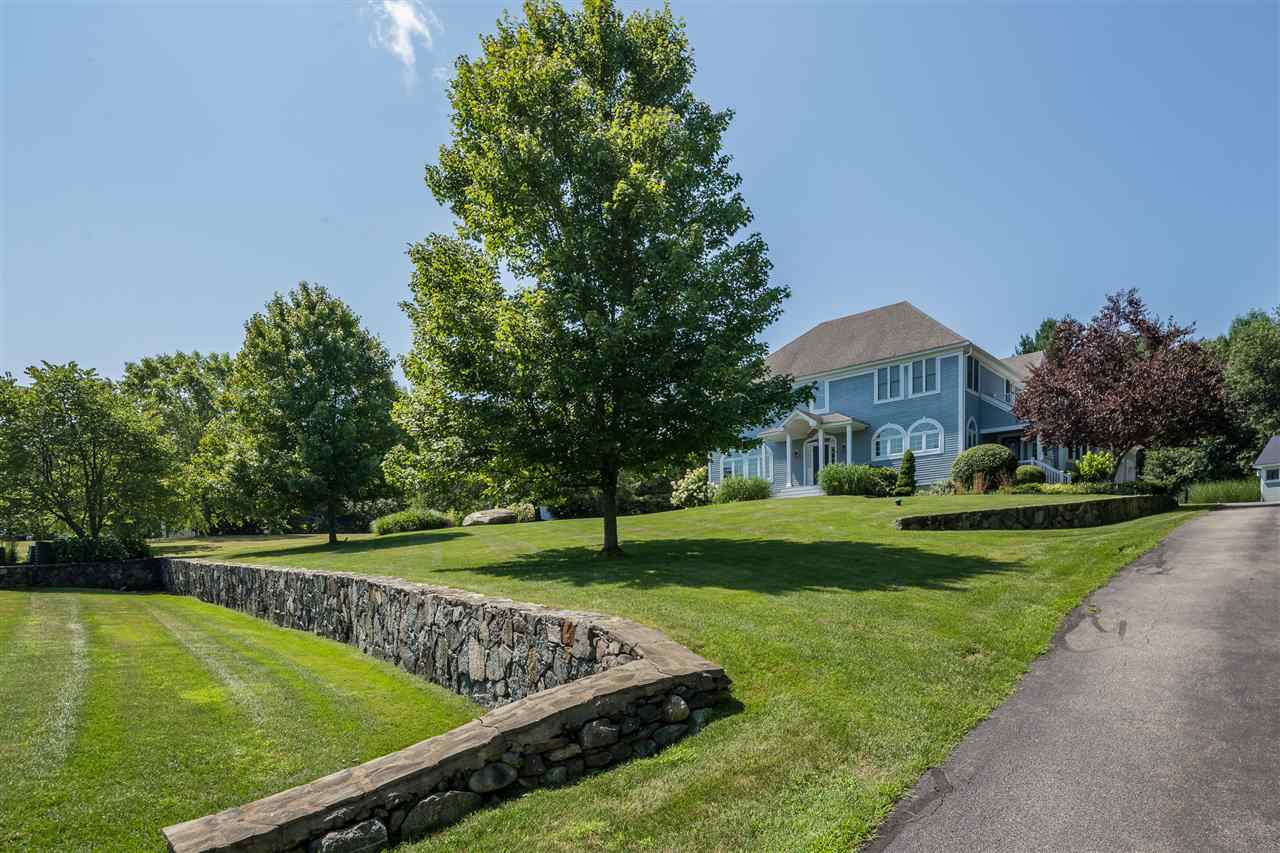 Stratham NH
$859,000.00
Appropriately named for its pastoral setting, 4 Seavey Pasture Road is just seven short miles to downtown Portsmouth, offering the best of both worlds. Constructed in 2002 and lovi...
NH MLS Info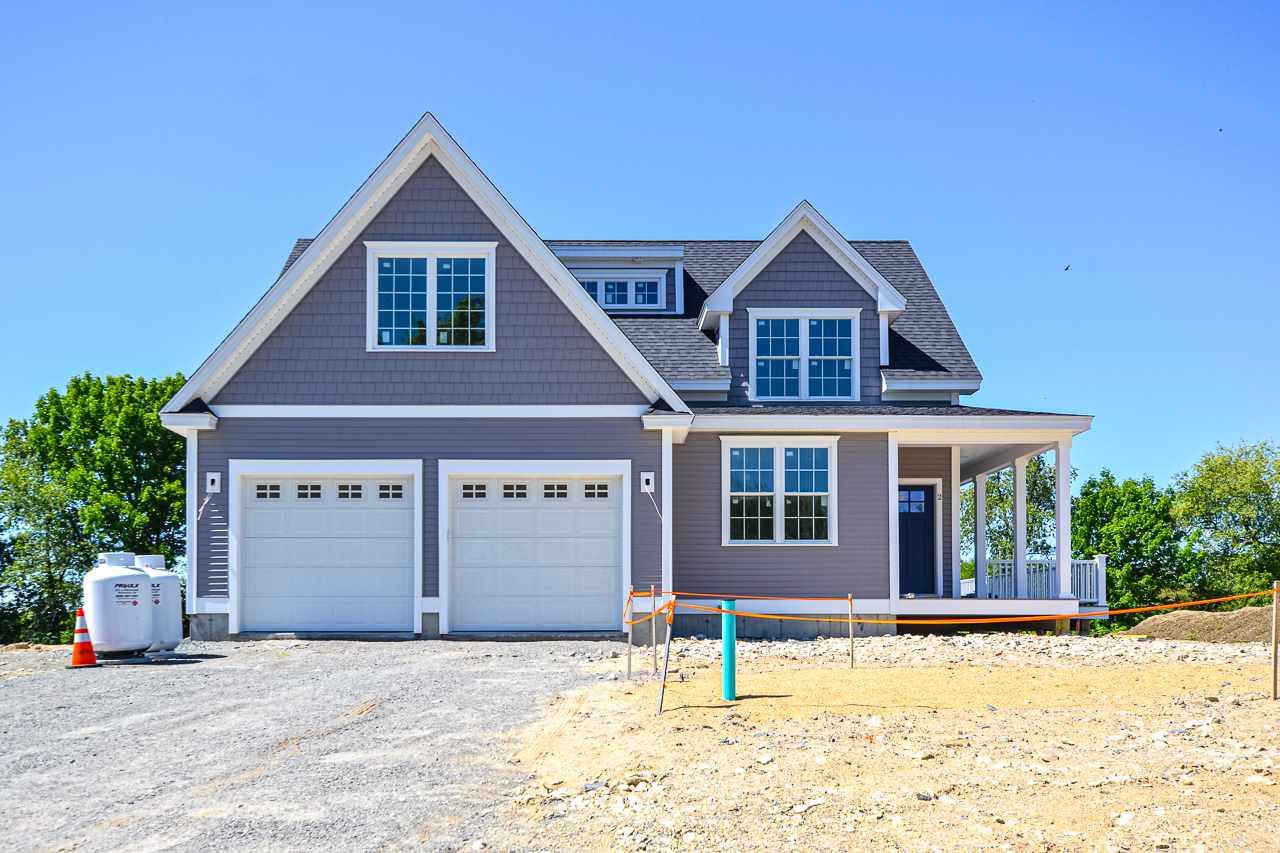 Stratham NH
$807,400.00
Welcome to Breslin Farm! Located in Stratham, surrounded by a friendly community. This new home community featuring 20 homesites on a cul-de-sac in an established residential locat...
NH MLS Info
See All

89

Stratham NH Real Estate