Somersworth NH School Information
Somersworth is a city in Strafford County, New Hampshire, United States. The population was 11,766 at the 2010 census. Somersworth has the smallest area and third-lowest population of New Hampshire's 13 cities.
History
Somersworth, originally called Sligo after Sligo in Ireland, was settled before 1700 as a part of Dover. It was organized in 1729 as the parish of Summersworth, meaning summer town, because during that season the ministers would preach here. It was set off and incorporated in 1754 by Colonial Governor Benning Wentworth, and until 1849 included Rollinsford. A clerical error at incorporation contracted the name to Somersworth. It would be incorporated as a city in 1893, before which it was also known as Great Falls.
Situated where the Salmon Falls River drops 100 feet (30 m) over a mile, Somersworth early became a mill town, beginning with gristmills and sawmills. In 1822, the brothers Isaac and Jacob Wendell of Boston purchased for $5,000 a gristmill with its water rights at the Great Falls. They established the Great Falls Manufacturing Company, a textile business that expanded to include three mills for spinning thread and weaving cotton and woolen fabrics, specializing in "drillings, shirtings and sheetings." Throughout the 19th century, other expansive brick mill buildings, including a Bleachery and Dye Works, were erected beside the river. A gate house at the dam directed water as needed, regulating the flow either into the river or a company canal, which itself had gates sending it under the mill. Water power turned the wheels and belts that operated mill machinery. The railroad arrived in the early 1840s, before which goods were carted to Dover.
At first millworkers came from surrounding farms, including those in Berwick, Maine directly across the bridge. Many were women. But as the need for labor grew, immigrants arrived from Ireland, and later Quebec. Brick tenement row houses were rented by the company to employee families, many of whose members worked in the mills beside their parents before passage of child labor laws. For relaxation, workers found entertainment at the Opera House or at Central Park, an amusement park beside Willand Pond. In the early 1870s, the Portsmouth, Great Falls & Conway Railroad began excursions to the White Mountains. The Electric Street Railway came in 1890, allowing trolley rides to York Beach, Maine.
But the New England textile industry went into decline in the 20th century. Water power was replaced with newer forms of energy, and cotton could be manufactured where it grew, saving transportation costs. Labor was also cheaper in the South, which did not have New Hampshire's inventory tax that levied commodities like coal and cotton at the plants. The Great Depression sent many regional textile firms into bankruptcy, when some local facilities were adapted for shoemaking. The Great Falls Manufacturing Company's big mill was renovated for other uses in the 1980s, although the bleachery suffered a devastating fire in November 2003, which required assistance from 23 fire departments from New Hampshire and Maine. The General Electric Company operates a factory that manufactures state of the art electric meters for the energy business.
Somersworth's heyday was during the mill periods. Though much of its architectural character has been overlooked due to the prominence of the larger neighboring cities of Dover and Rochester, Somersworth has several buildings that feature hints of Victorian architecture. The city is today largely a bedroom community for other cities and the Portsmouth Naval Shipyard. The upper end of High Street, however, continues to develop as a retail center with several big-box chain stores.
Notable inhabitants
Fred H. Brown, mayor, governor & senator
John Sullivan, Revolutionary War general
Geography
Somersworth is located at 43°15′14″N 70°52′32″W (43.253783, -70.875499).
According to the United States Census Bureau, the city has a total area of 10.0 square miles (25.9 km2), of which 9.8 sq mi (25.4 km2) is land and 0.2 sq mi (0.5 km2) is water, comprising 2.30% of the city. Somersworth is drained by the Salmon Falls River. The highest point in Somersworth is Prospect Hill rising just west of the city center, on which the city reservoir is built. The hill's elevation is approximately 310 feet (94 m) above sea level.
Demographics
As of the census of 2000, there were 11,477 people, 4,687 households, and 3,079 families residing in the city. The population density was 1,173.4 people per square mile (453.1/km²). There were 4,841 housing units at an average density of 494.9 per square mile (191.1/km²). The racial makeup of the city was 96.17% White, 0.58% African American, 0.19% Native American, 0.96% Asian, 0.01% Pacific Islander, 0.59% from other races, and 1.51% from two or more races. Hispanic or Latino of any race were 1.61% of the population.
There were 4,687 households out of which 33.7% had children under the age of 18 living with them, 47.5% were married couples living together, 13.8% had a female householder with no husband present, and 34.3% were non-families. 26.9% of all households were made up of individuals and 9.5% had someone living alone who was 65 years of age or older. The average household size was 2.44 and the average family size was 2.95.
In the city the population was spread out with 26.3% under the age of 18, 8.1% from 18 to 24, 33.1% from 25 to 44, 20.6% from 45 to 64, and 12.0% who were 65 years of age or older. The median age was 35 years. For every 100 females there were 92.7 males. For every 100 females age 18 and over, there were 89.4 males.
The median income for a household in the city was $42,739, and the median income for a family was $47,933. Males had a median income of $36,585 versus $25,804 for females. The per capita income for the city was $19,592. About 6.3% of families and 8.8% of the population were below the poverty line, including 10.9% of those under age 18 and 9.0% of those age 65 or over.
Education
The Somersworth School District consists of Somersworth High School (grades 9–12), Somersworth Middle School (grades 5–8), and two elementary schools, Hilltop School and Maple Wood Elementary School.
Somersworth's first high school (pictured above) opened in 1850 and was located at 17 Grand Street. Hilltop School, built at the same location in 1927, replaced the original high school. Later it would be converted to an elementary school.
In 1999, after numerous fire code violations were identified with the Hilltop School by the New Hampshire State Fire Marshal, the City of Somersworth was granted waivers for a period of three years to address the state's concerns. Despite the failure of the school district to address the numerous code violations during the probation period, the waivers continued to be extended past their originally intended three-year period. In August 2007, the upper floors of the school were closed by the New Hampshire State Fire Marshall after the city neglected to fix code violations they were warned about in November 2006.
The closure of the upper floors came just weeks before neighborhood students were scheduled to return from summer vacation. This resulted in the start of school being delayed by over two weeks for Hilltop students. Three portable classrooms were brought in for "2 years" as it stands in 2007. Currently, students are occupying the bottom two floors along with the three portable classrooms. Students are still occupying the three portable classrooms surpassing the time allotted as of August 18, 2010.
In the spring of 2007, the Somersworth School Board voted to build a new school to replace Hilltop. On February 17, 2009, the Somersworth City Council voted to approve bonding in the amount of $19.9 million for the construction of a new elementary school.
Public Works
Trash/Recycling
The City of Somersworth contracts out their trash pickup. The contract is currently with Waste Management. Trash pickup is once a week, recycling is every other week on the same day. Trash is picked up on a Monday, Tuesday or Wednesday depending on which street you live on. Refer to the recycling schedule, sorted by street name, to find out when your trash is picked up. The dates at the top of the schedule reflect when the recycling is picked up.
Your trash has to be placed in blue bags with the city seal on it. Trash bags can be picked up at these locations. Recycling bins are available at the City Clerk/Tax Office at City Hall during their regular hours at a cost of $8.00 each. You need to use at least one City bin.
For any questions, please contact Public Works at 692-4266.
Auto Registration
Please come to the Tax Office at City Hall and bring with you: 1) proof of address such as a utility bill or a current piece of mail with your name, current address and a current postmark and 2) your current New Hampshire registration and if applicable, 3) your current out-of-state title or complete name and address of your lien holder.
We do have plates and stickers available. We currently carry regular passenger, motorcycle, tractor, trailer, agriculture and farm plates. We also have on hand the Conservation-Heritage "Moose" plate. We are online with the State of New Hampshire Department of Motor Vehicles and can now process requests for Initial plates as well. Our Gross Weight limit has gone from 8,000 lbs to 26,000 lbs which allows us to now complete the heaviest of the pickups and many motor homes too.
We currently accept cash, checks or Mastercard, Discover Card and American Express. There is a fee. If you should have any questions, please contact the Tax Office at 692-9555.
Voting
To find your voting location, look for your street in the wards here. The City Clerk has a master ward list. Because many streets are divided into two or more wards, it is important to check with the City Clerk's office at 692-9511 or 692-9512.
In order to register to vote in the City of Somersworth, a person must be 18 years of age and a citizen of the United States and a resident of Somersworth. The applicant must present proof of citizenship, age and domicile. Residents may register to vote in the Office of the City Clerk during regular business hours. Residents may also register to vote at their polling place on election day and at any session of the Supervisors of the Checklist.
For any questions, contact the City Clerk's Office at 692-9511 or 692-9512.
Building Permits
Any construction work requires a permit. You can contact the Building Inspector's office at 692-9520 and ask any member of the staff for what permit is applicable before construction begins.
The average turn-around-time to process a Building Permit is two to ten working days. This is subject to the Inspector's workload provided the permit application is complete and the Code Office has no questions.
Inspections are required for all construction that requires a permit (building, electrical, plumbing, and mechanical permits) for Health Licenses and for zoning verification.
Permit applications are available in the Development Services office or you can find them online here.
The owner or the contractors are responsible for scheduling the inspections. The contact information is attached to the permit application and has all the necessary information attached.
For any questions, please contact the Code Enforcement Office at 692-9520.
Sites of interest
Summersworth Historical Society Museum
External links
Somersworth NH
$1,250,000.00
site next to Cumberland Farms high volume store, located across Blackwater Rd, from site, site on same side of road as Cumberlands. Large auto retail and medical in the general ar...
NH MLS Info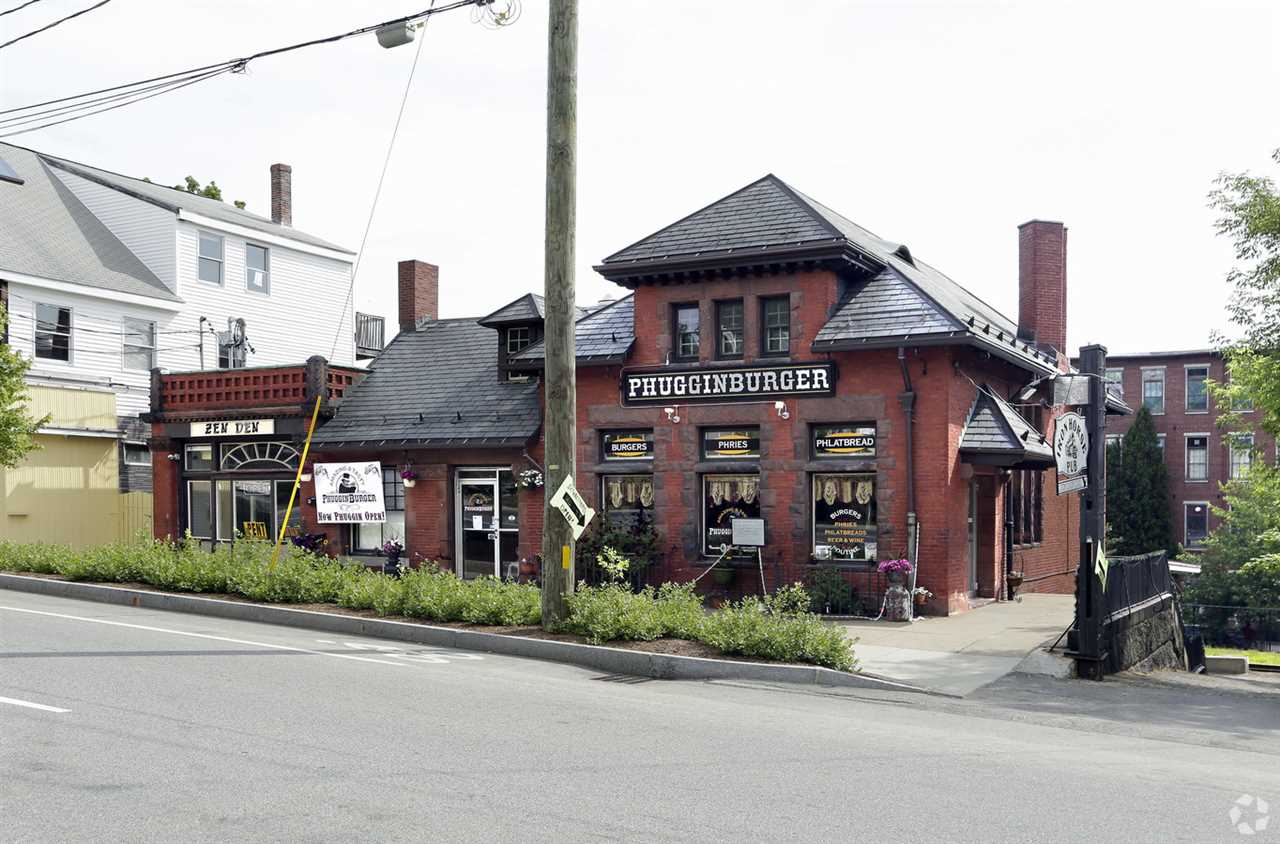 Somersworth NH
$899,000.00
Excellent investment opportunity, with three fully occupied commercial/retail units this well maintained, high visibility historic train station allows for a worry free investment ...
NH MLS Info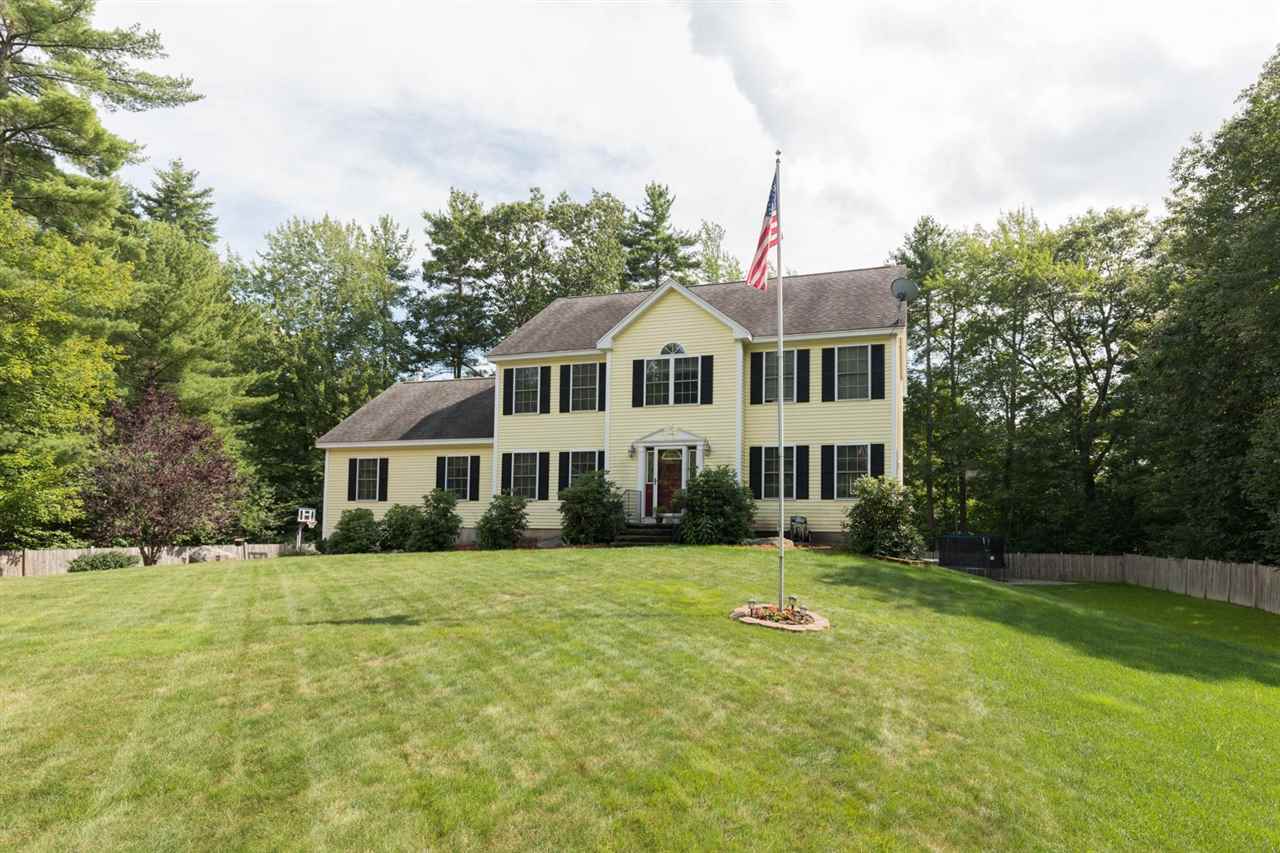 Somersworth NH
$449,900.00
Here's the one you've been waiting for! Step inside and you'll find open living areas and room for all. The eat-in Kitchen features a 12 foot center island for all your gathering...
NH MLS Info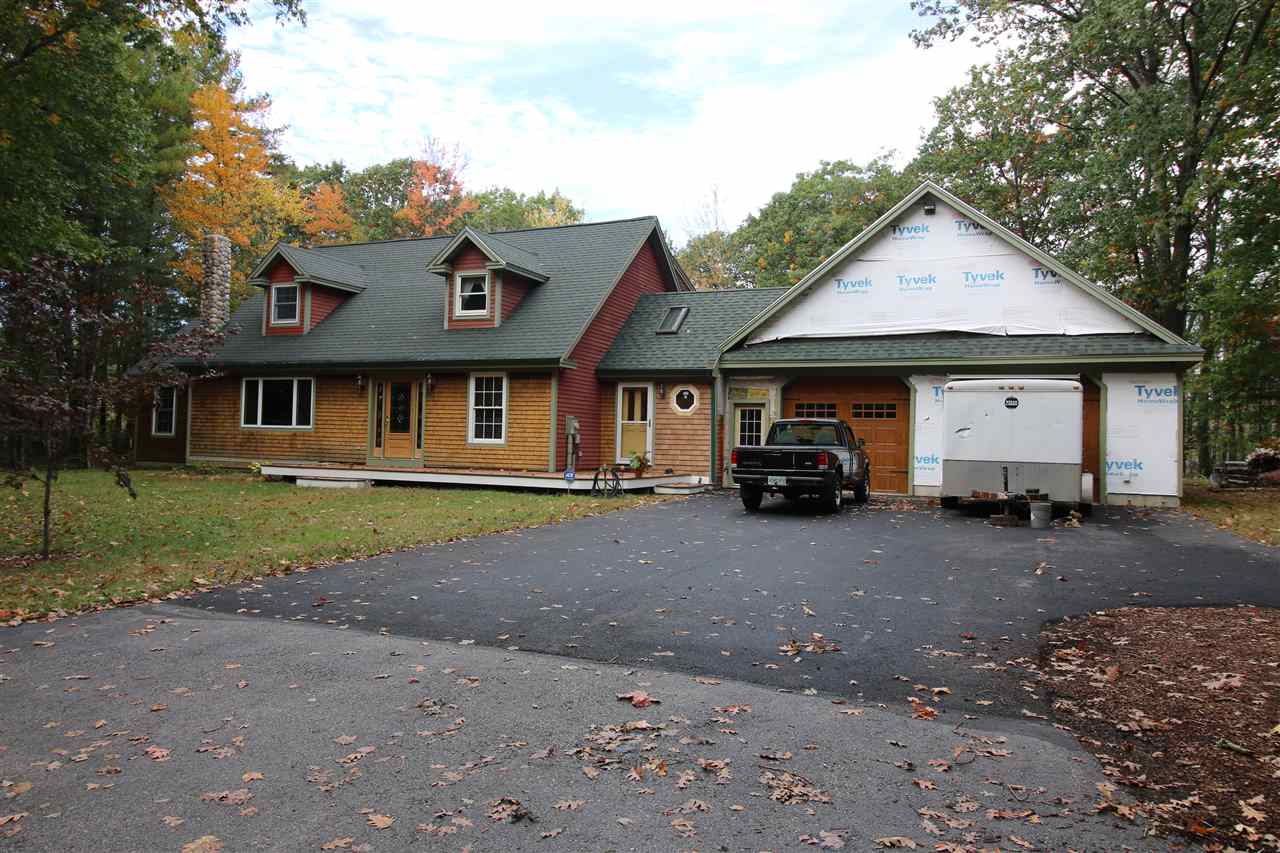 Somersworth NH
$424,900.00
Well appointed cape conveniently located on 13.5 acres. The inviting, open floor plan is filled with warm pine beams, wood floors, and cathedral ceilings. The large kitchen and is...
NH MLS Info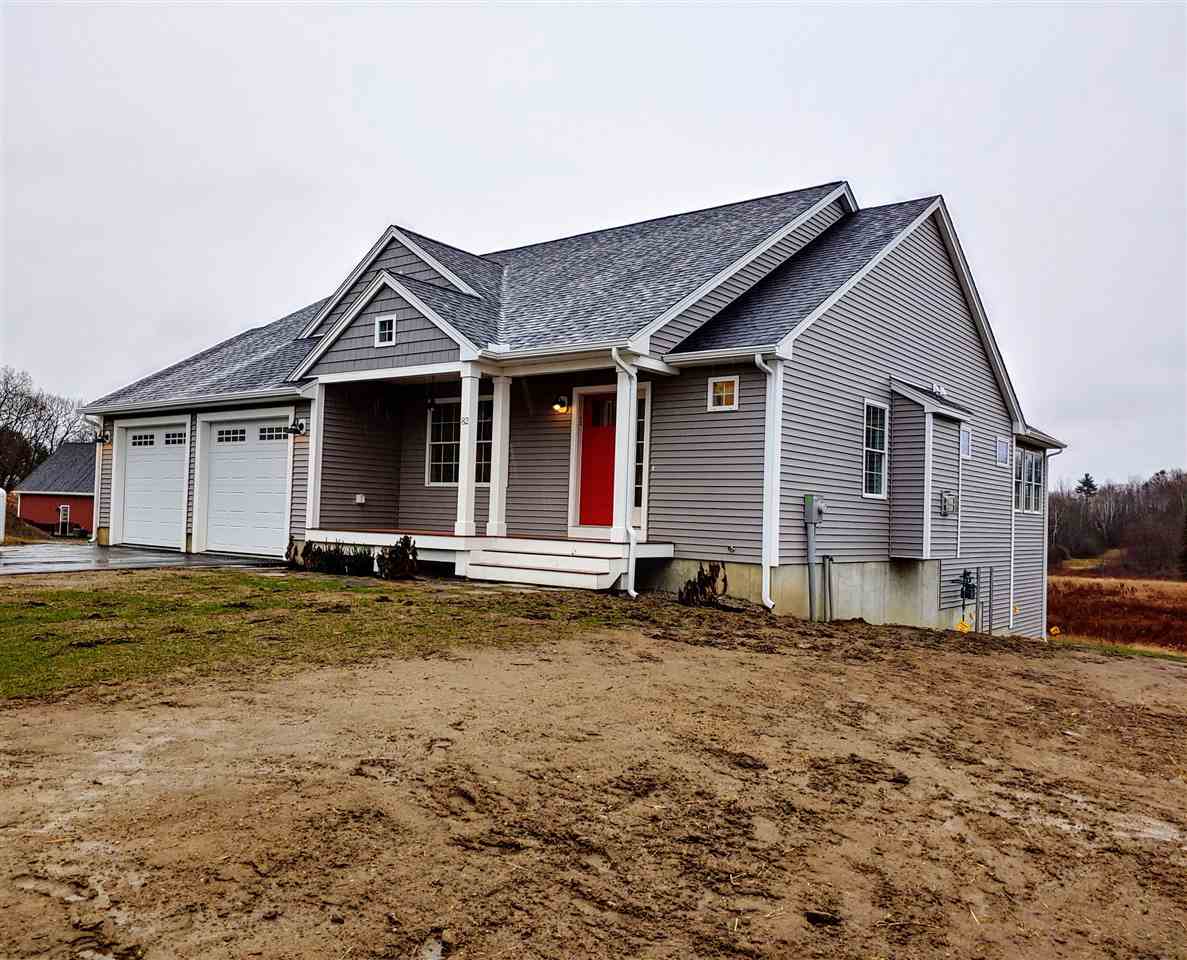 Somersworth NH
$415,000.00
Somersworth's premier new subdivision, The villages at Sunningdale, a lifestyle you'll love to live! Enjoy acres of open space and hiking trails providing beautiful woodland, pond ...
NH MLS Info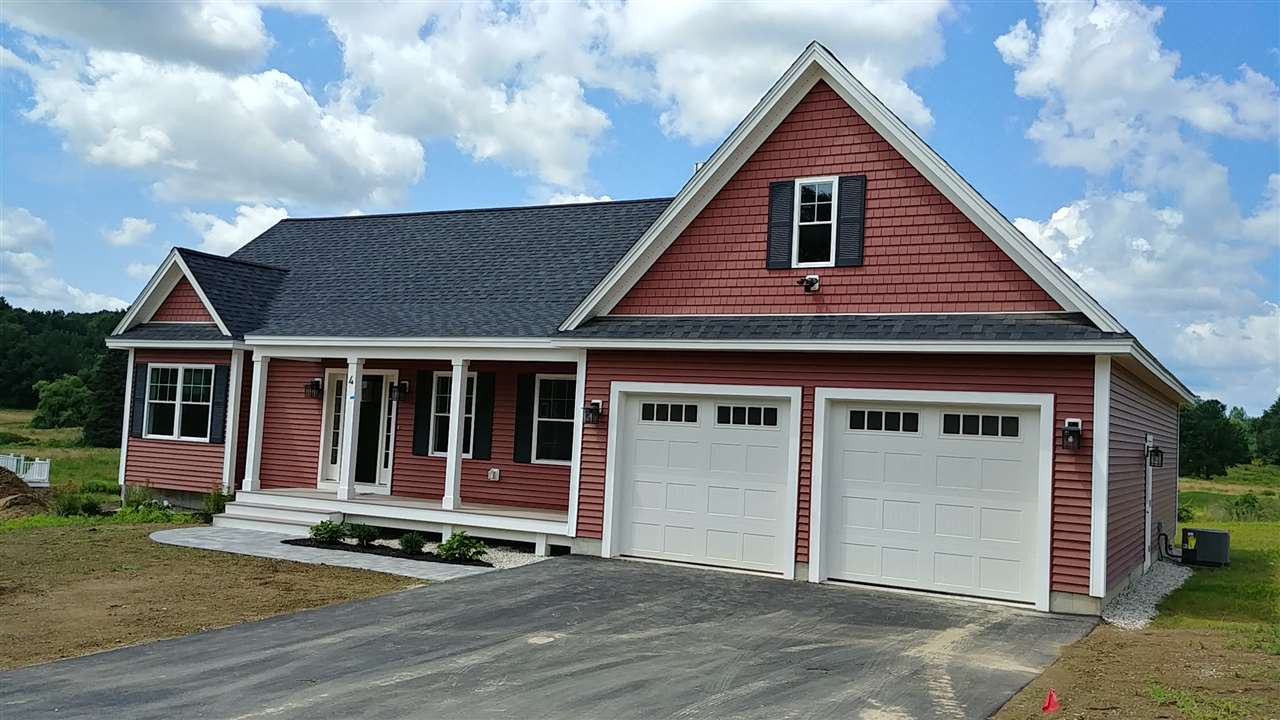 Somersworth NH
$407,090.00
Enjoy Somersworth's premier country subdivision, The Villages At Sunningdale, sure to provide a lifestyle you'll love to live. Here you'll enjoy pastoral views of the surrounding...
NH MLS Info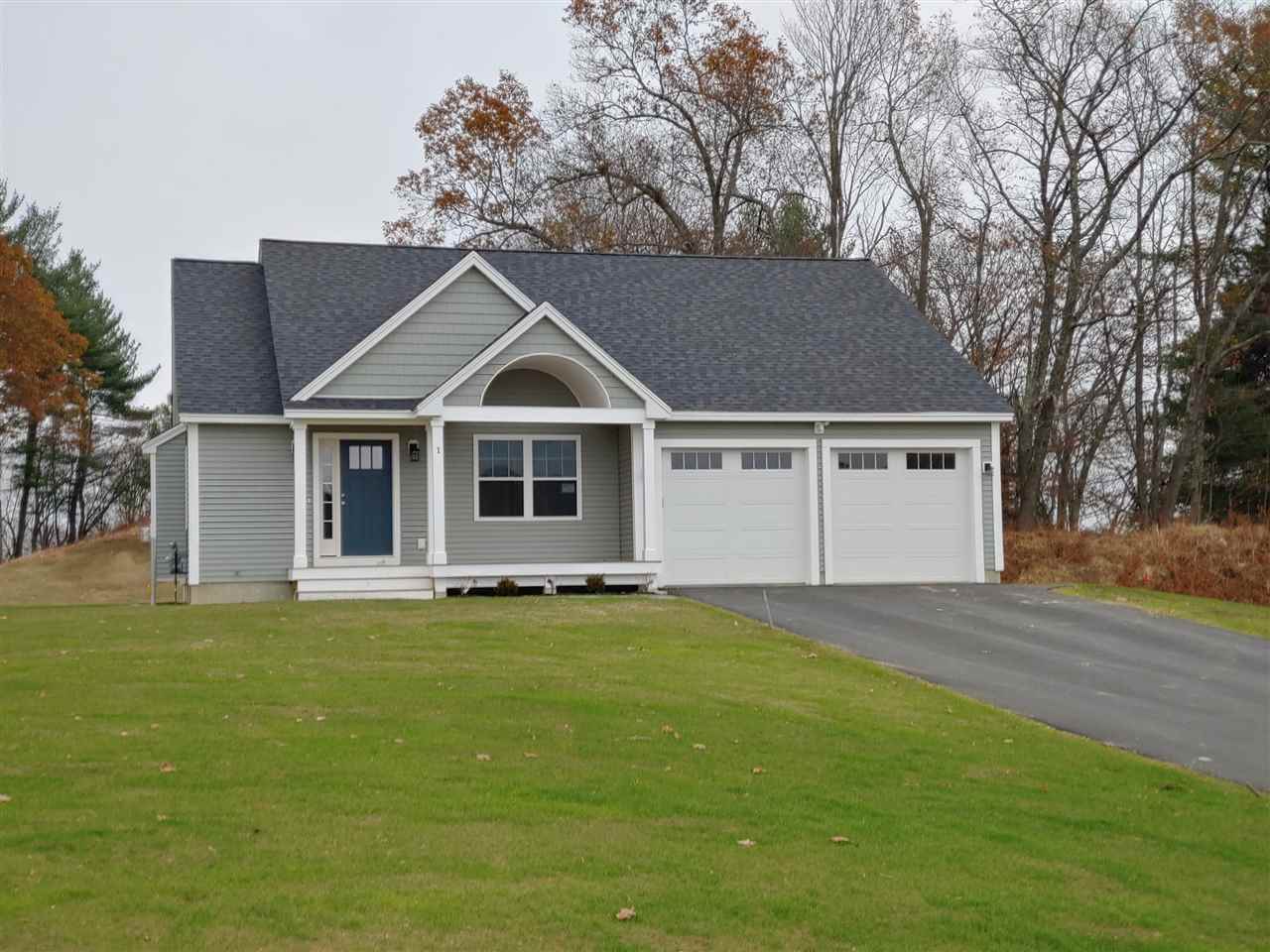 Somersworth NH
$390,600.00
Somersworth's premier new subdivision, The Villages At Sunningdale, a lifestyle you'll love to live! Enjoy acres of open space and hiking trails providing beautiful woodland, pond ...
NH MLS Info
See All

128

Somersworth NH Real Estate