Sandown NH School Information
Sandown is a town in Rockingham County, New Hampshire, United States. The population was 5,986 at the 2010 census.
History
Once part of Kingston, Sandown was incorporated as a separate town in 1756 by Colonial Governor Benning Wentworth. It was named for picturesque Sandown on the Isle of Wight. The first minister of Sandown, Reverend Joseph Cotton, built the Sandown Meeting House in 1774. It had an 11 foot high pulpit and marble columns supporting the gallery, and is still an excellent example of early New England church architecture. In fact, the meetinghouse is said to be the finest of its type in New Hampshire, with outstanding craftsmanship and architectural details.
Sites of interest
Geography
According to the United States Census Bureau, the town has a total area of 14.4 square miles (37.3 km2), of which 13.9 sq mi (36.0 km2) is land and 0.5 sq mi (1.3 km2) is water, comprising 3.54% of the town. Sandown is drained by the Exeter River; Phillips Pond is in the center of town, Angle Pond is in the south. The highest point in Sandown is the summit of Hoyt Hill, at 505 feet (154 m) above sea level, near the town's southwest corner.
Demographics
As of the census of 2000, there were 5,143 people, 1,694 households, and 1,382 families residing in the town. The population density was 369.8 people per square mile (142.8/km²). There were 1,777 housing units at an average density of 127.8 per square mile (49.3/km²). The racial makeup of the town was 98.43% White, 0.21% African American, 0.12% Native American, 0.16% Asian, 0.02% Pacific Islander, 0.37% from other races, and 0.70% from two or more races. Hispanic or Latino of any race were 0.56% of the population.
There were 1,694 households out of which 48.7% had children under the age of 18 living with them, 71.0% were married couples living together, 6.8% had a female householder with no husband present, and 18.4% were non-families. 12.9% of all households were made up of individuals and 3.1% had someone living alone who was 65 years of age or older. The average household size was 3.02 and the average family size was 3.32.
In the town the population was spread out with 31.4% under the age of 18, 5.4% from 18 to 24, 37.1% from 25 to 44, 20.7% from 45 to 64, and 5.3% who were 65 years of age or older. The median age was 35 years. For every 100 females there were 105.1 males. For every 100 females age 18 and over, there were 100.5 males.
The median income for a household in the town was $67,581, and the median income for a family was $73,083. Males had a median income of $49,012 versus $29,773 for females. The per capita income for the town was $25,978. About 3.3% of families and 4.1% of the population were below the poverty line, including 2.8% of those under age 18 and 9.2% of those age 65 or over.
Education
External links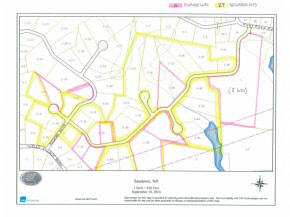 Sandown NH
$2,000,000.00
Builder / Investor Opportunity!! PACKAGE DEAL for TWO Developments! ** Acreage for 27 Approved/recorded building lots AND 16 "future" building lots is now available in Hillside Est...
NH MLS Info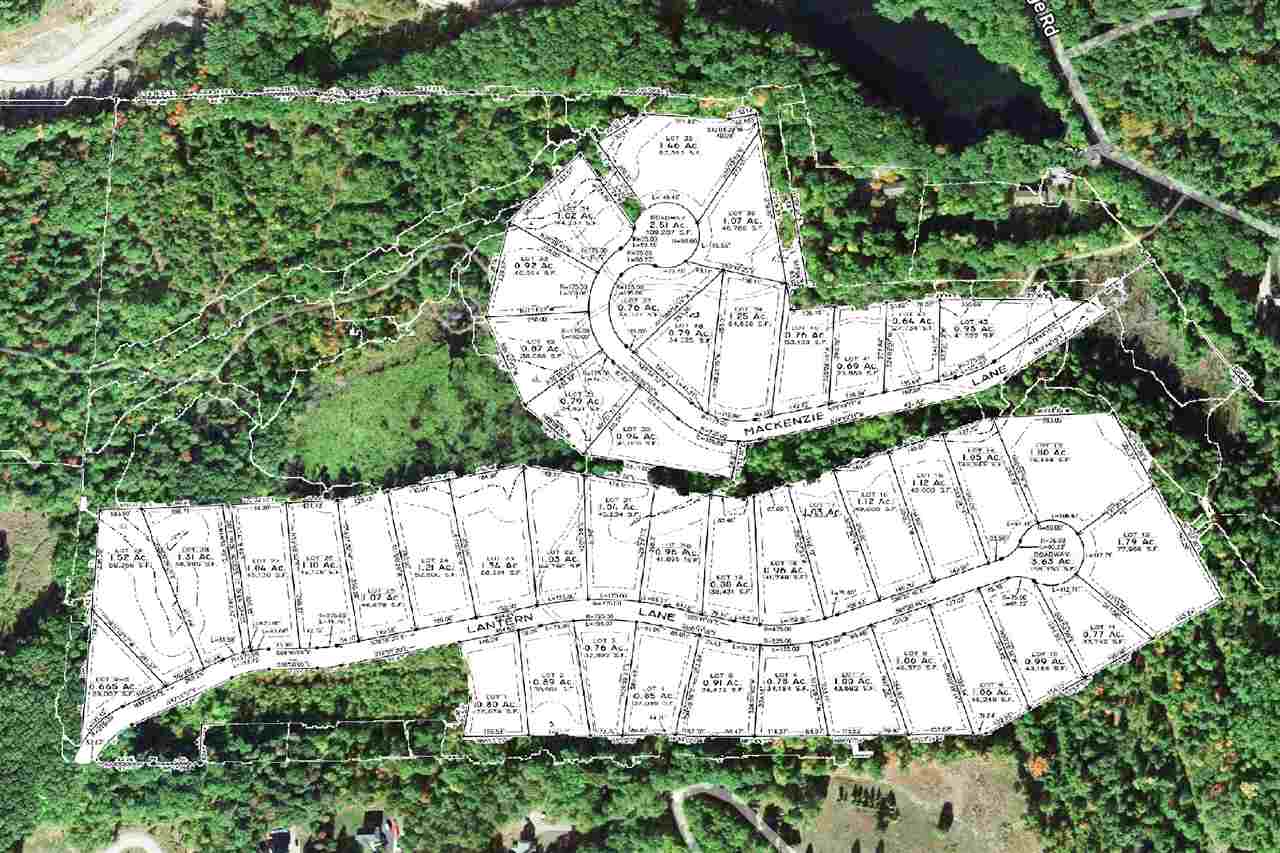 Sandown NH
$1,540,000.00
Land can be purchased as two separate subdivisions. McKenzie Lane Subdivision, 14 lots, $35,000 per lot or $490,000.00 or 28 Condo units Lantern Lane Subdivision, 30 lots, $35,00...
NH MLS Info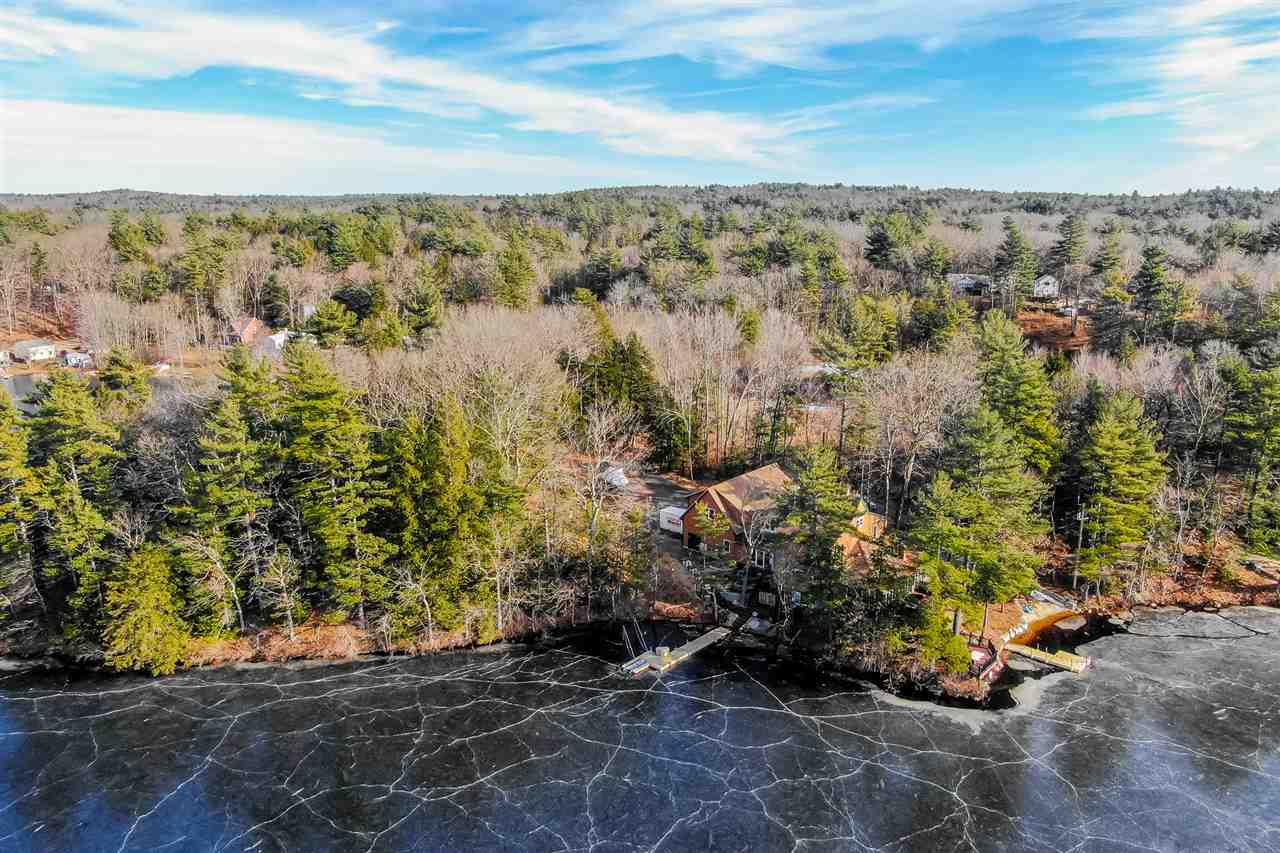 Sandown NH
$899,900.00
Phillips Pond! Custom private waterfront home-5600+-sqft of comfortable living space situated on 3.96+- acres. Great flowing floor plan offering vaulted ceiling, wood floors and fi...
NH MLS Info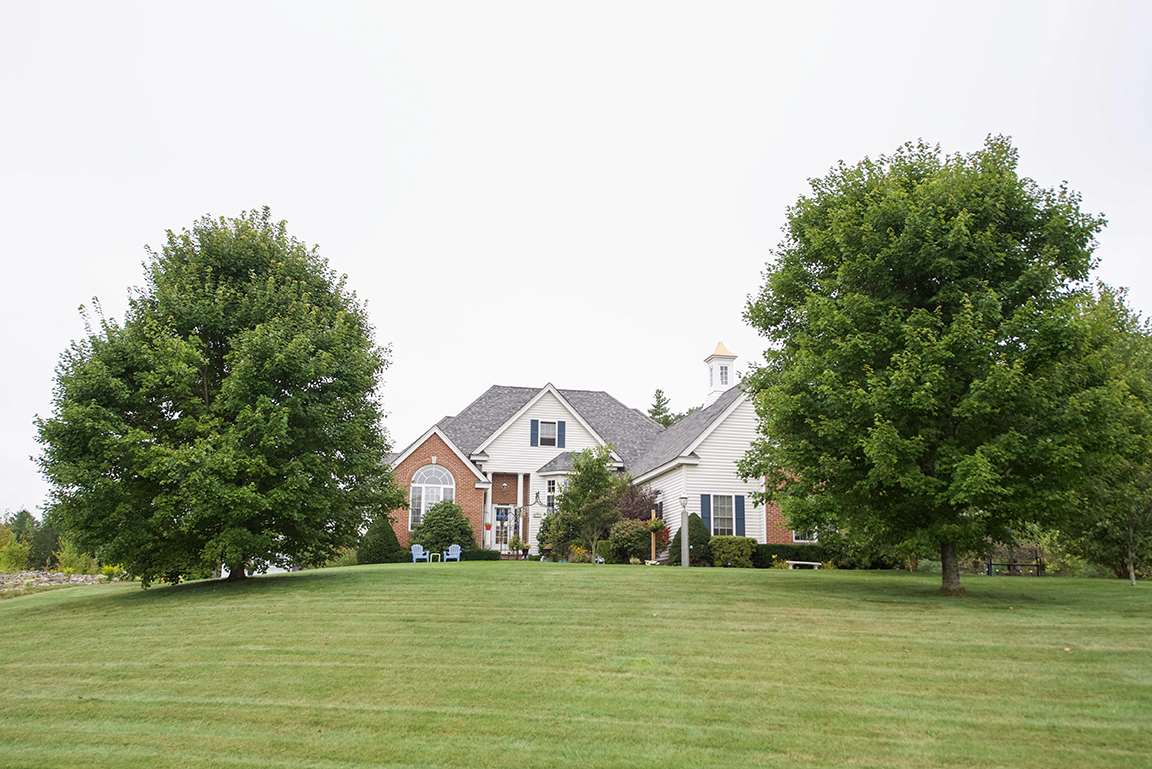 Sandown NH
$535,000.00
If you're looking for an amazing home in Sandown's desireable Riverbend neighborhood, look no further. This home has been lovingly cared for by the original family, and they've ...
NH MLS Info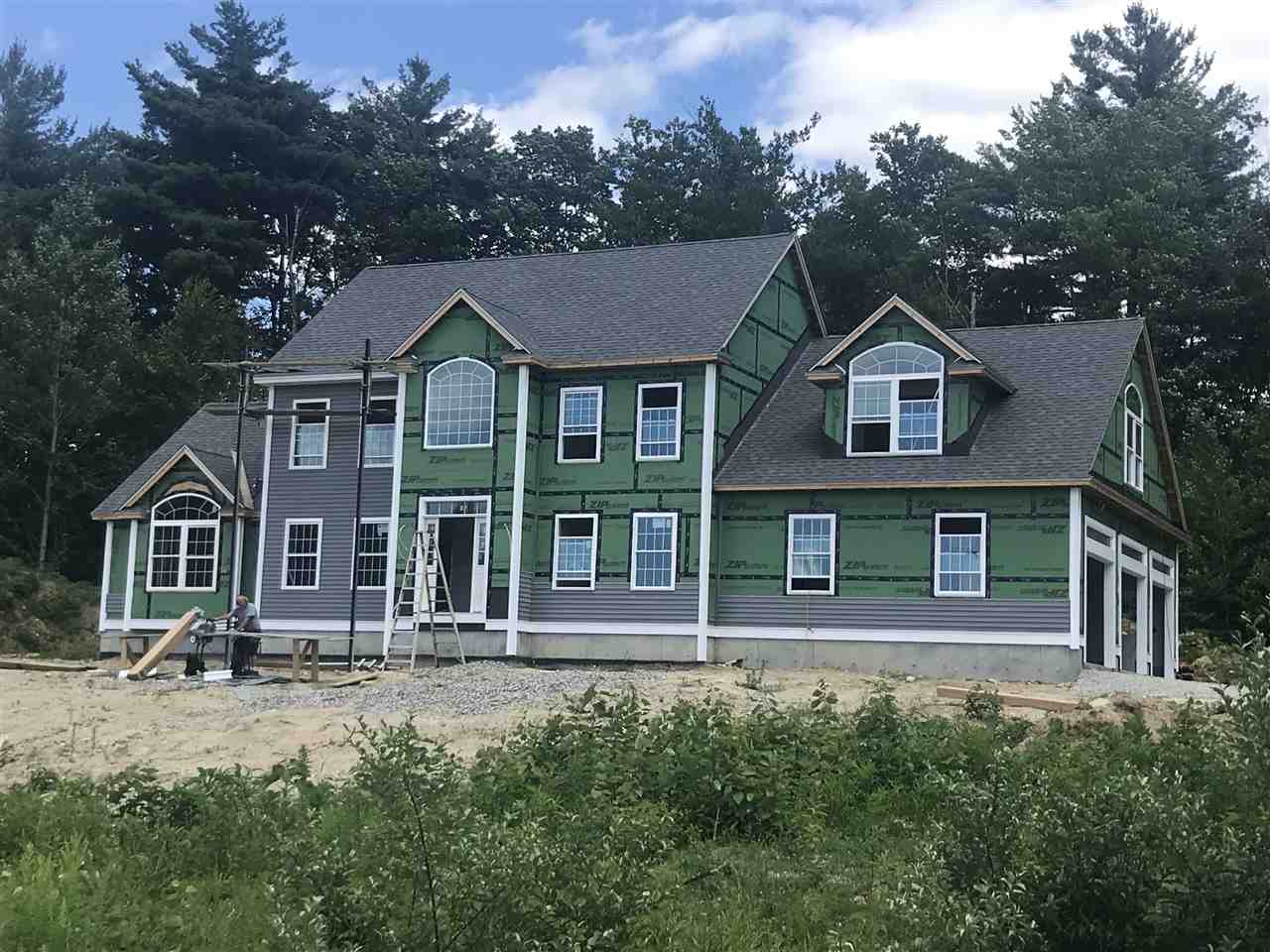 Sandown NH
$525,000.00
The Wait is Over! There is still time to make your custom changes! Checkout this premium location in Sandown on the Hampstead/Chester line. You don't want to miss this gorgeous lot...
NH MLS Info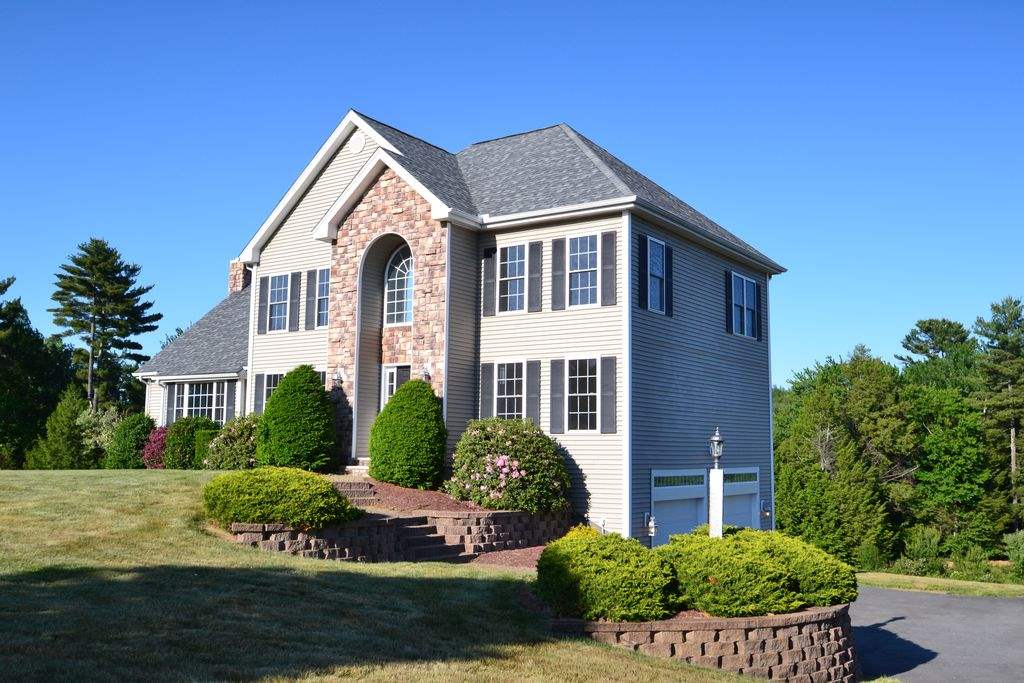 Sandown NH
$499,900.00
This home was built in 2004 but has been recently renovated like New. Oversized Colonial with 2 fireplaces, 3 bedrooms and 4 bathrooms. Fireplace great room on 1st floor with an ...
NH MLS Info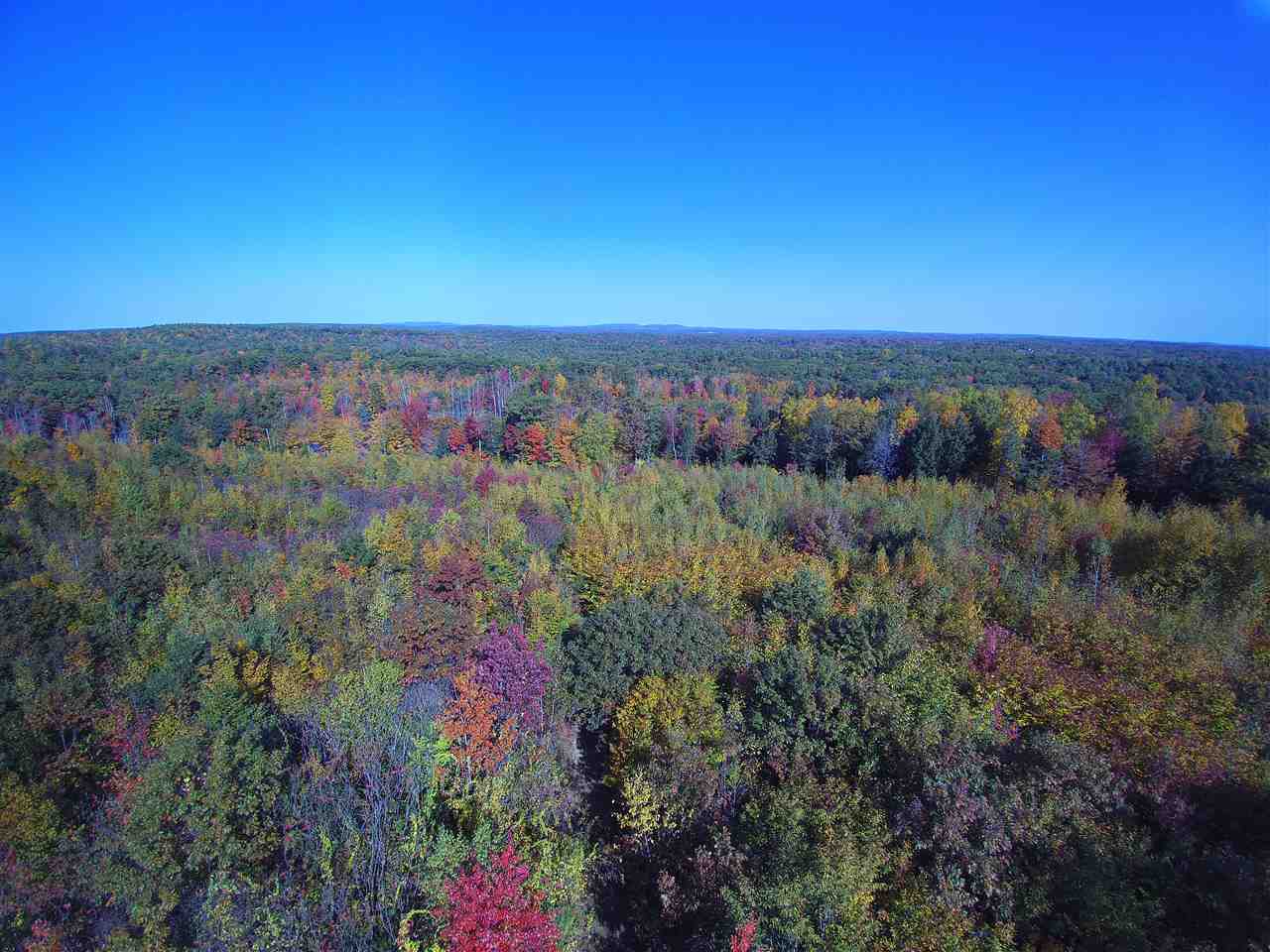 Sandown NH
$490,000.00
McKenzie Drive consists of 14 lot open space development. Road profile upon request. Road cost estimates $390 per linear foot for underground utilities Land will be sold with all ...
NH MLS Info
See All

44

Sandown NH Real Estate