Rye NH School Information
Rye is a town in Rockingham County, New Hampshire, United States. The population was 5,298 at the 2010 census.
History
The first settlement in New Hampshire, originally named Pannaway, was established in 1623 at Odiorne's Point. The first settler in Rye was William Berry. Prior to its incorporation in 1726 as a parish of New Castle, Rye was called Sandy Beach and included land in New Castle, Portsmouth, Greenland and Hampton.
Geography
According to the United States Census Bureau, the town has a total area of 35.5 square miles (92 km2), of which 12.6 sq mi (33 km2) is land and 22.9 sq mi (59 km2) of it is water, comprising 64.45% of the town. The town is located on the shore of the Atlantic Ocean and includes four of the nine islands known as the Isles of Shoals, which lie approximately 10 miles (16 km) out from the mainland. The highest point in Rye is the summit of Breakfast Hill, at 151 feet (46 m) above sea level, on the town's border with Greenland.
Demographics
As of the census of 2000, there were 5,182 people, 2,176 households, and 1,462 families residing in the town. The population density was 410.7 people per square mile (158.5/km²). There were 2,645 housing units at an average density of 209.6 per square mile (80.9/km²). The racial makeup of the town was 98.71% White, 0.14% African American, 0.08% Native American, 0.46% Asian, 0.10% from other races, and 0.52% from two or more races. Hispanic or Latino of any race were 0.62% of the population.
There were 2,176 households out of which 26.9% had children under the age of 18 living with them, 57.2% were married couples living together, 7.6% had a female householder with no husband present, and 32.8% were non-families. 27.2% of all households were made up of individuals and 12.0% had someone living alone who was 65 years of age or older. The average household size was 2.35 and the average family size was 2.87.
In the town the population was spread out with 22.2% under the age of 18, 3.5% from 18 to 24, 25.3% from 25 to 44, 30.0% from 45 to 64, and 19.0% who were 65 years of age or older. The median age was 44 years. For every 100 females there were 90.8 males. For every 100 females age 18 and over, there were 88.2 males.
The median income for a household in the town was $63,152, and the median income for a family was $74,956. Males had a median income of $51,131 versus $34,327 for females. The per capita income for the town was $36,746. About 1.6% of families and 3.5% of the population were below the poverty line, including 5.4% of those under age 18 and 0.9% of those age 65 or over.
Politics
As of 2004, 1,345 registered voters in Rye were Democrats and 1,815 were registered Republicans.
Notable inhabitants
Craig Benson, 89th Governor of New Hampshire
William Berry, first settler of Rye
Dan Brown, author of The Da Vinci Code
Scott Brown, Republican Senator from Massachusetts
Judd Gregg, New Hampshire senator
Liv Tyler, actress and daughter of Steven Tyler
External links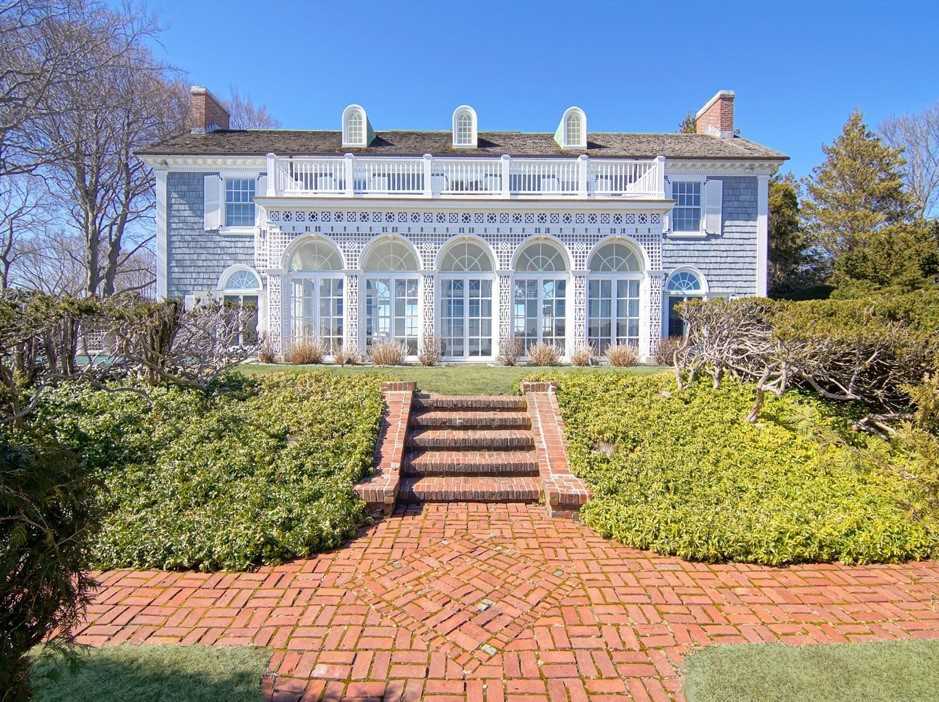 Rye NH
$3,995,000.00
History and elegance are embodied in the Studebaker Mansion at Rye Ledge, NH's most pristine coastal landmark, where auto exec Clement Studebaker Jr. built his magnificent home (...
NH MLS Info
Rye NH
$3,700,000.00
Built in 1906, Green Gables is a magnificent turn-of-the-century estate, featuring a Tudor English Revival Manor House, built by the iconic department store entrepreneur Marshall F...
NH MLS Info
Rye NH
$2,650,000.00
This listing will return to the market in the Spring 2019. It is still available for private viewings while withdrawn from the market. As you drive the winding driveway to Stonewel...
NH MLS Info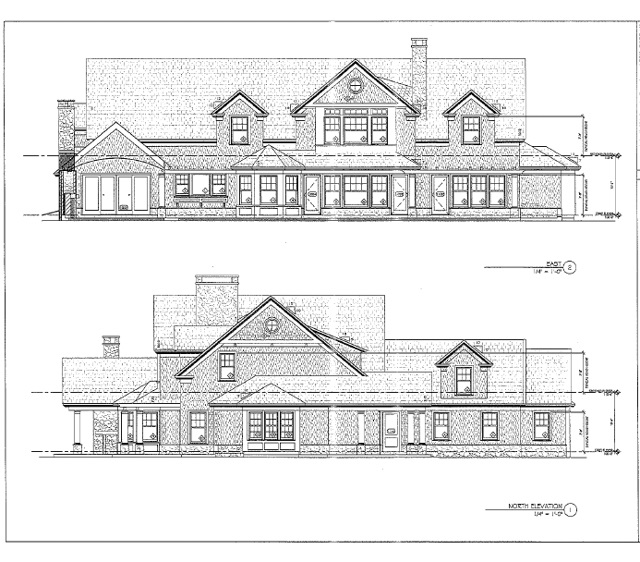 Rye NH
$2,353,814.00
Fantastic new construction at the newest subdivision in Rye "Stoneleigh Preserve" Custom home by Persimmon Homes LLC Contemporary style home with 3 car attached garage and separa...
NH MLS Info
Rye NH
$2,195,000.00
Situated directly on the the water with spectacular views of Ocean, Wentworth By the Sea Hotel & Marina, and Donald Ross designed Wentworth By The Sea Country Club. Direct Ocean ac...
NH MLS Info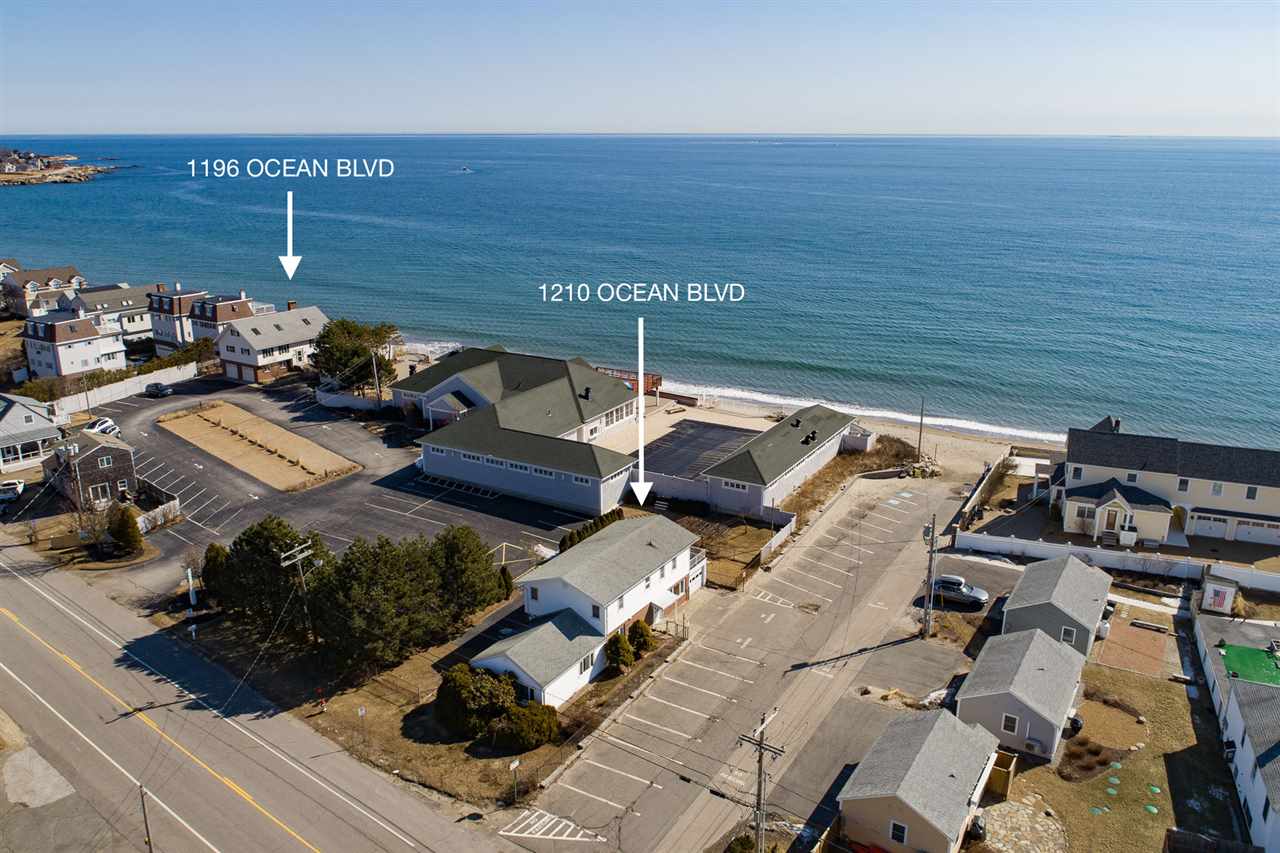 Rye NH
$1,999,800.00
Two free standing condominiums located at the Surf Club of Rye. Unit 2 is an oceanfront condominium on Wallis Sands Beach and Unit 3 is just steps away. Together these homes have a...
NH MLS Info
Rye NH
$1,795,000.00
Offering 17.78 +/- acres consisting of 2 lots on South Road in Rye and 5 additional abutting lots off Woodland Road in North Hampton. The Rye lots each house historic homes and ba...
NH MLS Info
See All

79

Rye NH Real Estate