Newfields NH School Information
Newfields is a town in Rockingham County, New Hampshire, United States. The population was 1,680 at the 2010 census. The primary village in town, where 301 people resided at the 2010 census, is defined as the Newfields census-designated place (CDP), and is located along New Hampshire Route 85 and the Squamscott River. It is a quaint village of handsome old houses.
History
Incorporated in 1849, Newfields was part of Exeter until 1727, when it became part of Newmarket. Settled in 1638, it was called Newfield Village as early as 1681, and later South Newmarket, a parish of that town. Garrison houses, built as protection against Indian attack, were not uncommon. Among the earliest tithingmen in the village were Jonathan Robinson (1678), Abraham and Jeremiah Folsom (1720), Andrew Glidden (1721), Trueworthy Leavitt (1725), Samuel Edgerly (1728), Nathaniel Gilman (1729) and Nathaniel Webster (1729).
In 1775, a bridge was built across the Squamscott River connecting the community with Stratham. This shortened the journey to Exeter, established that year as the Revolutionary capital. But the new route bypassed the center of town, built on either side of an ancient Squamscot Indian trail. This preserved old Newfields.
Wesleyan Academy was established here in 1817, a Methodist school of 5 boys and 5 girls under the tutelage of Reverend John Brodhead and others. Coeducation was then rather advanced. Unfortunately, the academy struggled financially from the start because of, as administrators would conclude, "...its location in a setting of relatively few Methodists, of limited means..." And so, in 1825, it removed to Wilbraham, Massachusetts. The academy's site is now occupied by the Newfields Elementary School.
In 1841, the Boston and Maine Railroad extended service to the community. In 1880, Dr. John M. Brodhead presented his own library and $10,000 to the town on condition that it be renamed Newfields. The town was so incorporated in 1895.
Geography
According to the United States Census Bureau, the town has a total area of 7.2 square miles (18.6 km2), of which 7.0 sq mi (18.1 km2) is land and 0.2 sq mi (0.5 km2) is water, comprising 2.23% of the town. It is drained by the Piscassic River, a tributary of the Lamprey River, and bounded to the east by the Squamscott River. The highest point in Newfields is the summit of Oakland Hill at 240 feet (73 m) above sea level, on the town's southern border.
The town is crossed by New Hampshire Route 85, New Hampshire Route 87 and New Hampshire Route 108.
Demographics
As of the census of 2000, there were 1,551 people, 516 households, and 431 families residing in the town. The population density was 220.9 people per square mile (85.3/km²). There were 532 housing units at an average density of 75.8 per square mile (29.3/km²). The racial makeup of the town was 97.94% White, 0.13% African American, 0.84% Asian, 0.26% from other races, and 0.84% from two or more races. Hispanic or Latino of any race were 0.52% of the population.
There were 516 households out of which 48.6% had children under the age of 18 living with them, 76.0% were married couples living together, 5.6% had a female householder with no husband present, and 16.3% were non-families. 9.9% of all households were made up of individuals and 4.3% had someone living alone who was 65 years of age or older. The average household size was 3.01 and the average family size was 3.23.
In the town the population was spread out with 31.1% under the age of 18, 4.6% from 18 to 24, 36.0% from 25 to 44, 20.8% from 45 to 64, and 7.5% who were 65 years of age or older. The median age was 36 years. For every 100 females there were 97.1 males. For every 100 females age 18 and over, there were 93.1 males.
The median income for a household in the town was $71,375, and the median income for a family was $75,078. Males had a median income of $50,417 versus $31,607 for females. The per capita income for the town was $28,687. About 2.5% of families and 2.8% of the population were below the poverty line, including 2.7% of those under age 18 and none of those age 65 or over.
Notable inhabitants
William Badger, master shipbuilder
John Brodhead, congressman
Harriet and Isabel Paul, major contributors to build the Paul Creative Arts Center (dedicated in 1960) at the University of New Hampshire and the Paul Memorial Library (established in 1954), the Newfields town library, which is on the site of the former residence of the Paul sisters
James Pike, congressman
External links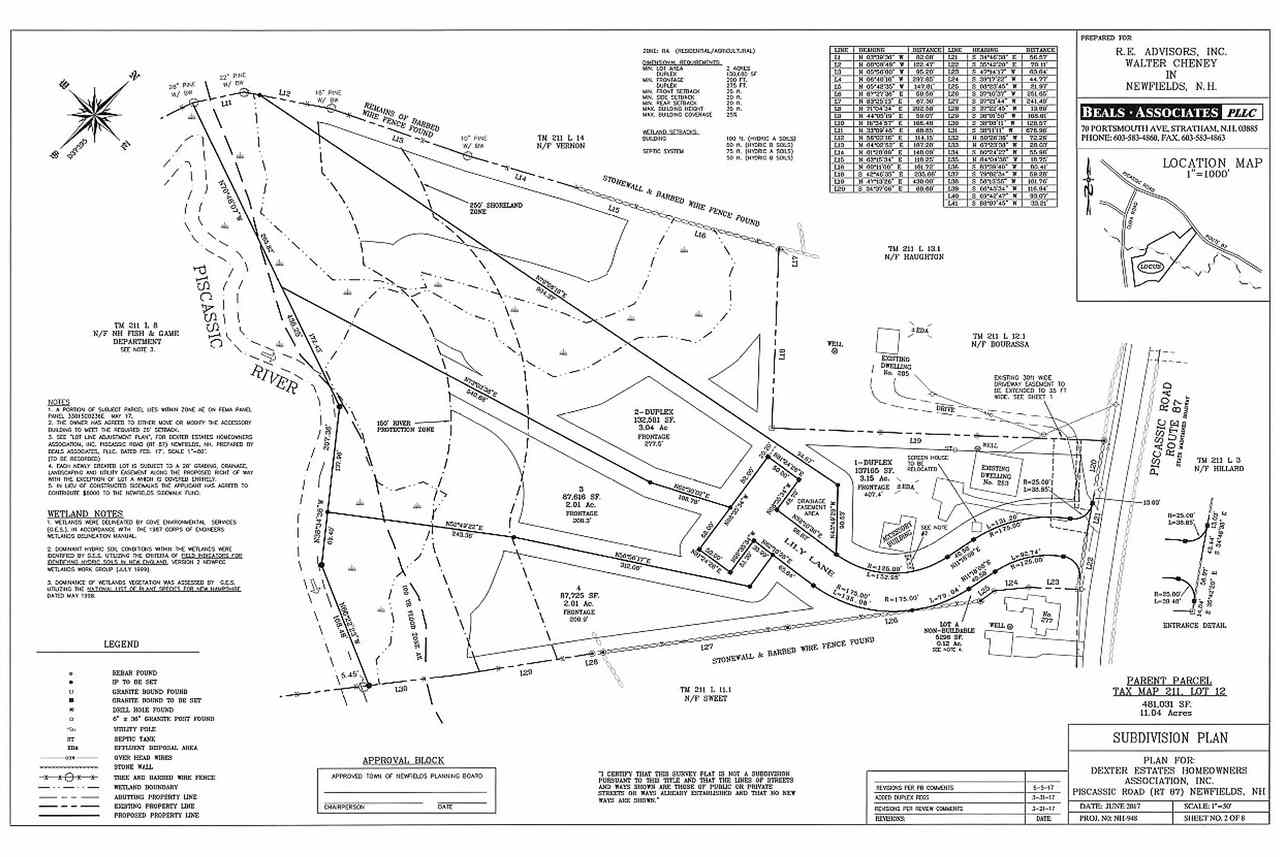 Newfields NH Land
$920,000.00
Attention Builders/Developers Introducing Dexter Estates at Lily Lane. A brand new 4 lot subdivision abutting 80+ acres of conservation land in desirable SAU#16 School District. 3...
NH MLS Info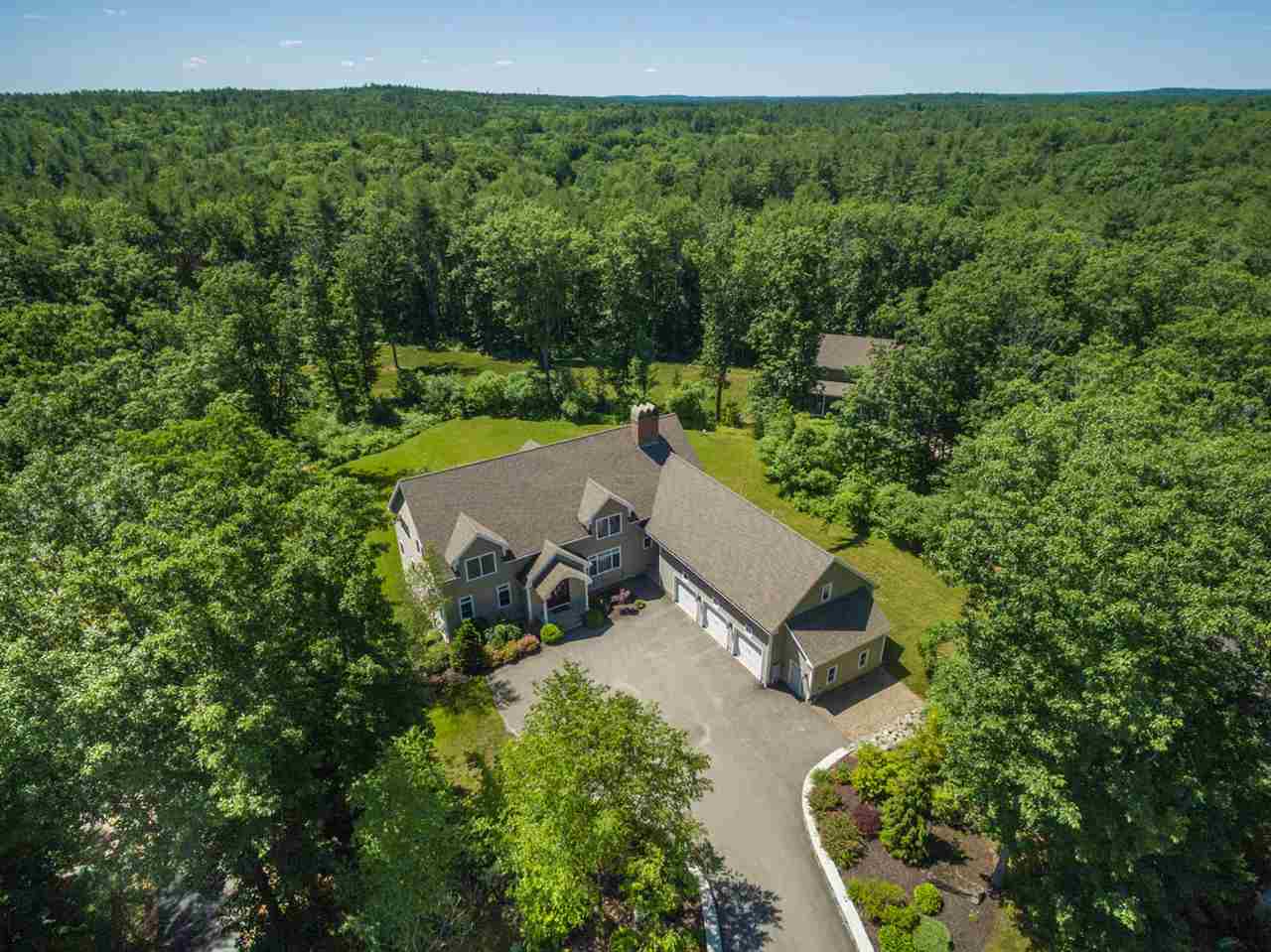 Newfields NH Land
$800,000.00
Gorgeous custom Built 5000 sq/ft+ sun filled Contemporary.Spacious & versatile describes this unique flr plan.Vaulted family rm w/ 17' ceilings opens to beautiful kitchen w/ cust...
NH MLS Info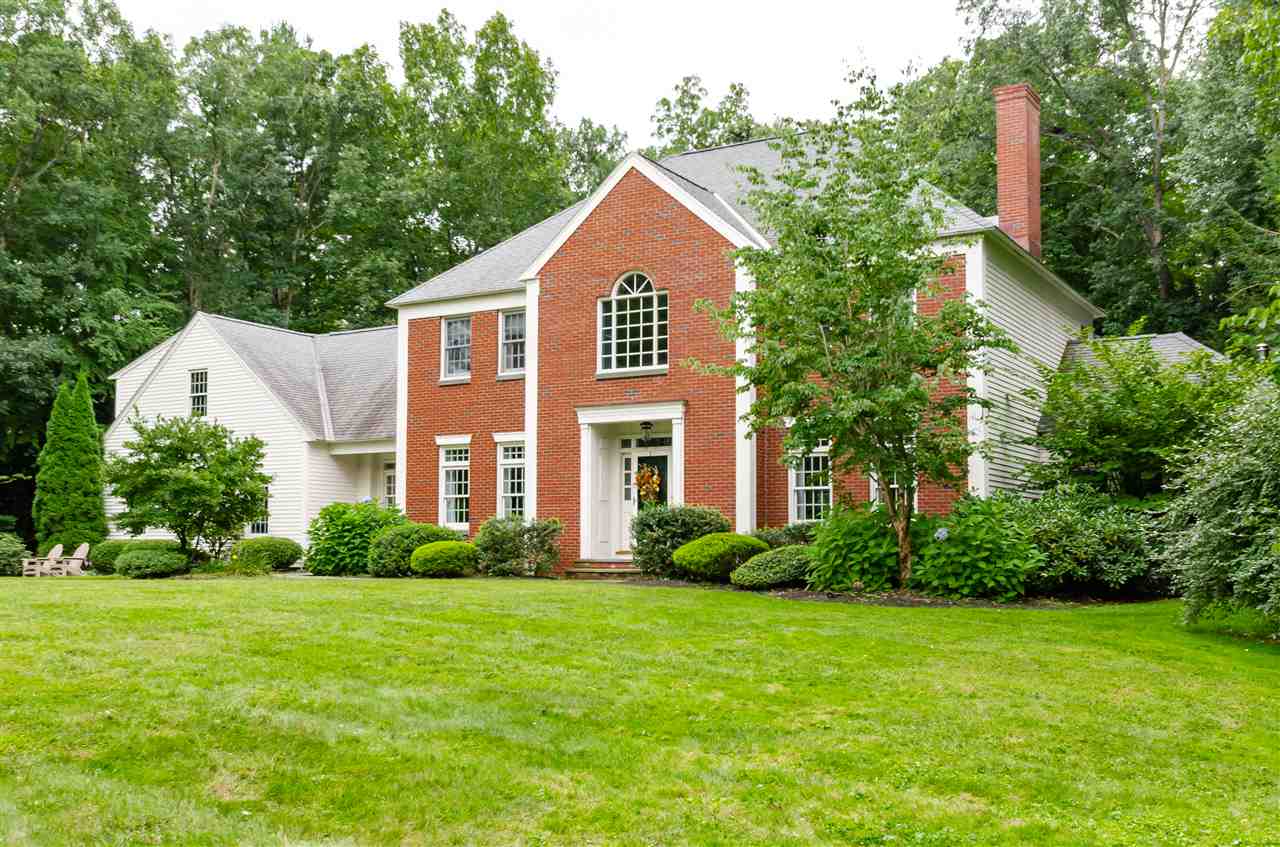 Newfields NH Land
$750,000.00
Enter the foyer of this beautiful custom-built colonial and you will know immediately that you are home. Let the massive kitchen, complete with granite countertops, stainless appl...
NH MLS Info
Newfields NH Land
$710,000.00
Imagine living in your own 2+ acre private park surrounded by stone walls with custom walking paths,spectacular landscaping,several serene areas to just sit and relax.Imagine a gor...
NH MLS Info
Newfields NH Land
$700,000.00
Wonderful 1795 colonial set on 2.5 acres in charming Newfields Village. This stately twin-chimney historic property features lovely original details, including 6 fireplaces, origin...
NH MLS Info
Newfields NH Land
$699,900.00
This outstanding home has it all. Sited well back from the south side of Bald Hill Road for total privacy. Relax on your back deck overlooking your 33 acres of well maintained yard...
NH MLS Info
Newfields NH Land
$699,900.00
Welcome home to beautiful 10 Finn Ave located in the Deertrees at Newfields neighborhood. This home is great for entertaining with an in-ground pool, pool house, hot tub and fire p...
NH MLS Info
See All

47

Newfields NH Real Estate