Kingston NH School Information
Kingston is a town in Rockingham County, New Hampshire, United States. The population at the 2010 census was 6,025.
History
Kingston was the fifth town to be established in New Hampshire. Originally, it was a part of Hampton, New Hampshire. After the King's War, the establishment of new settlements was made possible by peace treaties with the local Indian tribes and, in 1692, by geographical and jurisdictional agreements between the provinces of Massachusetts and New Hampshire. Consequently, certain residents of Hampton, New Hampshire petitioned for a grant of a separate township to be created from the western part of Hampton. And so, in 1694, King William of England granted a royal charter establishing the town of "Kingstown", so named in honor of the King. Use of the title rather than the King's name was common at the time. The original charter still exists to this day.
Historic district
The Kingston historic district encompasses the town center of Kingston. Historic buildings and sites within the district include the Kingston town hall; the Josiah Bartlett House, home of a signer of the U.S. Declaration of Independence; the First Universalist Church; the Sanborn Seminary; The 1686 House restaurant; the Masonic building; the Cemetery at the Plains (where Josiah Bartlett is buried); and the Church on the Plains.
Notable inhabitants
Dr. Josiah Bartlett, physician, delegate to the Continental Congress, second signer (after John Hancock) of the Declaration of Independence, first president of the State of New Hampshire, founder of the New Hampshire Medical Society.
Betty Hill, alleged UFO abductee
Education
Kingston is part of the Sanborn Regional School District, providing public education to students who live in Kingston, Fremont, and Newton.
Schools in Kingston are:
Sanborn Regional High School (grades 9-12)
Middle school students (grades 6-8) attend Sanborn Regional Middle School in Newton.
D.J. Bakie Elementary School (grades P, K, 1-5)
Seacoast Charter School (grades 1-8)
Pre-schools include:
Kingston Children's Center (grades P, K)
Story Book Station (grades P, K, 1)
Geography
According to the United States Census Bureau, the town has a total area of 20.9 square miles (54 km2), of which 19.6 sq mi (51 km2) is land and 1.3 sq mi (3.4 km2) is water, comprising 6.03% of the town. The highest point in Kingston is the summit of Rock Rimmon Hill, at 350 feet (110 m) above sea level, on the town's border with Danville to the west. The majority of the town is drained by the Powwow River, a tributary of the Merrimack. The northern portion of town is drained by the Little River, part of the Exeter River/Piscataqua River watershed.
Points of interest
Rockrimmon Hill
Kingston State Park
Cemetery on the Plains (where Josiah Bartlett is buried along with some Civil War heroes)
A wide variety of antique stores
Kingston Days celebration
The Kingston Days celebration occurs on the first Friday, Saturday and Sunday of August. It is to celebrate the town's "birthday", which is its incorporation date (August 6, 1694). The celebration offers live music and activities, family fun and a large flea market. It also includes various events such as a karate show and a police dog demonstration.
Demographics
As of the census of 2000, there were 5862 people, 2,122 households, and 1,633 families residing in the town. The population density was 298.7 people per square mile (115.4/km²). There were 2,265 housing units at an average density of 115.4 per square mile (44.6/km²). The racial makeup of the town was 97.97% White, 0.22% African American, 0.12% Native American, 0.41% Asian, 0.05% Pacific Islander, 0.44% from other races, and 0.78% from two or more races. Hispanic or Latino of any race were 0.82% of the population.
There were 2,122 households out of which 36.4% had children under the age of 18 living with them, 66.2% were married couples living together, 7.6% had a female householder with no husband present, and 23.0% were non-families. 17.4% of all households were made up of individuals and 6.5% had someone living alone who was 65 years of age or older. The average household size was 2.76 and the average family size was 3.13.
In the town the population was spread out with 25.7% under the age of 18, 6.5% from 18 to 24, 32.6% from 25 to 44, 26.4% from 45 to 64, and 8.8% who were 65 years of age or older. The median age was 38 years. For every 100 females there were 97.0 males. For every 100 females age 18 and over, there were 97.4 males.
The median income for a household in the town was $61,522, and the median income for a family was $66,509. Males had a median income of $42,256 versus $31,210 for females. The per capita income for the town was $28,795. About 1.8% of families and 2.5% of the population were below the poverty line, including 1.7% of those under age 18 and 3.5% of those age 65 or over.
External links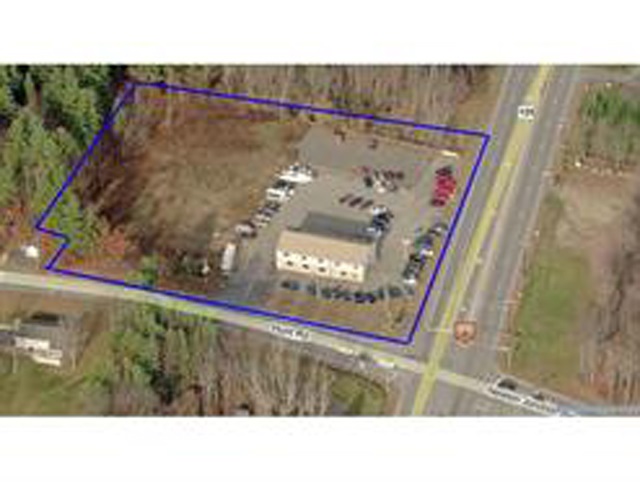 Kingston NH
$799,000.00
It's all about location and 72 Route 125 is on the corner at the Hunt/Newton Junction Road traffic lights in Kingston. Used as a car dealership, this two story commercial buildin...
NH MLS Info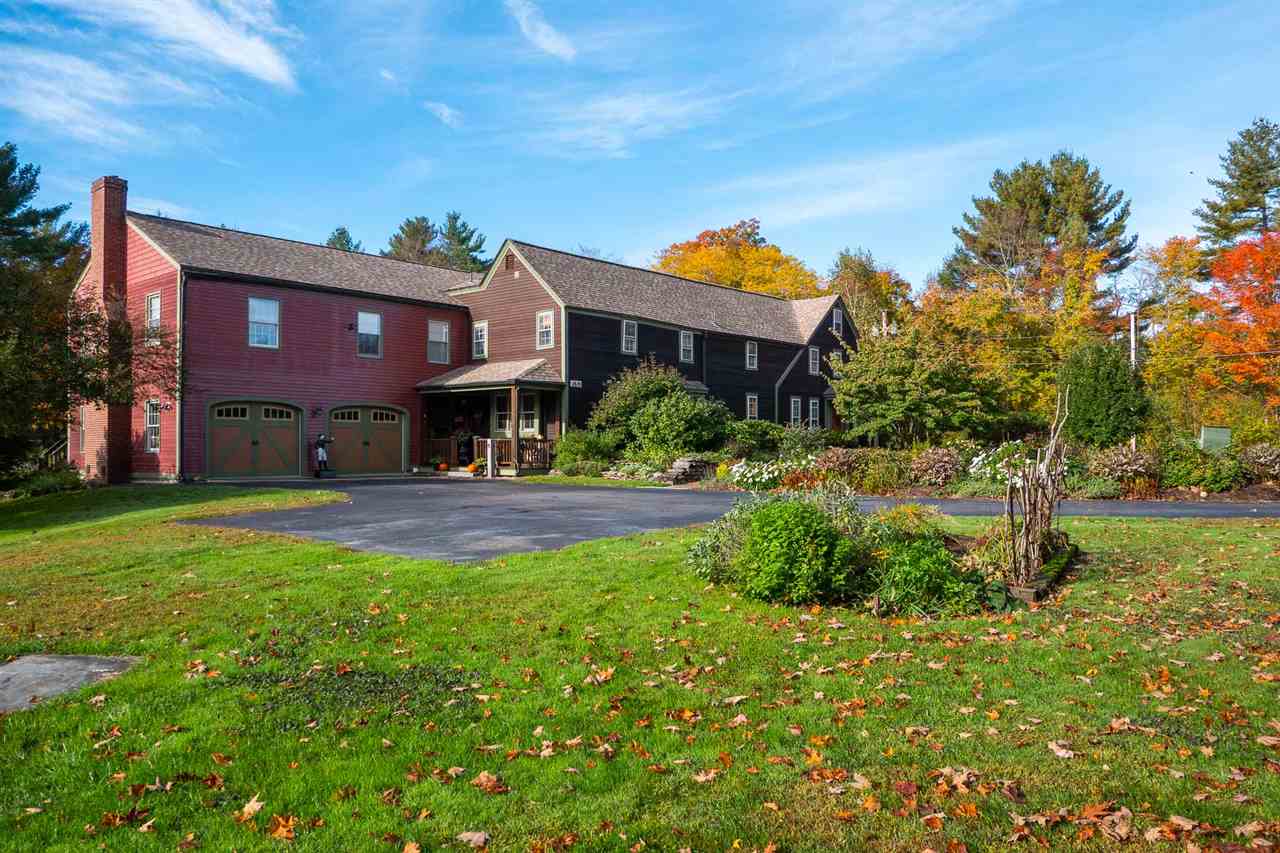 Kingston NH
$575,000.00
Circa 1819 Prescott Mill home with attached income generating apartment and located on Little River Pond. This historic home has been lovingly restored while still maintaining many...
NH MLS Info
Kingston NH
$549,900.00
Circa 1819 Prescott Mill home with attached income generating apartment and located on Little River Pond. This historic home has been lovingly restored while still maintaining many...
NH MLS Info
Kingston NH
$549,000.00
Former automotive facility with 6 Drive in Bays, showroom, parts areas. 8 + ares, 3 acres of graveled parking, pavement, and parking. Fenced in yard. SALVAGE license in place! Wa...
NH MLS Info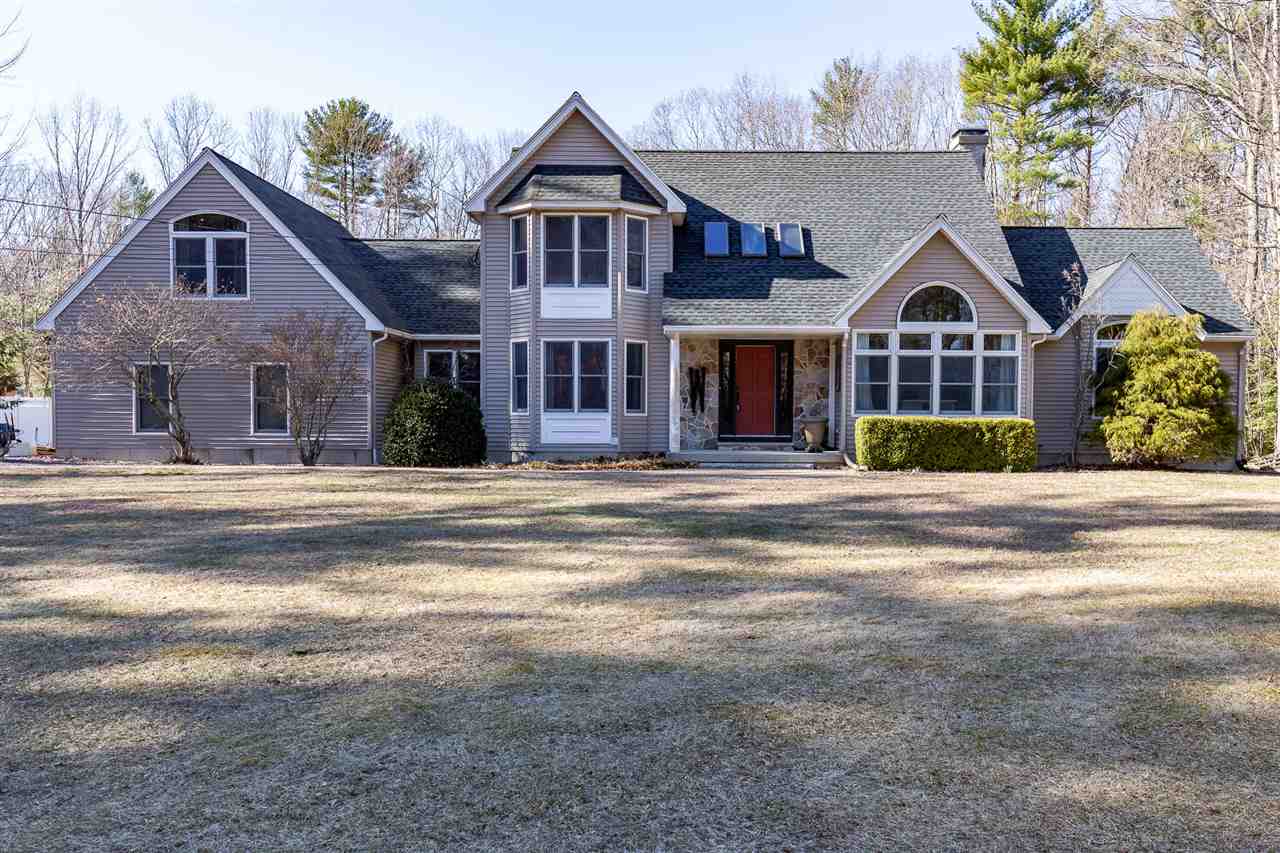 Kingston NH
$545,000.00
Welcome to this stunning and spacious home! Situated on a large private lot this home features a home gym, a swimming pool, and a massive master suite. First thing you'll notice wh...
NH MLS Info
Kingston NH
$509,900.00
On a beautiful country setting, this antique-style colonial is spacious with a flexible floor plan. The large country eat-in kitchen has beautiful Black Walnut butcher block counte...
NH MLS Info
Kingston NH
$499,900.00
Once in a life time opportunity to have your very own 20 + Acre Island on Country Pond! Bring your ideas the sky's the limit! There is also a 0.200 acre access lot on Merrill Ave i...
NH MLS Info
See All

66

Kingston NH Real Estate