Kensington NH School Information
Kensington is a town in Rockingham County, New Hampshire, United States. The population was 2,124 at the 2010 census.
History
Once a parish of Hampton, Kensington was incorporated in 1737 by Massachusetts Governor Jonathan Belcher, when New Hampshire was still part of that colonial province. Of the 27 towns granted by Governor Belcher, only 3 were given names, one of which was Kensington, named for Baron Kensington, owner of Kensington Palace in London.
Notable inhabitants
Dan Dailey (glass artist)
James Bruce MacQuarrie, pilot of Pan Am Flight 103 which was blown up over Lockerbie, Scotland on 21 December 1988.
Hideaki Miyamura, studio potter
Norman Muscarello, who sighted a UFO in 1965, the story of which was featured in the bestselling book Incident at Exeter (1966), by journalist and magazine columnist John G. Fuller. (See Exeter incident).
Geography
According to the United States Census Bureau, the town has a total area of 12.0 square miles (31 km2), of which 11.9 sq mi (31 km2) is land and 0.08% is water. Kensington is home to 16 named hills of glacial drumlin origin; the highest, Indian Ground Hill, located on the town's border with South Hampton, is 305 feet (93 m) above sea level. The majority of Kensington lies within the Piscataqua River watershed, via the Exeter River. The southeast portion of town drains to Hampton Harbor via the Taylor and Hampton Falls rivers, and the southwest corner of the town drains to the Merrimack River.
Demographics
As of the census of 2000, there were 1,893 people, 657 households, and 532 families residing in the town. The population density was 158.4 people per square mile (61.2/km²). There were 672 housing units at an average density of 56.2 per square mile (21.7/km²). The racial makeup of the town was 98.31% White, 0.11% African American, 0.21% Native American, 0.63% Asian, and 0.74% from two or more races.
There were 657 households out of which 40.3% had children under the age of 18 living with them, 72.9% were married couples living together, 5.8% had a female householder with no husband present, and 18.9% were non-families. 13.4% of all households were made up of individuals and 4.9% had someone living alone who was 65 years of age or older. The average household size was 2.88 and the average family size was 3.18.
In the town the population was spread out with 27.8% under the age of 18, 5.0% from 18 to 24, 32.0% from 25 to 44, 25.4% from 45 to 64, and 9.8% who were 65 years of age or older. The median age was 39 years. For every 100 females there were 97.6 males. For every 100 females age 18 and over, there were 100.0 males.
The median income for a household in the town was $67,344, and the median income for a family was $72,679. Males had a median income of $56,023 versus $35,278 for females. The per capita income for the town was $29,265. About 3.4% of families and 4.6% of the population were below the poverty line, including 5.1% of those under age 18 and 4.6% of those age 65 or over.
External links
Kensington NH
$784,200.00
You are sure to fall in love with this Wendy Welton floor plan! The Dutch Robin Classic w/ Wing features 4 bedrooms, 3.5 baths and 3 car attached garage situated on a beautiful 2....
NH MLS Info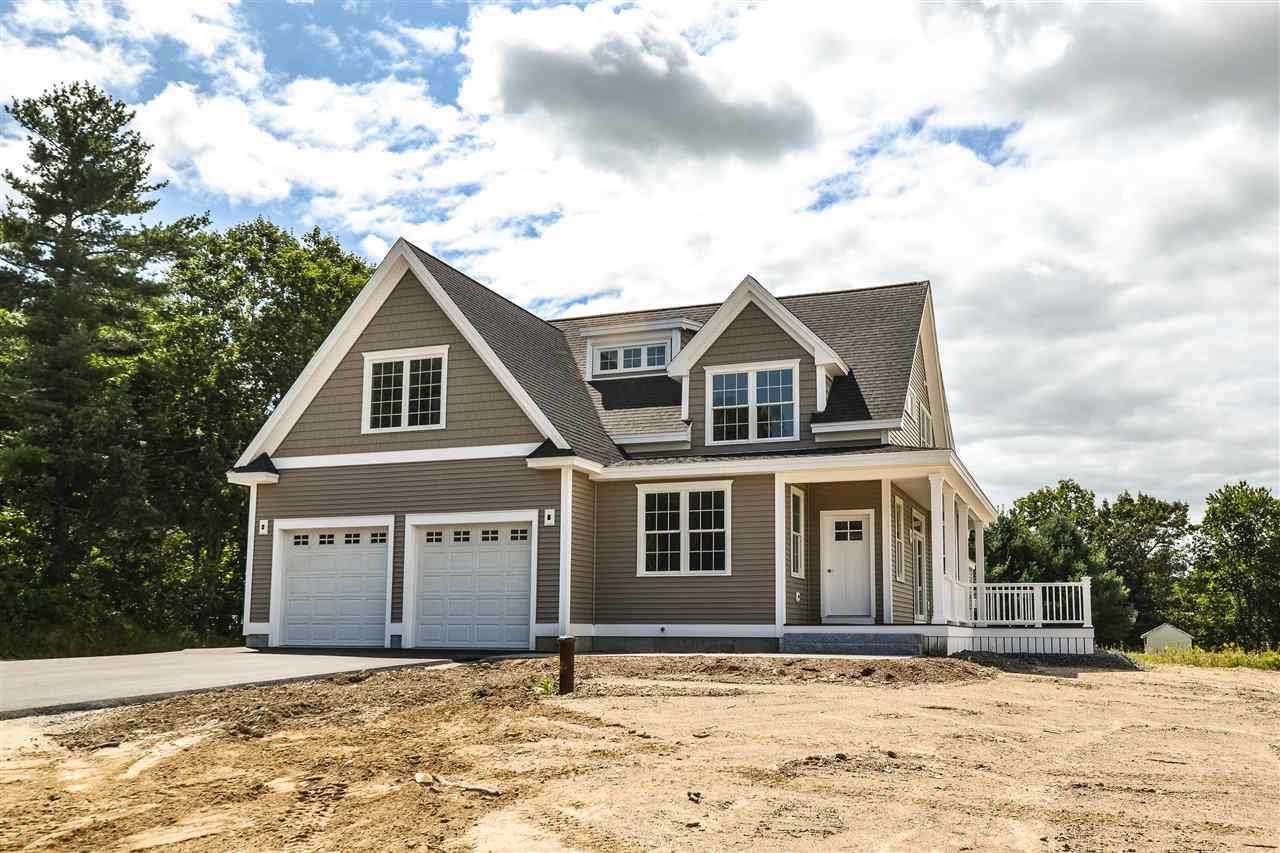 Kensington NH
$769,900.00
Tannery Way introduces Wendy Welton's "Malcolm" floor plan. Situated on a beautiful 2.03 acre lot on a lovely cul-de-sac road in Kensington, NH. This 2,945 square foot home feature...
NH MLS Info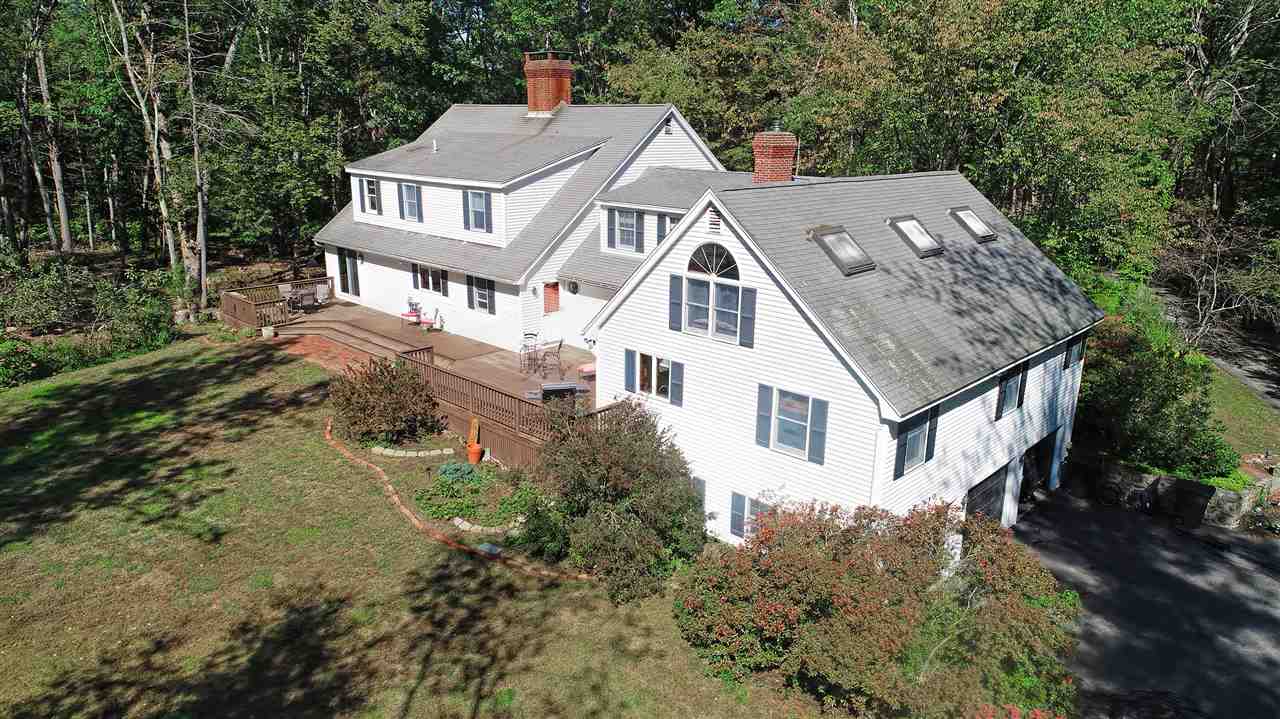 Kensington NH
$749,999.00
Kensington NH: Showings Begin November 10th, 2018. Open House November 10th and 11th from 12:00 Noon til 1:30 pm. - Quiet Country living 5 minutes from downtown Exeter. This home...
NH MLS Info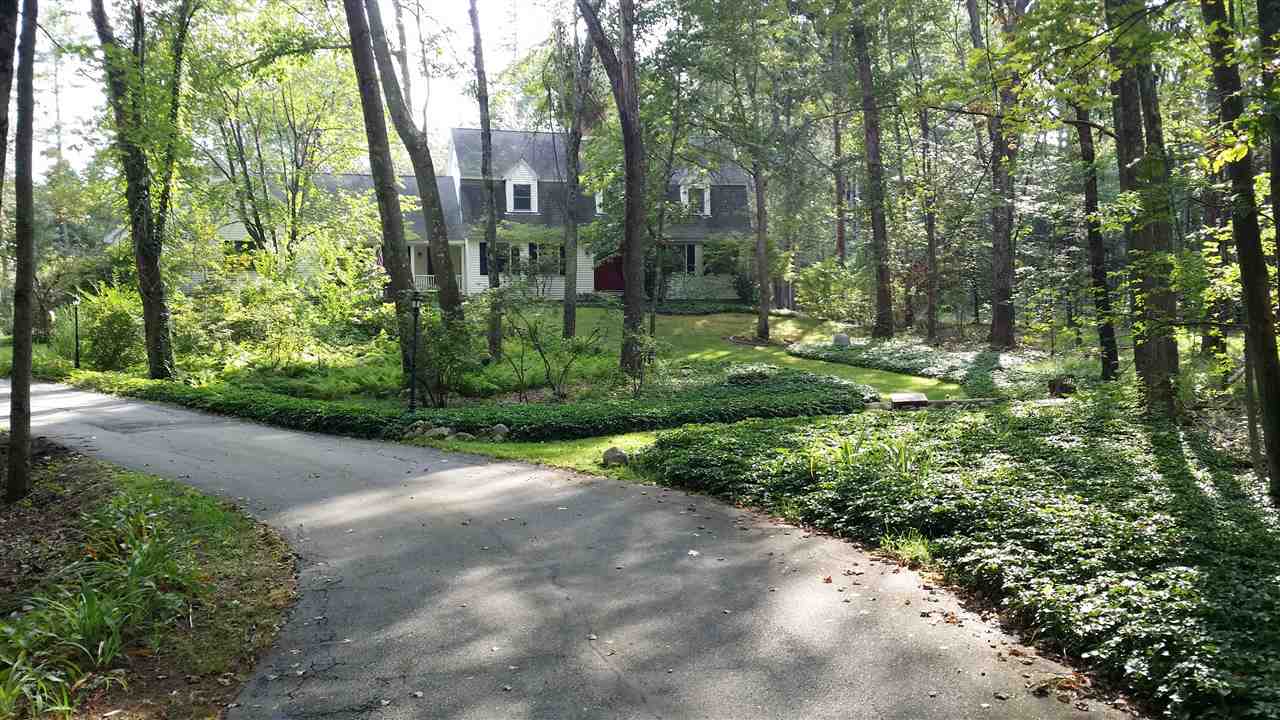 Kensington NH
$749,999.00
This 5,715 square foot house sits on a 5.77 acre lot and features 6 bedrooms and 5.25 bathrooms. Very private property with land, generous sized kitchen with stainless steel appli...
NH MLS Info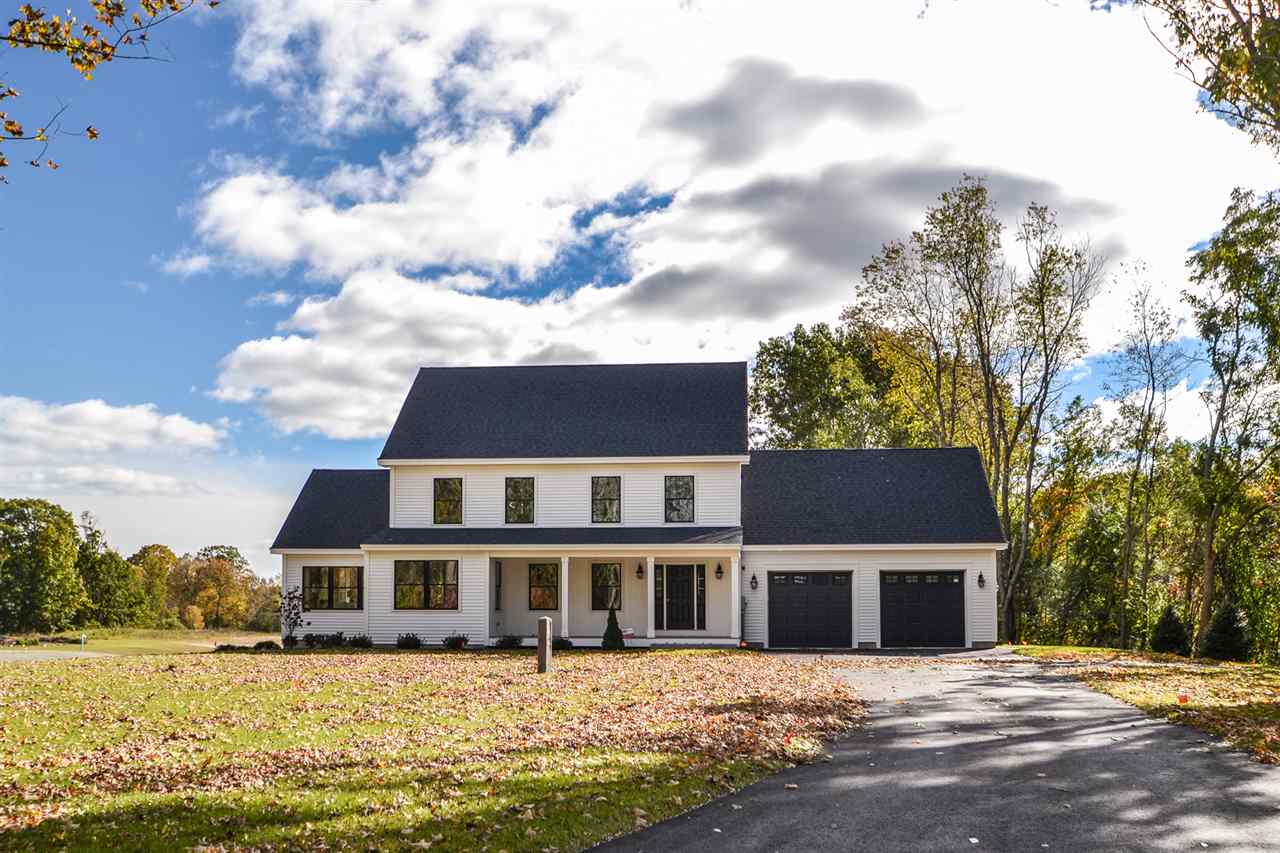 Kensington NH Homes
$699,000.00
Gorgeous 4 bedroom, 2.5 bath colonial home situated on a beautiful 2.36+/- acre lot on Drinkwater Road in Kensington. This 2,965 square foot home has an open layout allowing for ea...
NH MLS Info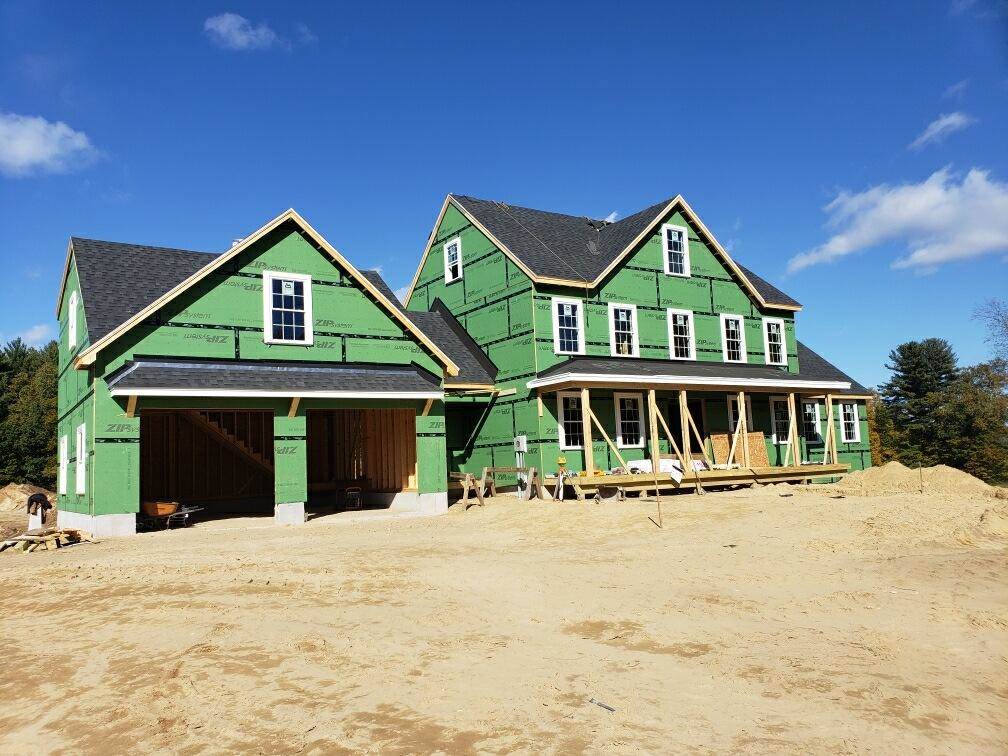 Kensington NH Homes
$694,900.00
The possibilities are endless with this beautiful NEW construction home! This 4 bedroom 3.5 bathroom colonial is ready for its first owners. This large open-concept colonial has ...
NH MLS Info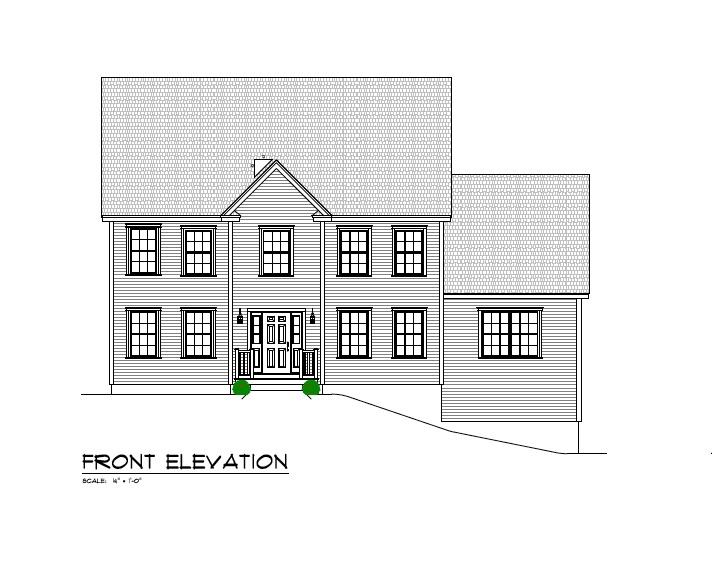 Kensington NH Homes
$689,900.00
You are sure to fall in love with this handsome Colonial situated on a beautiful 2.02 acre lot on Tannery Way in Kensington! This 2,713 square foot home features 4 bedrooms, 2.5 ba...
NH MLS Info
See All

23

Kensington NH Real Estate