Hampstead NH School Information
Hampstead is a town in Rockingham County, New Hampshire, United States
. The population was 8,523 at the 2010 census. Hampstead, which includes the village of East Hampstead, is home to a portion of the Rockingham Recreational Trail.
History
Once part of Haverhill and Amesbury, Massachusetts settled in 1640, this town was formed as a result of the 1739 change in boundary lines between Massachusetts and the new province of New Hampshire. It was originally known as "Timberlane Parish" because of the heavy growth of native trees. The town would be incorporated in 1749 by Colonial Governor Benning Wentworth, who renamed it after Hampstead, England, the residence of William Pitt, a close friend.
Hampstead's Main Street is lined with antique homes. The town was a popular summer camp location.
Geography
According to the United States Census Bureau, the town has a total area of 14.0 square miles (36 km2), of which 13.3 sq mi (34 km2) is land and 0.7 sq mi (1.8 km2) is water, comprising 4.93% of the town. Island Pond is in the west, with Angle and Wash ponds in the north. The highest point in Hampstead is greater than 460 feet (140 m) above sea level at the town's northwestern corner, near the summit of Butman Hill in neighboring Sandown. Hampstead lies mostly within the Merrimack River watershed, though the northern slope of Butman Hill drains into the Piscataqua River (Coastal) watershed.
Demographics
As of the census of 2000, there were 8,297 people, 3,044 households, and 2,279 families residing in the town. The population density was 623.0 people per square mile (240.5/km²). There were 3,276 housing units at an average density of 246.0 per square mile (95.0/km²). The racial makeup of the town was 98.47% White, 0.23% African American, 0.08% Native American, 0.54% Asian, 0.05% Pacific Islander, 0.16% from other races, and 0.47% from two or more races. Hispanic or Latino of any race were 0.78% of the population.
There were 3,044 households out of which 41.1% had children under the age of 18 living with them, 66.2% were married couples living together, 6.0% had a female householder with no husband present, and 25.1% were non-families. 20.7% of all households were made up of individuals and 6.1% had someone living alone who was 65 years of age or older. The average household size was 2.72 and the average family size was 3.19.
In the town the population was spread out with 28.9% under the age of 18, 5.1% from 18 to 24, 31.0% from 25 to 44, 25.6% from 45 to 64, and 9.3% who were 65 years of age or older. The median age was 38 years. For every 100 females there were 98.4 males. For every 100 females age 18 and over, there were 95.7 males.
The median income for a household in the town was $68,533, and the median income for a family was $79,114. Males had a median income of $56,625 versus $31,449 for females. The per capita income for the town was $29,195. About 2.4% of families and 3.8% of the population were below the poverty line, including 6.3% of those under age 18 and 3.7% of those age 65 or over.
Education
Private schools
Hampstead Academy
Pinkerton Academy in Derry (Town of Hampstead pays tuition for town students to attend)
Public schools
External links
Hampstead NH
$1,099,000.00
Roll up the long drive at the end of the cul-de-sac, thru the iron gates to this majestic Colonial estate nestled on a private setting on 5.7 acres. Stunning home features extensi...
NH MLS Info
Hampstead NH
$705,000.00
Black Friday Price Drop- be in to host the Holidays in your new home. Two houses in one! Seller has appraisal in hand- $970,000- Instant Equity for you!! Stunning upgraded masterp...
NH MLS Info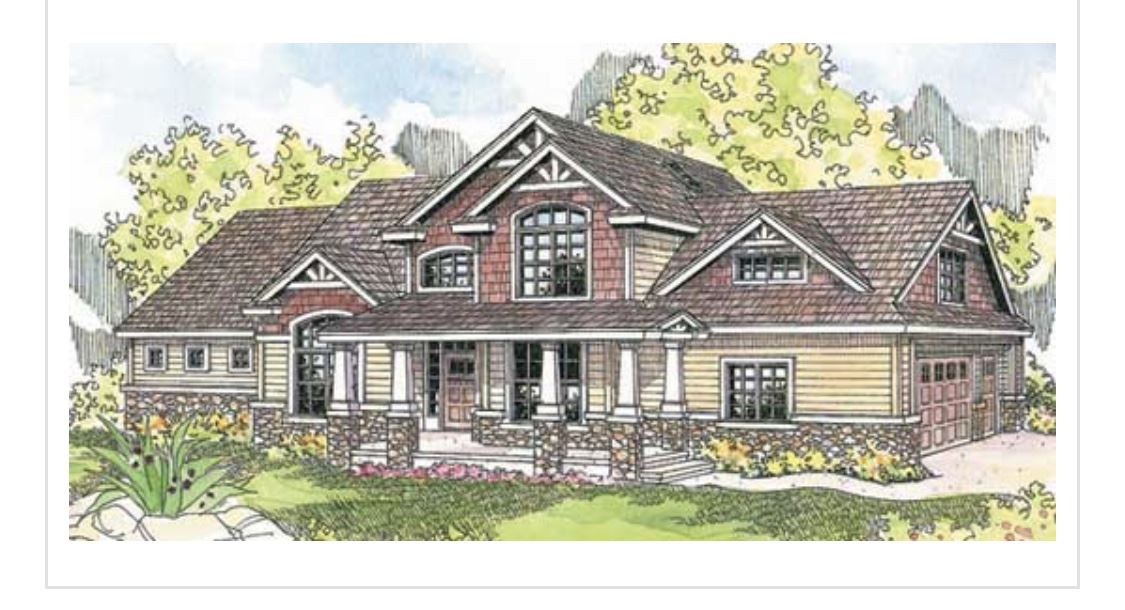 Hampstead NH
$699,900.00
Hidden jem! A rare find in a lovely established Hampstead Subdivision! Build your dream home on this lovely lot! Excellent location, great schools, convenient location. To b...
NH MLS Info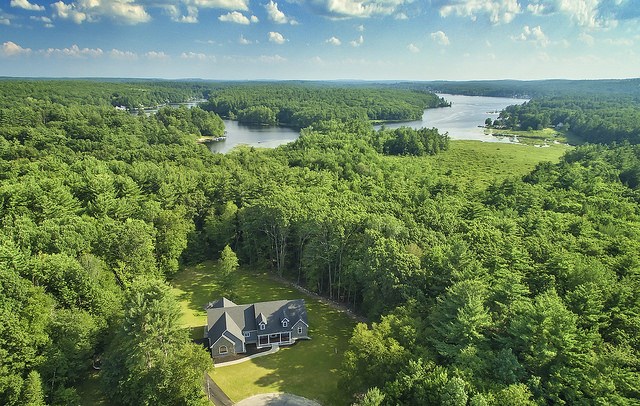 Hampstead NH
$679,000.00
This custom built, contemporary cape is the perfect combination of serenity and functionality. Surrounded by 30 acres of conservation land, this secluded 1....
NH MLS Info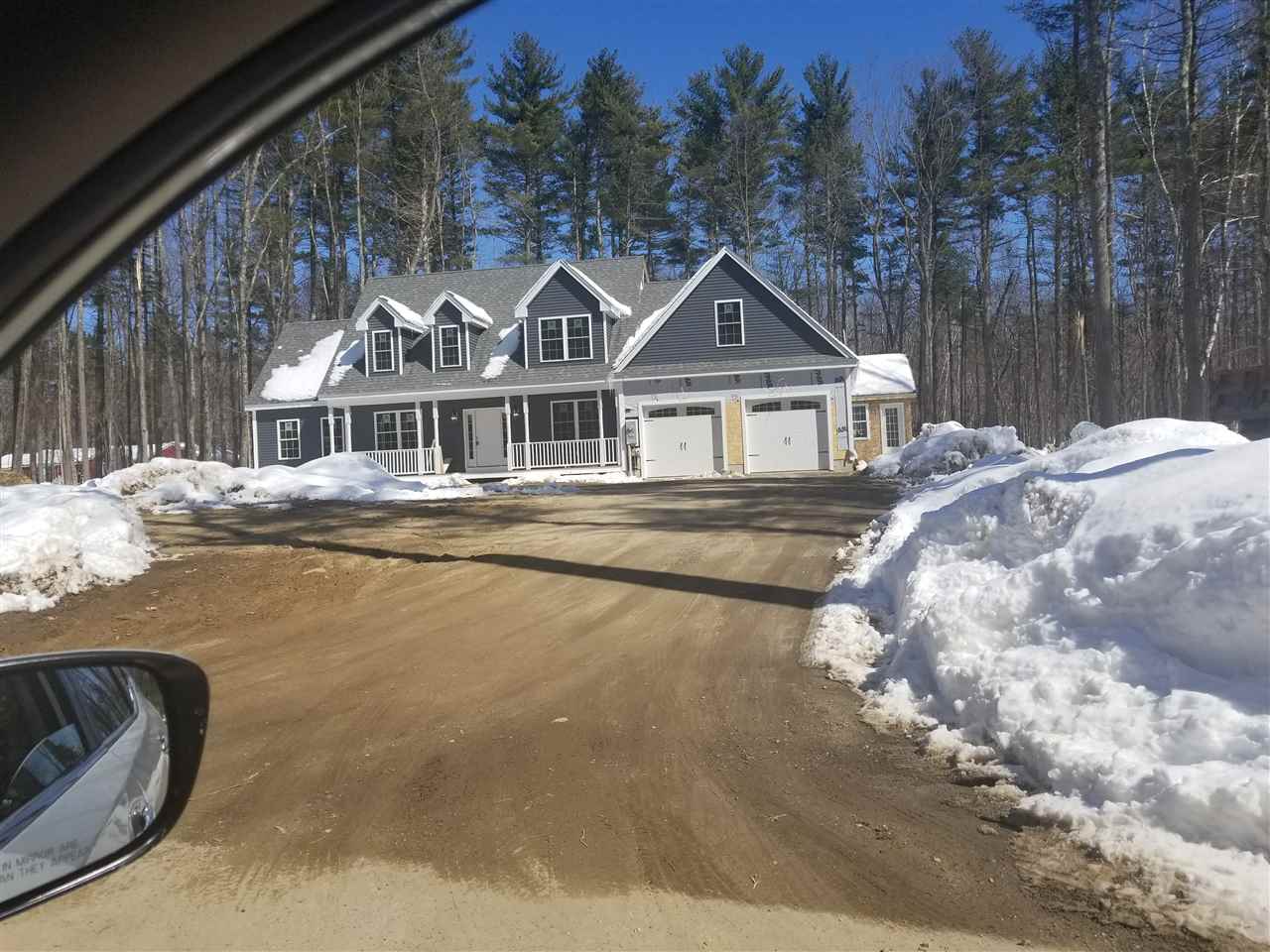 Hampstead NH
$659,000.00
To be built, 3 bedroom cape with In law attached. Main house has attached family room, fireplace, hardwood floors, formal dining plus study/ den. Half bath and mudroom lead to ...
NH MLS Info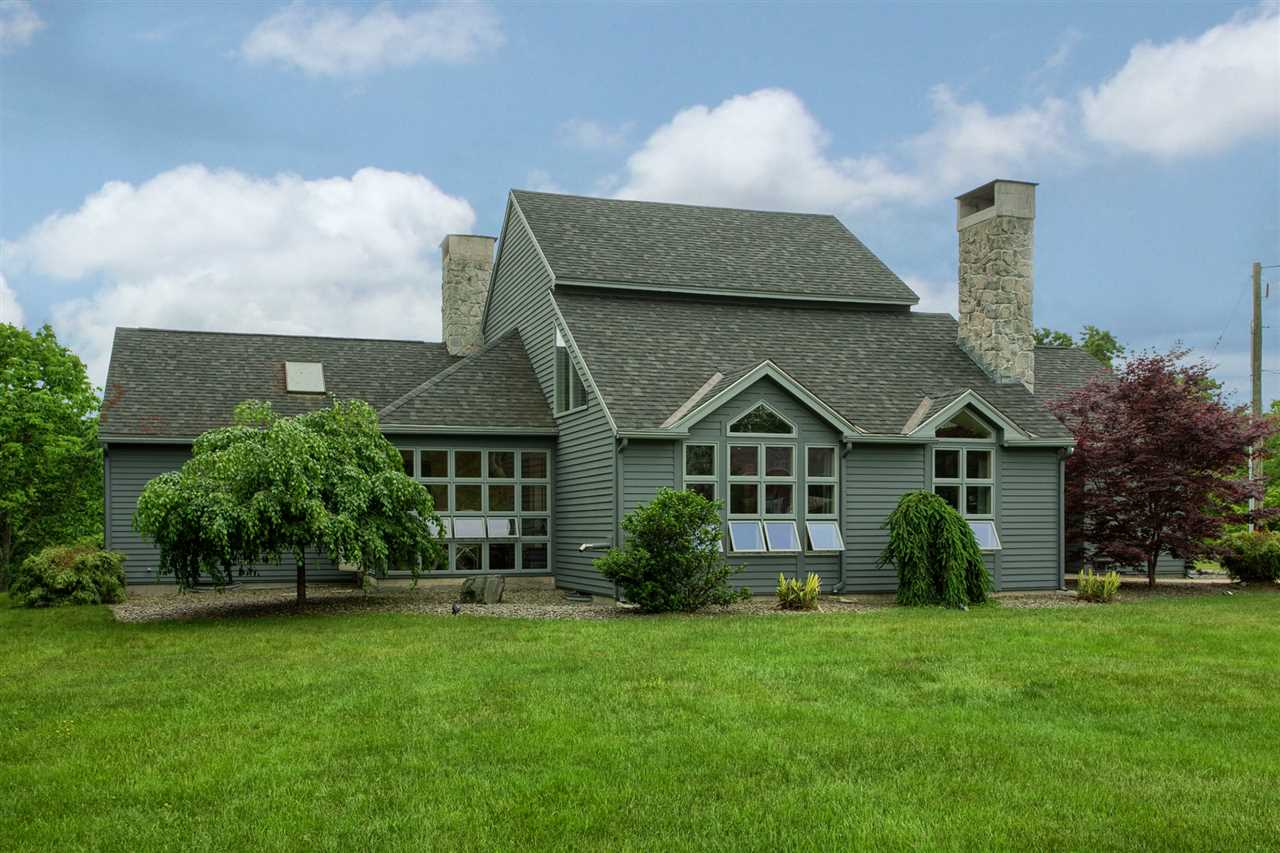 Hampstead NH
$649,000.00
This stunning one of a kind contemporary is a landmark luxury home in Desirable Hampstead NH. Walking distance to schools, stores, churches, etc. Awesome commuter location close ...
NH MLS Info
Hampstead NH
$599,900.00
New Construction Hampstead! Welcome home to this Spacious Design! Custom trim interior and exterior! Open concept kitchen, dinette, family room with gas fireplace! Convenient mud...
NH MLS Info
See All

91

Hampstead NH Real Estate