Fremont NH School Information
Fremont is a town in Rockingham County, New Hampshire, United States. The population was 4,283 at the 2010 census. Fremont is crossed by the Rockingham Recreation Trail (a rail trail) and NH Route 107.
History
Settled in the 1720s, Fremont was originally part of Exeter. The area was once famous for its heavy growth of high-quality eastern white pine trees, reserved for use as masts of the Royal Navy. But residents began to use the wood for home construction. When in 1734 David Dunbar, surveyor-general, visited the Copyhold Mill to inspect fallen lumber, local citizens assembled, discharged firearms, and convinced Dunbar to leave. Returning with 10 men, Dunbar's group was attacked, and dispersed to a local tavern, by citizens disguised as Indians. This insurrection would be known as the Mast Tree Riot.
The town was granted in 1764 by Colonial Governor Benning Wentworth as Poplin, after an English mill town. In 1853, Poplin petitioned the state legislature to change the name. In 1854, it became Fremont after General John C. Fremont, the first candidate of the Republican Party in the presidential election of 1856. Benton in Grafton County bears the name of Fremont's father-in-law, Senator Thomas Hart Benton.
Fremont is noted for an unspoiled meetinghouse, built in 1800, and today listed on the National Register of Historic Places. The town was once home to the largest brickyard in the state, producing 5 million bricks a year, and to the downtown Spaulding & Frost Cooperage, established in 1874, one of the oldest operating wooden barrel manufacturers in the country.
More recently, Fremont was home to the cult favorite, all-girl band The Shaggs.
Geography
According to the United States Census Bureau, the town has a total area of 17.4 square miles (45 km2), of which 17.2 sq mi (45 km2) is land and 0.2 sq mi (0.52 km2) is water, comprising 1.44% of the town. The highest point in Fremont is an unnamed summit, with an elevation of 322 feet (98 m) above sea level, near the town's western border. It is drained by the Exeter River. Fremont lies fully within the Piscataqua River (Coastal) watershed.
Fremont is bordered on the north by Epping, east by Brentwood, southeast by Kingston, south by Danville and Sandown, southwest by Chester and west by Raymond.
Demographics
As of the census of 2000, there were 3,510 people, 1,165 households, and 983 families residing in the town. The population density was 204.6 people per square mile (79.0/km²). There were 1,201 housing units at an average density of 70.0 per square mile (27.0/km²). The racial makeup of the town was 98.15% White, 0.06% African American, 0.06% Native American, 0.34% Asian, 0.51% from other races, and 0.88% from two or more races. Hispanic or Latino of any race were 0.77% of the population.
There were 1,165 households out of which 44.0% had children under the age of 18 living with them, 74.1% were married couples living together, 5.8% had a female householder with no husband present, and 15.6% were non-families. 10.4% of all households were made up of individuals and 3.5% had someone living alone who was 65 years of age or older. The average household size was 2.99 and the average family size was 3.20.
In the town the population was spread out with 29.1% under the age of 18, 5.3% from 18 to 24, 38.0% from 25 to 44, 20.5% from 45 to 64, and 7.2% who were 65 years of age or older. The median age was 36 years. For every 100 females there were 96.4 males. For every 100 females age 18 and over, there were 96.4 males.
The median income for a household in the town was $62,171, and the median income for a family was $63,808. Males had a median income of $45,560 versus $27,964 for females. The per capita income for the town was $24,082. About 3.8% of families and 4.2% of the population were below the poverty line, including 5.1% of those under age 18 and 5.0% of those age 65 or over.
Site of interest
External links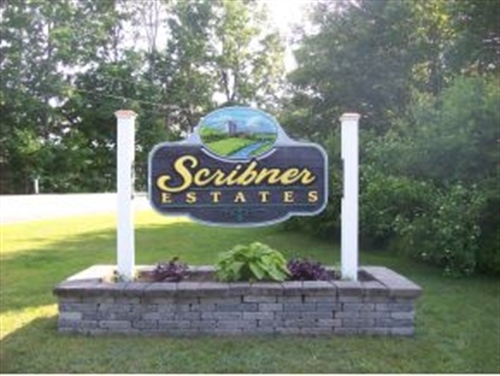 Fremont NH
$635,000.00
Welcome Home to Scribner Estates! Quality Custom construction by Daniel Perry Builders, LLC. Many home styles to choose from. Your plans or ours! This beautiful and tranquil neigh...
NH MLS Info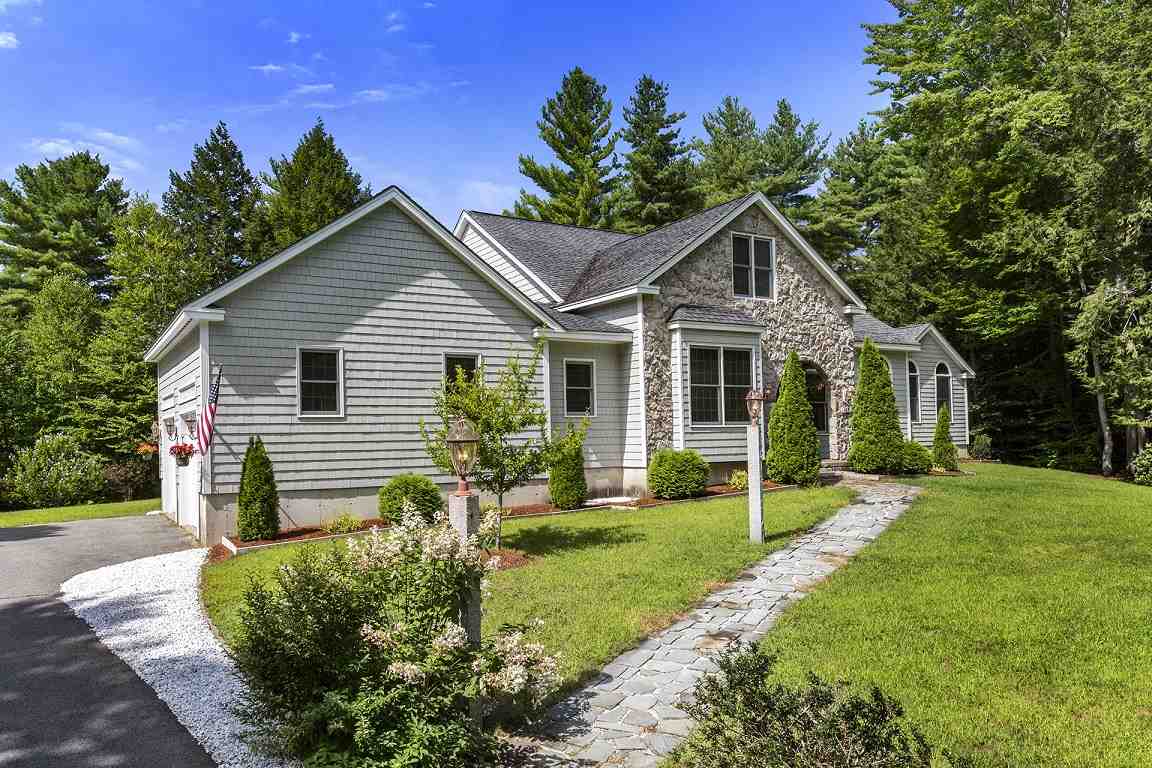 Fremont NH
$599,000.00
*Seller will entertain all offers between $599,000 to $698,876. Custom built one owner Mediterranean Style ranch sits on a private secluded knoll and abuts conservation land. You'l...
NH MLS Info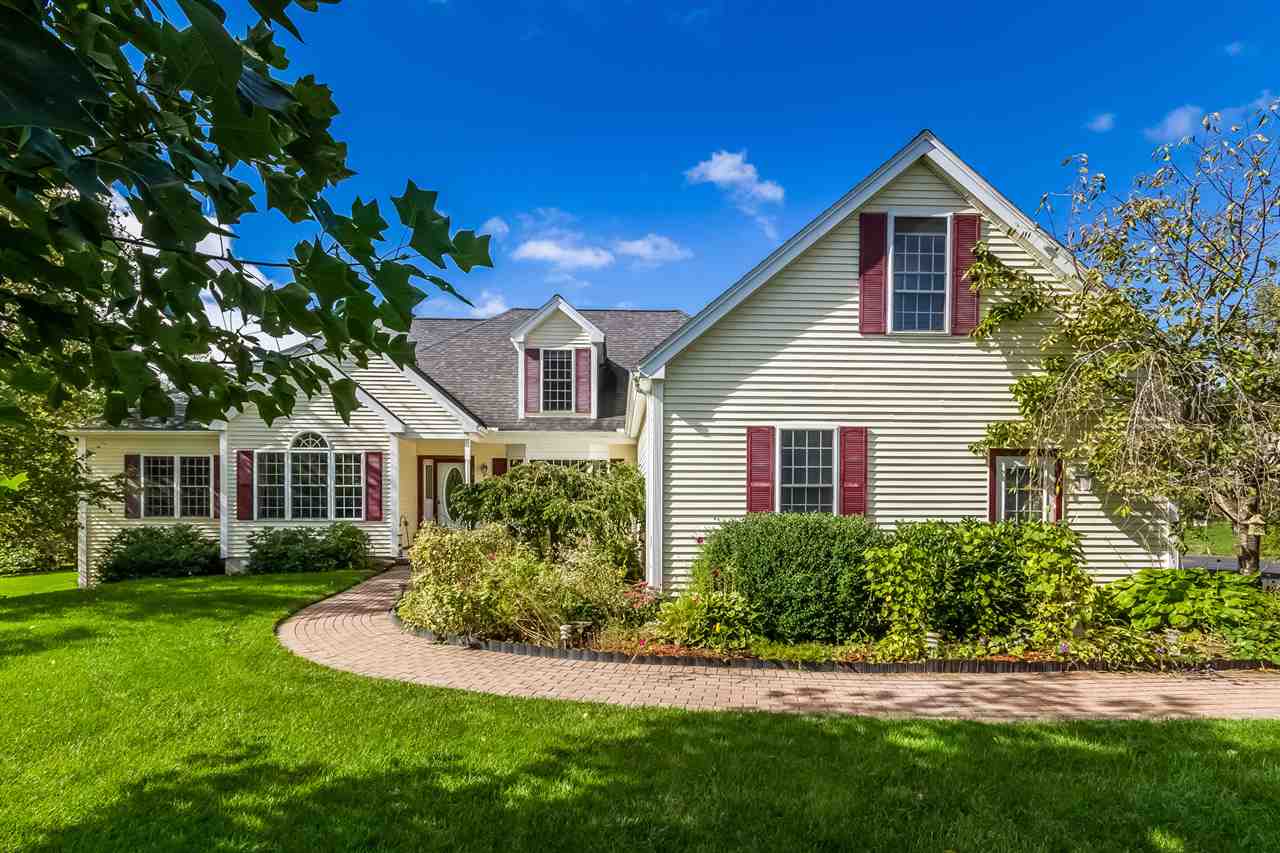 Fremont NH
$565,000.00
A success address in the sought after private community of Scribner Estates! This fabulous ONE OWNER contemporary ranch is situated in a quiet country setting yet close to shopping...
NH MLS Info
Fremont NH
$565,000.00
A success address in the sought after private community of Scribner Estates! This fabulous ONE OWNER contemporary ranch is situated in a quiet country setting yet close to shopping...
NH MLS Info
Fremont NH
$519,900.00
Ready When YOU Are! Jacobs Cove Fremont NH!!! Great Commuter location! Come home to this New Construction! Nice floor plan has attached 2 car garage, 4 bedrooms, 2 1/2 baths, 2nd...
NH MLS Info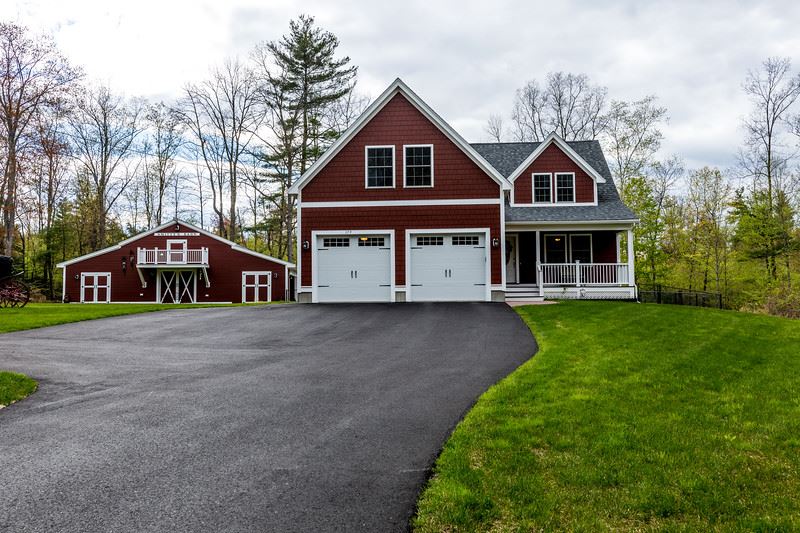 Fremont NH
$509,900.00
This must see property has everything you could ask for! Three years young with nothing overlooked !! Beautiful custom stainless applianced granite kitchen with center island opens...
NH MLS Info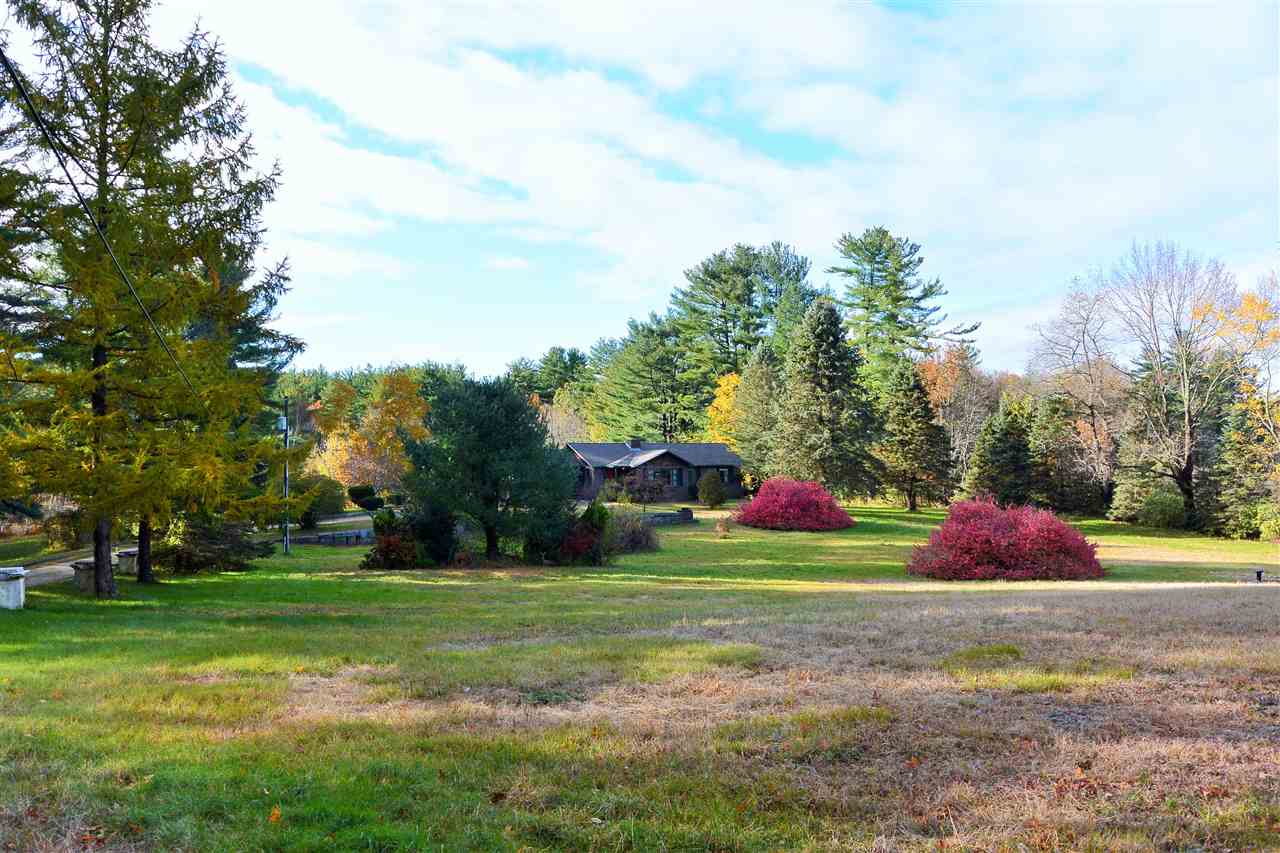 Fremont NH
$449,900.00
Are you in the market for a multi-family unit or a family retreat in a tranquil country setting. That is close to all major highways? Look no further! This amazing 12 acre property...
NH MLS Info
See All

24

Fremont NH Real Estate