Brentwood NH School Information
Brentwood is a town in Rockingham County, New Hampshire
, United States. As of the 2010 census, the town had a total population of 4,486. Brentwood has been the county seat of Rockingham County since 1997. It is drained by the Piscassic, Little and Exeter rivers.
Discover Brentwood NH /// Our town is a friendly, rural community located 20 minutes from New Hampshire's beautiful seacoast. With about 1,400 household, the population has nearly quadrupled to 4,200 inhabitants from its earliest count of 1,064 in 1767. Brentwood's 16.97 square miles are seated in the Rockingham County's geographical center and it is home to many of the county's support services.
History
Long before Europeans settled the area, Brentwood was home to the Pennacook Abenaki tribes which farmed, fished and hunted there. Two main foot trails ran through the town, one along the Exeter River, where arrowheads and other stone and wooden artifacts have been found. At Pickpocket Dam, this pathway joined with the historic Pentucket Trail leading to Haverhill, Massachusetts, or points north.
The town was once a part of Exeter known as Brentwood Parish. It was named after Brentwood, Essex, originally called "Burnt Wood", where, in 1177, King Henry II granted permission for 40 acres (160,000 m2) of the king's forest to be cut, burned and cultivated. As early as 1738, residents living in the southwestern portion of Exeter, now Brentwood and Fremont, petitioned to be set off, but were denied. In 1742, however, permission was granted, and Brentwood was incorporated by Colonial Governor Benning Wentworth.
But almost from the beginning, a dispute arose between districts regarding the placement of a meetinghouse. It divided the community. Consequently, Gov. Wentworth, acting without approval of the General Assembly, in 1744 issued a King's Patent to establish a new town within Brentwood called Keeneborough Parish, named after his friend, Sir Benjamin Keene (1697–1757), English minister to Spain. Factions would reconcile in 1750, however, when Keeneborough reunited with Brentwood.
Mills along the rivers produced lumber and manufactured goods in the early days, although the community would shift towards the cultivation of agriculture. It is now predominantly residential.
Geography
According to the United States Census Bureau, the town has a total area of 17.0 square miles (44 km2), of which 16.8 sq mi (44 km2) is land and 0.2 sq mi (0.52 km2) is water, comprising 0.94% of the town. The highest point in Brentwood is Great Hill, at 275 feet (84 m) above sea level, whose summit is in the southeast corner of the town. The town is drained by the Exeter River and its tributaries. Brentwood lies fully within the Piscataqua River (Coastal) watershed.
Demographics
As of the census of 2000, there were 3,197 people, 911 households, and 777 families residing in the town. The population density was 190.1 people per square mile (73.4/km²). There were 920 housing units at an average density of 54.7 per square mile (21.1/km²). The racial makeup of the town was 96.47% White, 0.84% African American, 0.25% Native American, 0.88% Asian, 0.06% Pacific Islander, 0.72% from other races, and 0.78% from two or more races. Hispanic or Latino of any race were 1.47% of the population.
There were 911 households out of which 45.2% had children under the age of 18 living with them, 76.0% were married couples living together, 6.8% had a female householder with no husband present, and 14.6% were non-families. 10.8% of all households were made up of individuals and 3.6% had someone living alone who was 65 years of age or older. The average household size was 2.99 and the average family size was 3.22.
In the town the population was spread out with 24.7% under the age of 18, 6.6% from 18 to 24, 30.3% from 25 to 44, 23.5% from 45 to 64, and 14.8% who were 65 years of age or older. The median age was 39 years. For every 100 females there were 102.0 males. For every 100 females age 18 and over, there were 103.7 males.
The median income for a household in the town was $68,971, and the median income for a family was $71,875. Males had a median income of $46,081 versus $33,359 for females. The per capita income for the town was $22,027. About 3.3% of families and 3.7% of the population were below the poverty line, including 4.3% of those under age 18 and 6.3% of those age 65 or over.
Notable residents
Joshua Smith (1760–1795) author of Divine Hymns, or Spiritual Songs
External links
Brentwood NH
$799,000.00
Escape to a magical, one-of-a-kind retreat with 4.6 private acres and 338 ft of frontage on the Exeter River...only 5 miles from downtown Exeter! Its sanctuary-like grounds are a n...
NH MLS Info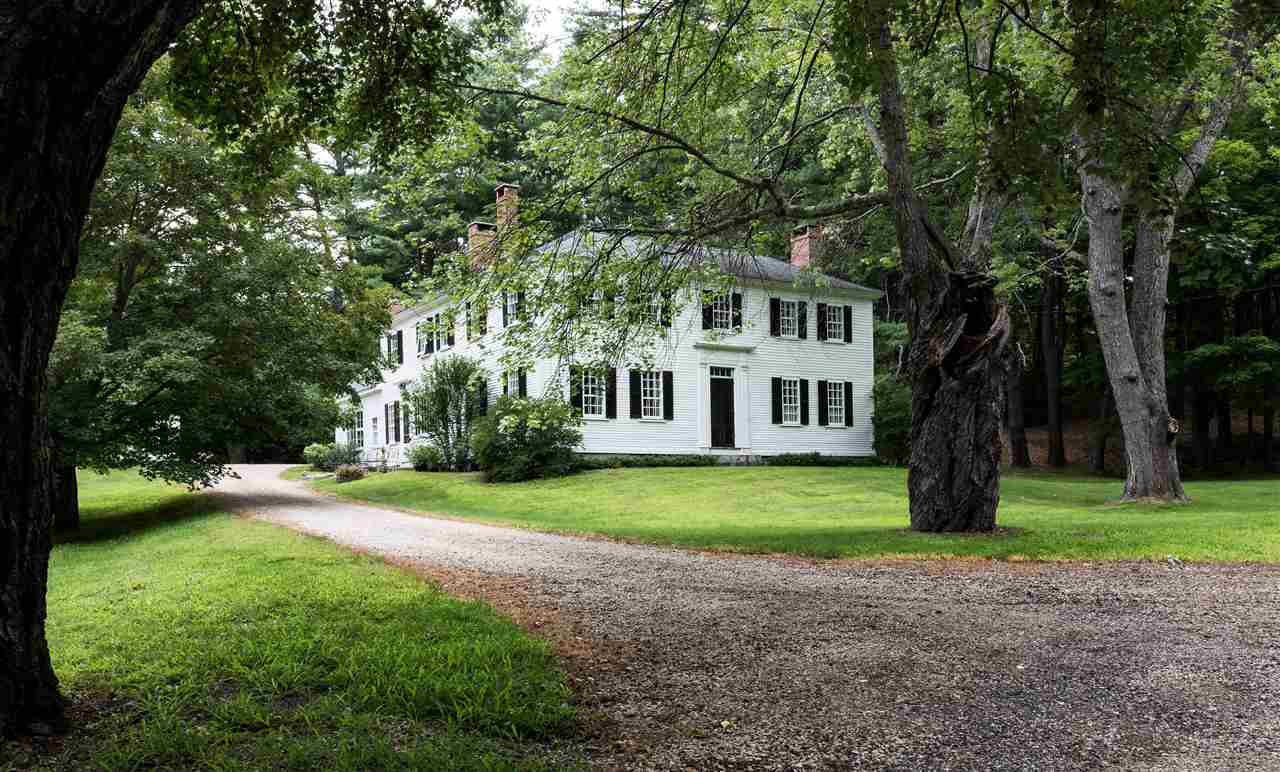 Brentwood NH
$739,000.00
This fabulous home circa 1776 exudes charm and warmth.Sited beautifully on 8.5 acres with a path leading to the Exeter River front. Wide pine floors, gunstock corners, 3 fireplaces...
NH MLS Info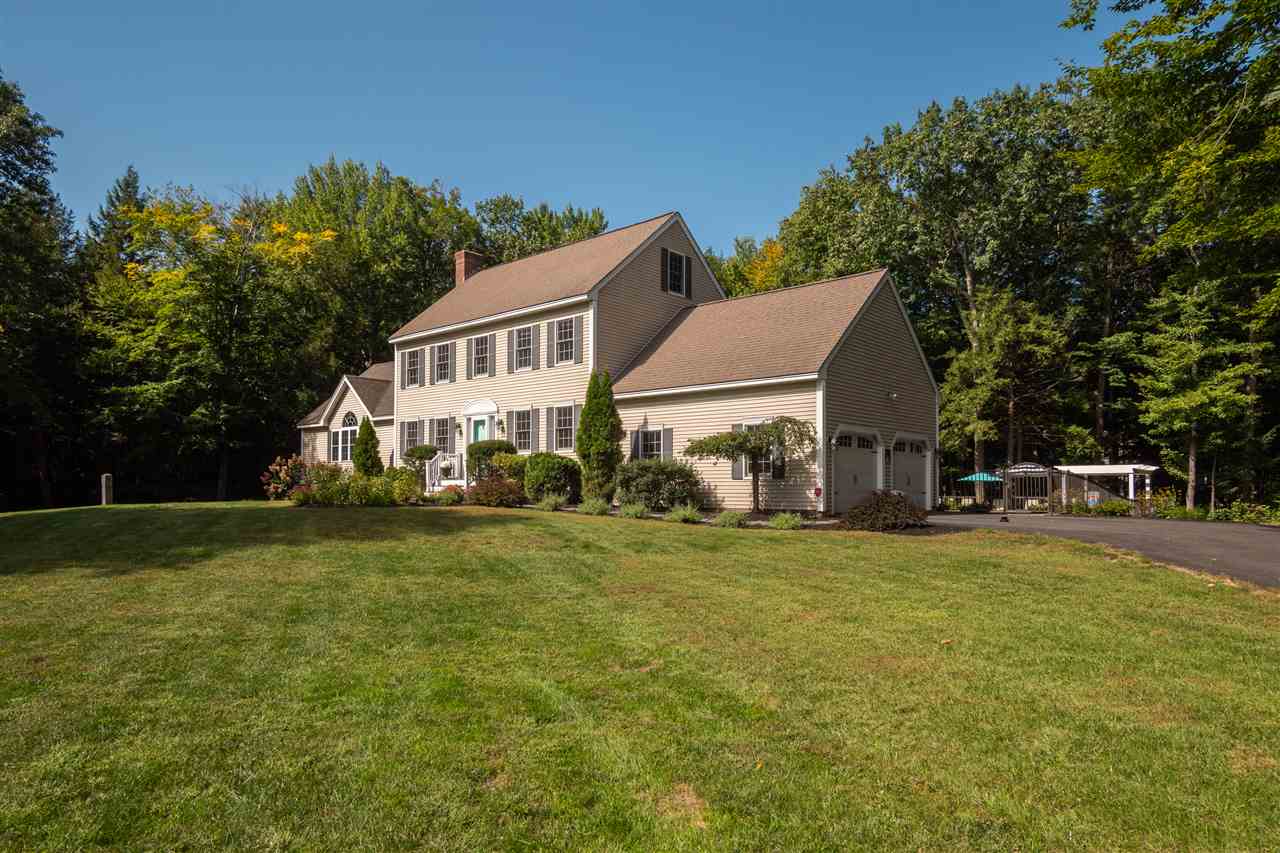 Brentwood NH
$689,900.00
Beautifully appointed Colonial in desirable cul-de-sac neighborhood. This 3,438+- sq foot home features a custom kitchen with quartz countertops, stainless steel appliances, open c...
NH MLS Info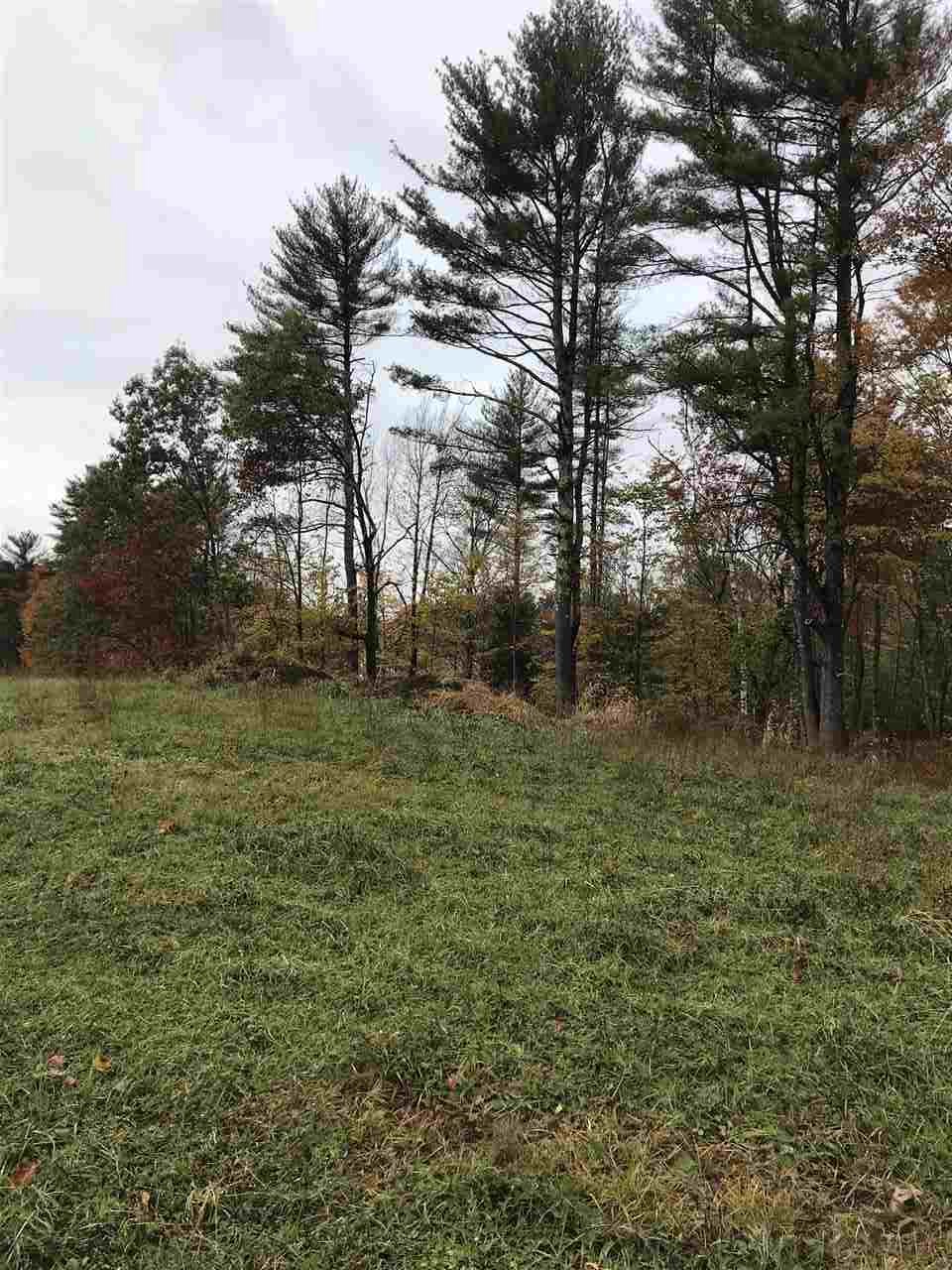 Brentwood NH Land
$689,000.00
17.28 acres of rolling hills and trees. Some stone walls and a few scattered wetlands. Possible 8 lot subdivision. Property is in current use, Buyers is responsible for all fees....
NH MLS Info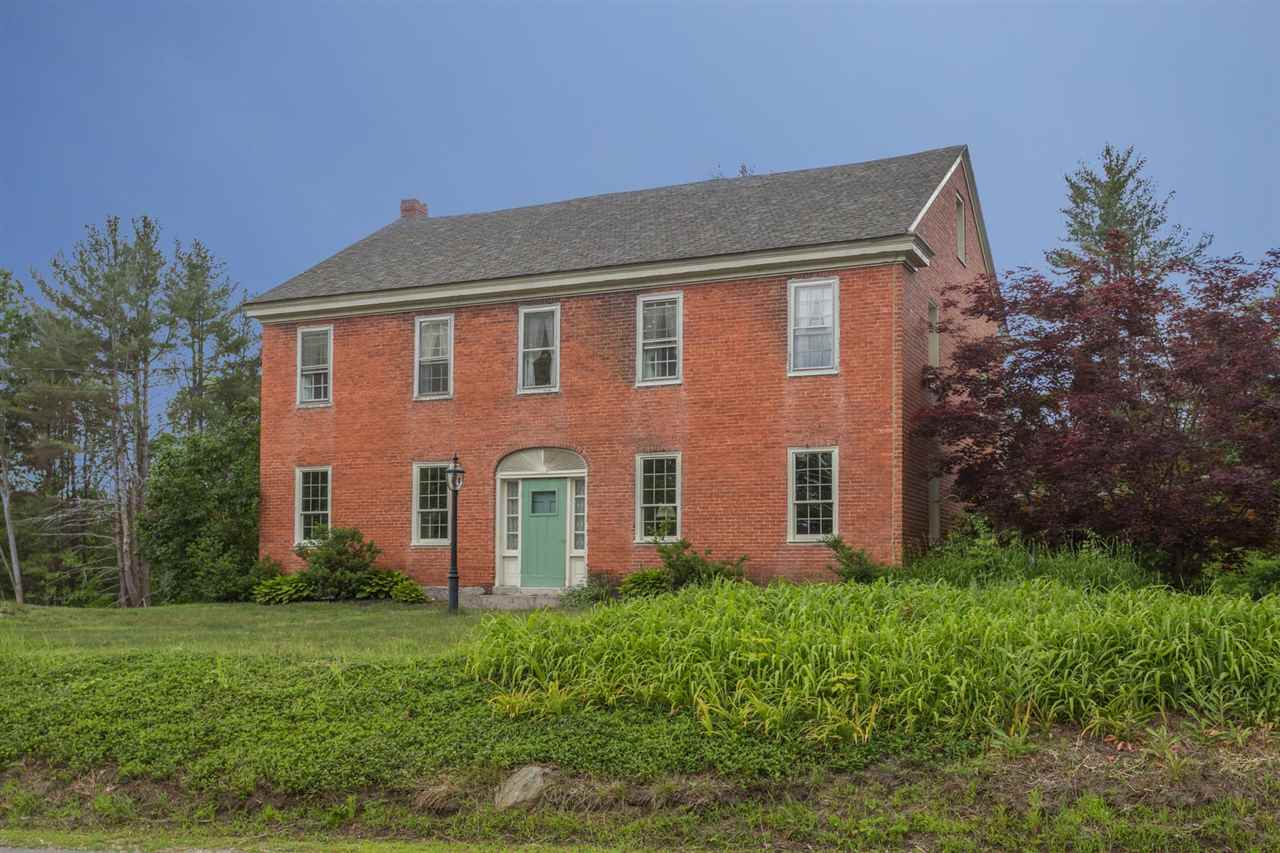 Brentwood NH Land
$667,000.00
One of the 2 brick homes Ephraim Robinson built for each of his sons in Brentwood, 1840, is seeking its next steward. Not only have the current stewards lovingly maintained & resto...
NH MLS Info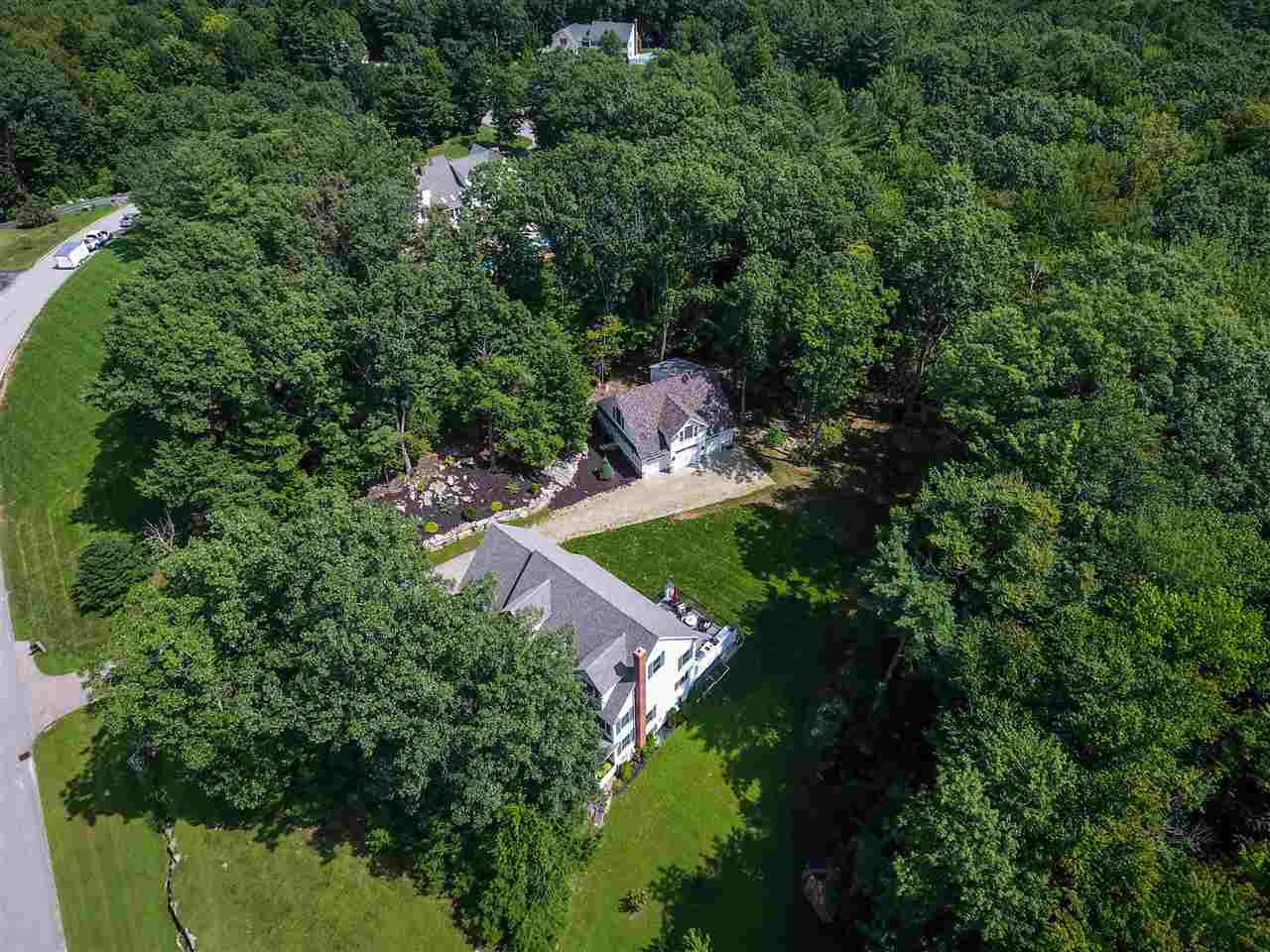 Brentwood NH Land
$634,900.00
This stunning, well maintained Colonial offers everything you could want and more in desirable Meadows Subdivision. Welcoming farmers porch leads you into the main living area of ...
NH MLS Info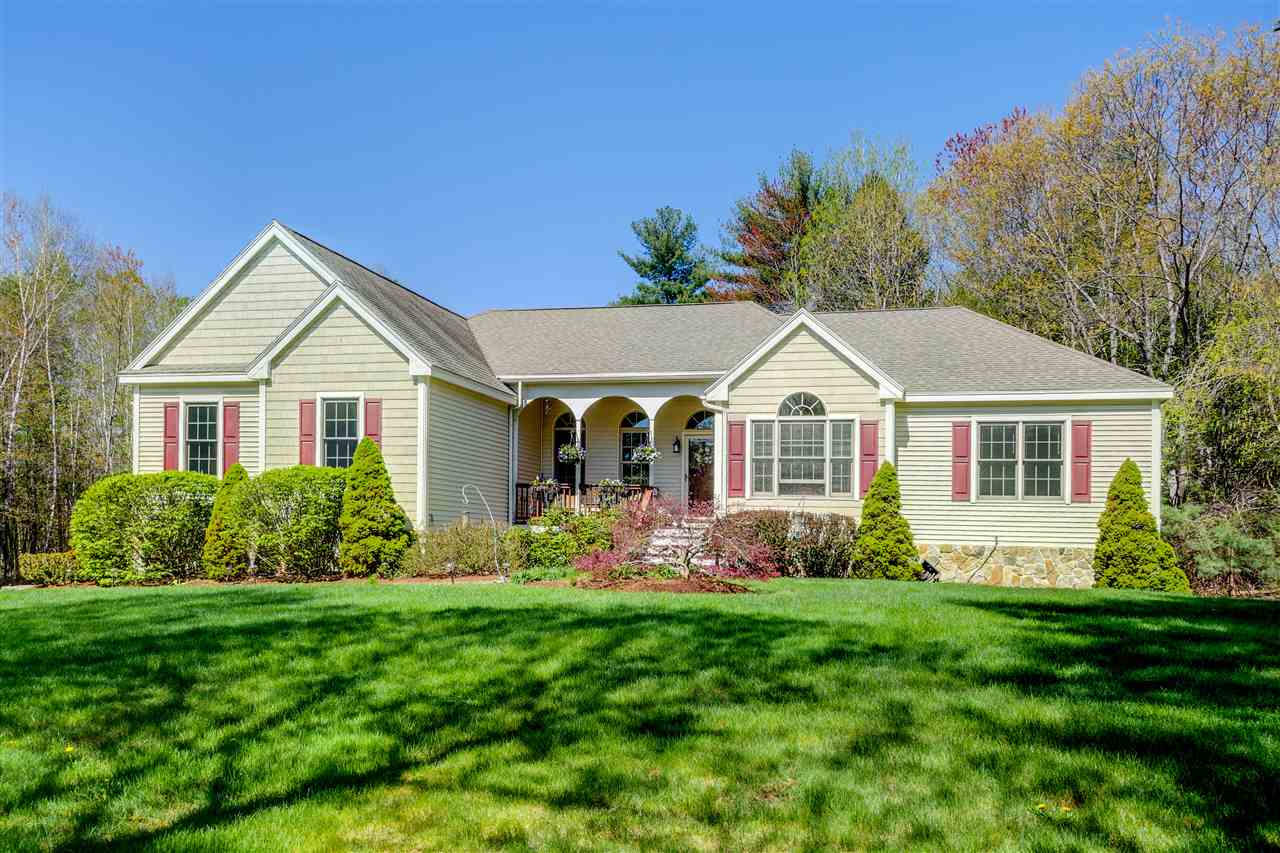 Brentwood NH Land
$629,900.00
Welcome home to this beautiful ranch style home with stunning curb appeal and a functional layout. Set far enough back from the road for privacy, you are greeted by professional la...
NH MLS Info
See All

125

Brentwood NH Real Estate