Atkinson NH School Information
Atkinson is a town in Rockingham County, New Hampshire, United States. The population was 6,751 at the 2010 census.
The Town of Atkinson was named to honor Col. Theodore Atkinson who owned a large tract of land on Providence Hill. Colonel Atkinson had been a commander of some renown during the French and Indian wars and served as collector of customs at Portsmouth. In 1748, he was appointed Secretary of the New Hampshire Colony, a position he received through his uncle, the Governor. Although he never lived in Atkinson, his estate, known as the Atkinson Farm, was attended by a caretaker who would annually, send the Colonel a wild turkey as payment of his rent of the property.
Linda Jette
History
Atkinson has a rich history, dating back to the American Revolution. Atkinson Academy, the second-oldest co-educational school in the country, was founded as a boys' school in 1787 by Reverend Stephen Peabody, General Nathaniel Peabody and Doctor William Cogswell; it began admitting girls in 1791. The school building burnt to the ground in 1802, and was rebuilt in 1803 at a cost of $2,500. That building remains a part of the Academy, with only four classrooms. Other historic buildings, such the Atkinson Historical Society and Library, Rockwell School (current police station), and many more, grace this southern New Hampshire town with their rich historical value and education of the history of the area.
Relatives of former President John Quincy Adams live in Atkinson, along with famous politicians and businessmen. Atkinson's history can be read about in depth in the book Atkinson Then and Now, which can be purchased at the Atkinson Public Library on Academy Avenue.
Geography
According to the United States Census Bureau, the town has a total area of 11.3 square miles (29 km2), of which 11.1 sq mi (29 km2) is land and 0.2 sq mi (0.52 km2) is water, comprising 1.42% of the town. The highest point in Atkinson is Hog Hill, at 430 feet (130 m) above sea level. Atkinson lies fully within the Merrimack River watershed.
Demographics
As of the census of 2000, there were 6,178 people, 2,317 households, and 1,777 families residing in the town. The population density was 555.2 people per square mile (214.3/km²). There were 2,431 housing units at an average density of 218.5 per square mile (84.3/km²). The racial makeup of the town was 97.62% White, 0.26% African American, 0.06% Native American, 1.18% Asian, 0.21% from other races, and 0.66% from two or more races. Hispanic or Latino of any race were 0.70% of the population.
There were 2,317 households out of which 32.5% had children under the age of 18 living with them, 68.8% were married couples living together, 5.7% had a female householder with no husband present, and 23.3% were non-families. 19.0% of all households were made up of individuals and 6.4% had someone living alone who was 65 years of age or older. The average household size was 2.66 and the average family size was 3.08.
In the town the population was spread out with 24.5% under the age of 18, 5.0% from 18 to 24, 28.4% from 25 to 44, 30.7% from 45 to 64, and 11.4% who were 65 years of age or older. The median age was 41 years. For every 100 females there were 94.9 males. For every 100 females age 18 and over, there were 96.1 males.
The median income for a household in the town was $69,729, and the median income for a family was $77,631. Males had a median income of $53,229 versus $34,760 for females. The per capita income for the town was $30,412. About 2.3% of families and 3.3% of the population were below the poverty line, including 4.5% of those under age 18 and 2.2% of those age 65 or over.
Notable people
Brad Delp (1951–2007), lead singer of Boston
External links
Atkinson NH
$799,900.00
...
NH MLS Info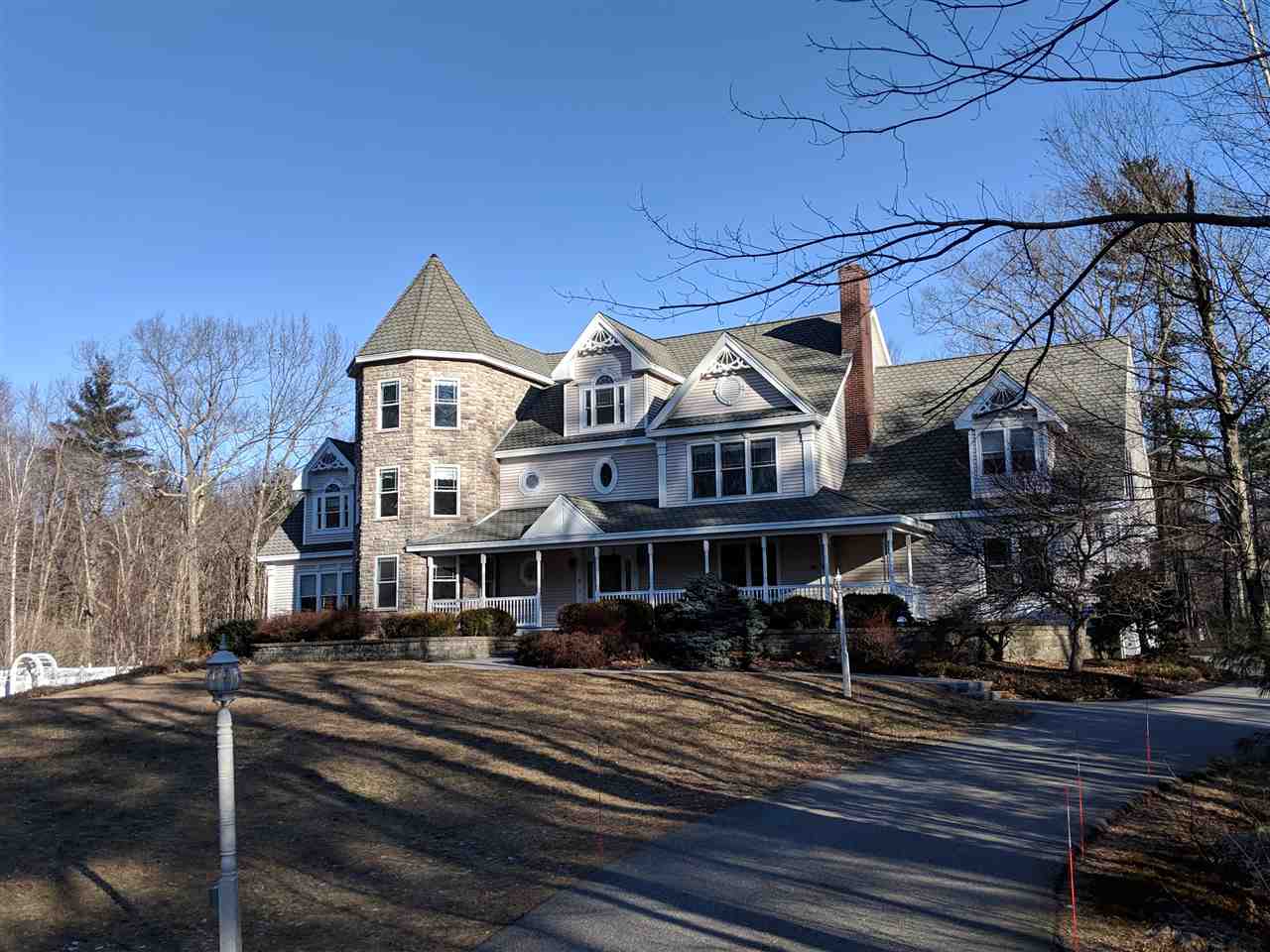 Atkinson NH
$799,900.00
Stunning custom built Victorian complete with a three-story turret. Sophisticated yet comfortable picture-perfect setting with three floors of finished living space for you to enj...
NH MLS Info
Atkinson NH
$739,900.00
SOPHISTICATED ELEGANCE! Luxury, quality craftsmanship & attention to detail are all hallmarks of this exquisitely designed Colonial located in one of Atkinson's most sought after p...
NH MLS Info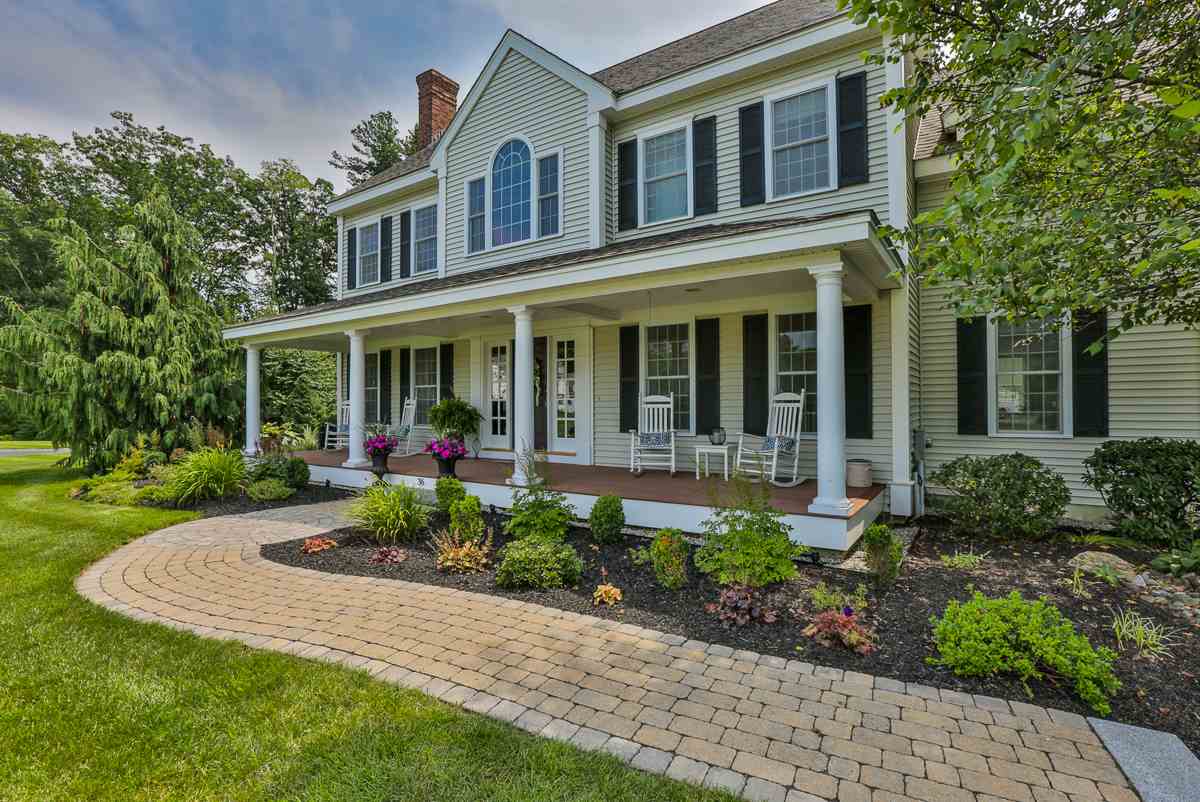 Atkinson NH
$689,900.00
Atkinson superior quality Colonial nestled on a cul-de-sac offering privacy and curb appeal with extensive landscaping and an expansive farmers porch in a newer residential neighbo...
NH MLS Info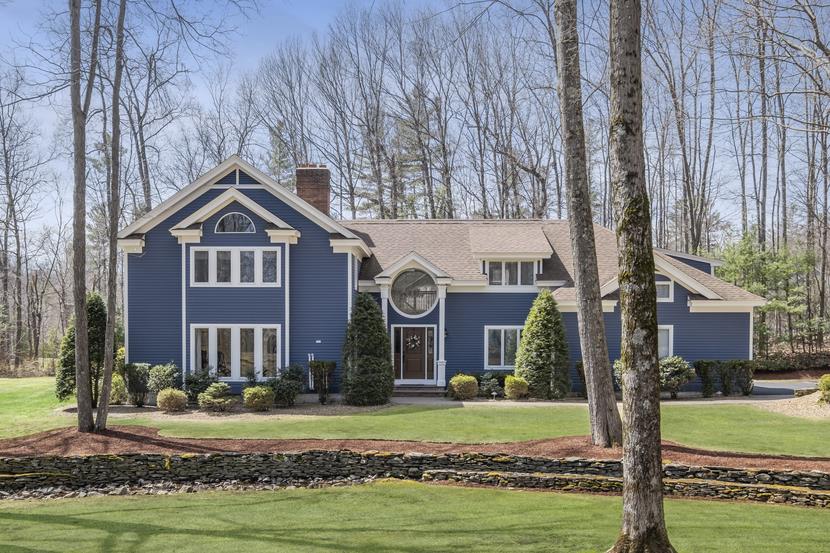 Atkinson NH
$609,900.00
Situated at the end of a Cul-de-sac in a Residential Neighborhood on 2.86 acres, this custom-built 4 Bedroom, 2.5 Bath home w/ attached 3 car Garage features many recent updates an...
NH MLS Info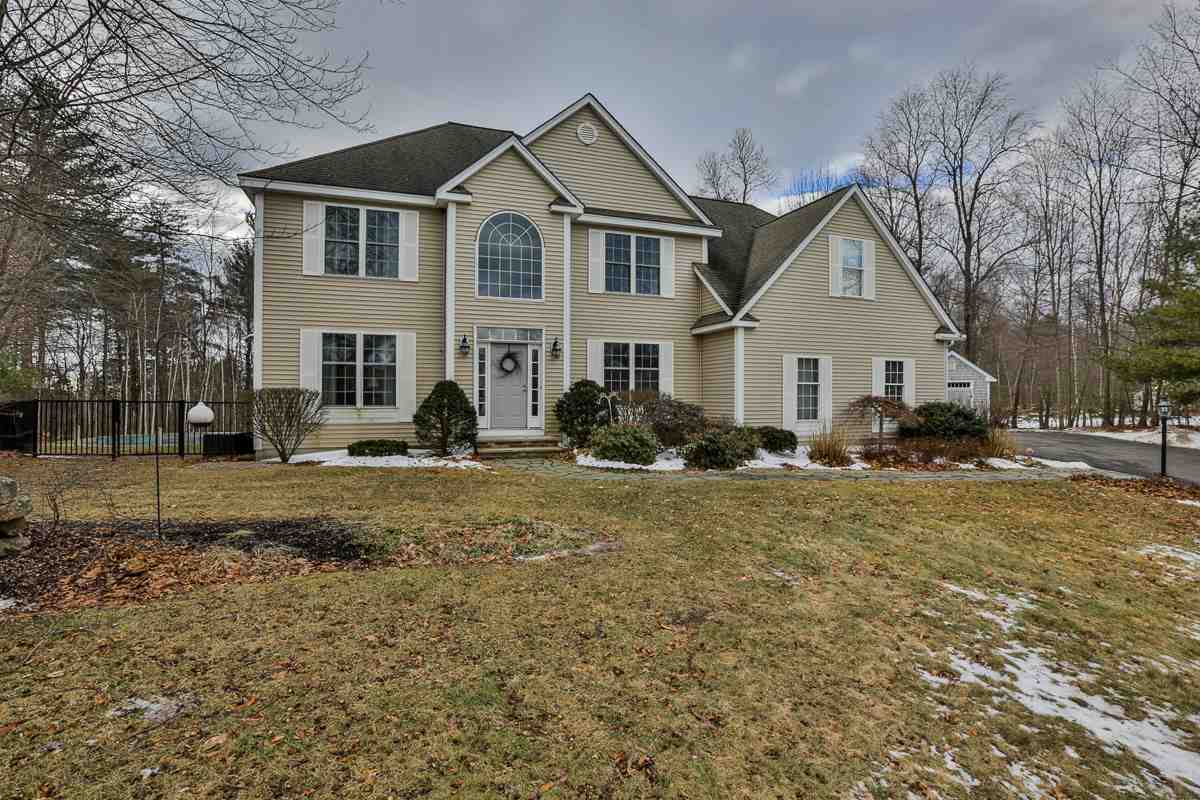 Atkinson NH
$599,900.00
Desirable Captains Village subdivision open concept 4 Bedroom Colonial with attached Garage and In-ground Pool located on a Cul-de-sac, in a 24 lot residential neighborhood with b...
NH MLS Info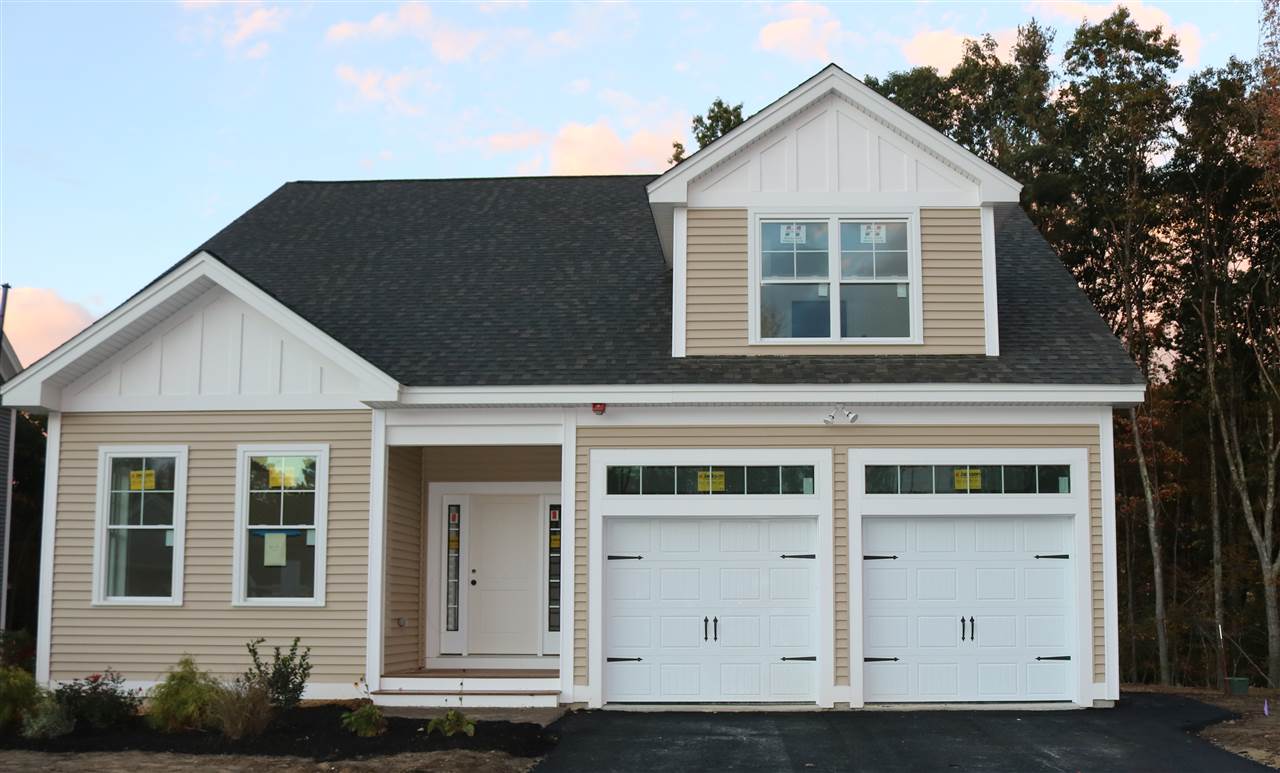 Atkinson NH
$589,900.00
***LIMITED TIME - SPECIAL PRICING ON SELECT HOMES!!*** NEW CONSTRUCTION - This CALLAWAY plan offers large open living area and office on first floor with all bedrooms upstairs. Bri...
NH MLS Info
See All

59

Atkinson NH Real Estate